These Sacramento Libraries Are Set To Reopen To The Public
By Rebekah Gonzalez
February 1, 2021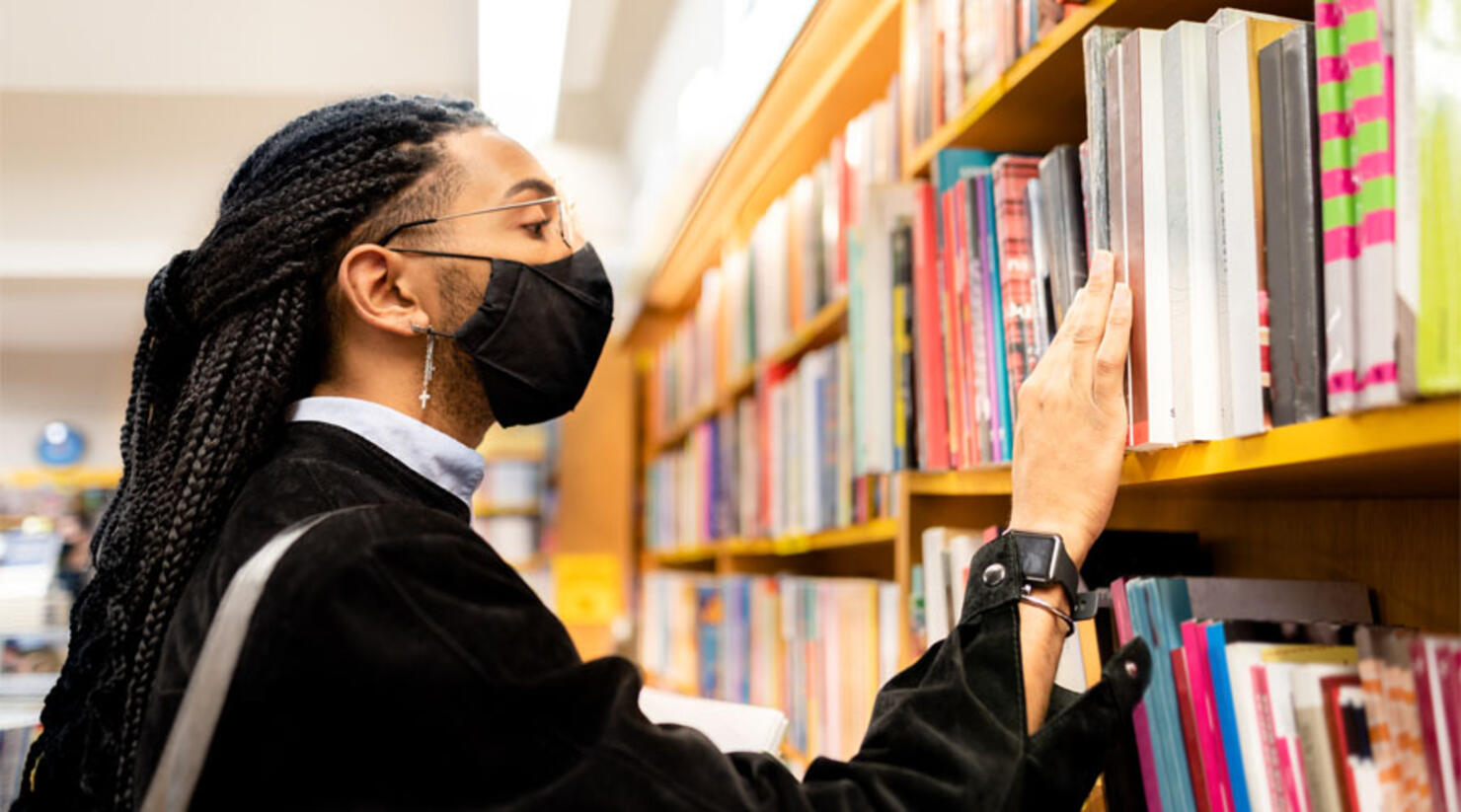 The Sacramento Public Library announced it will be reopening 21 locations to the public starting February 9.
In a press release, the library system said those 21 locations will be open for browsing with limited occupancy.
Throughout the pandemic, the libraries have been offering curbside service for patrons to check out and return books. People can still choose to use the curbside option and make one-hour computer appointments at 20 locations.
In addition to limited capacity, the Sacramento Public Library is also requiring all patrons and staff to wear face masks during their stay in the libraries. Patrons will also have to observe all signage and markers that will allow for social distancing.
Each guest is limited to one hour inside a library. Hand sanitizing stations will also be provided before guests enter.
The following libraries will be open for browsing next week:
Arcade
Arden-Dimick
Belle Cooledge
Carmichael
Colonial Heights
Del Paso Heights
Elk Grove
Fair Oaks
Galt-Marian O. Lawrence
Isleton
Martin Luther King Jr.
Nonie Wetzel Courtland
North Highlands-Antelope
Rancho Cordova
Rio Linda
Robbie Waters Pocket Greenhaven
Southgate
South Natomas
Sylvan Oaks
Valley Hi-North Laguna
Walnut Grove
The Ella K. McClatchy, North Natomas, and Orangevale libraries will all remain closed.
Photo: Getty Images