Food Delivery Driver Caught On Camera Stealing Customer's Puppy In Florida
By Zuri Anderson
February 2, 2021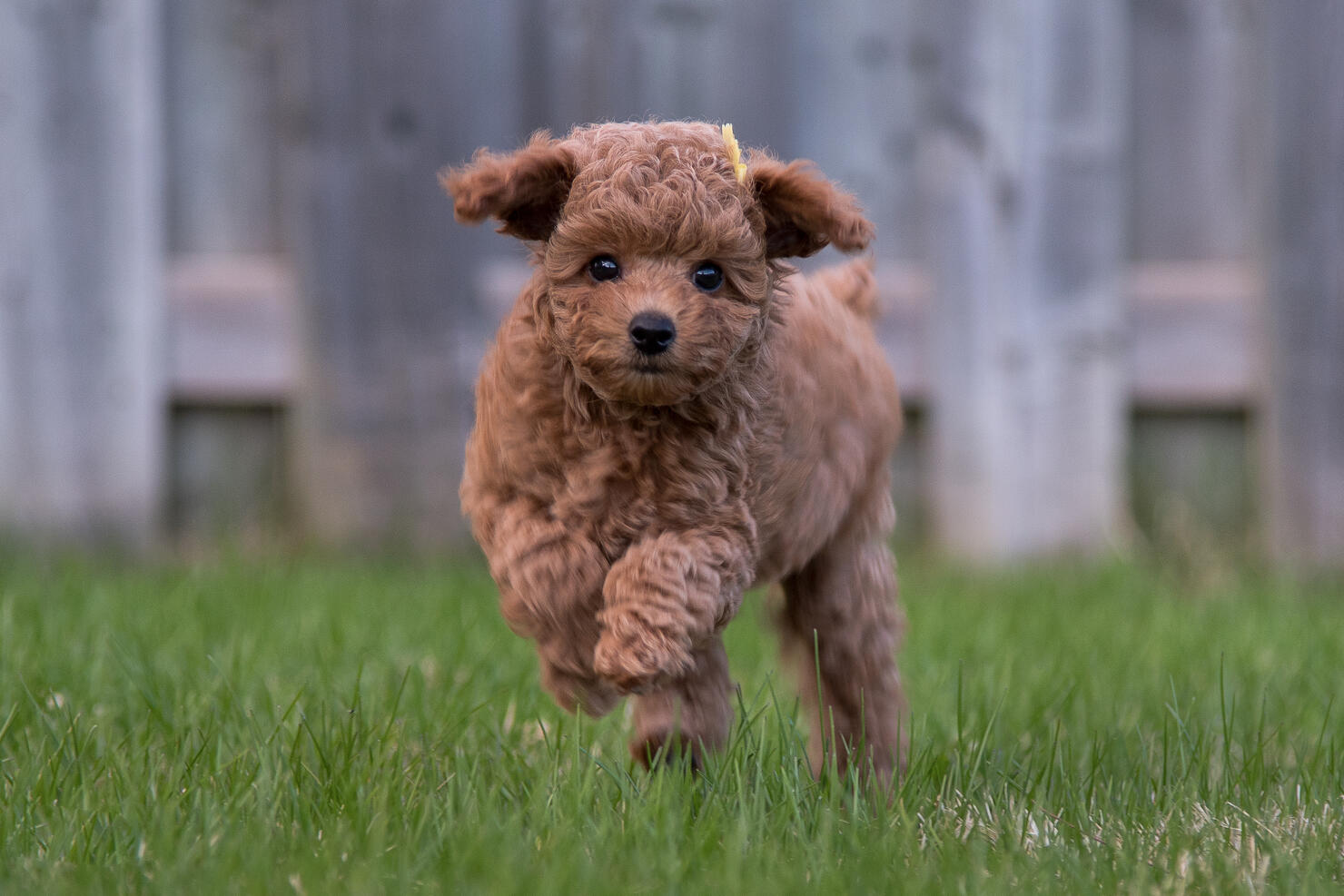 A food delivery driver was caught redhanded when surveillance video showed him stealing a customer's puppy in North Florida, NBC Miami reported.
Saturday evening in Jacksonville, a Grubhub driver took a 10-month-old red Teacup Poodle named Lexi from the customer's condominium around 6 p.m., reporters said. The driver, identified as Arlinson Chilito, put the dog inside his bag, according to police.
Surveillance video from the condo shows Chilito with the puppy in the elevator. This footage also helped investigators find the suspect at his home. Police searched Chilito's home, found the puppy and arrested him.
Chilito was booked into the Duval County Jail on a grand theft charge.
Last year, some thieves broke into a Miami home and stole three French bulldogs, nine guns and more from the residence. A pet store employee went the extra mile by riding on the hood of a car to recover a stolen puppy in Texas.
Photo: Getty Images