Six Weeks Of Winter Or Spring On The Way? See Buckeye Chuck's Prediction
By Sarah Tate
February 2, 2021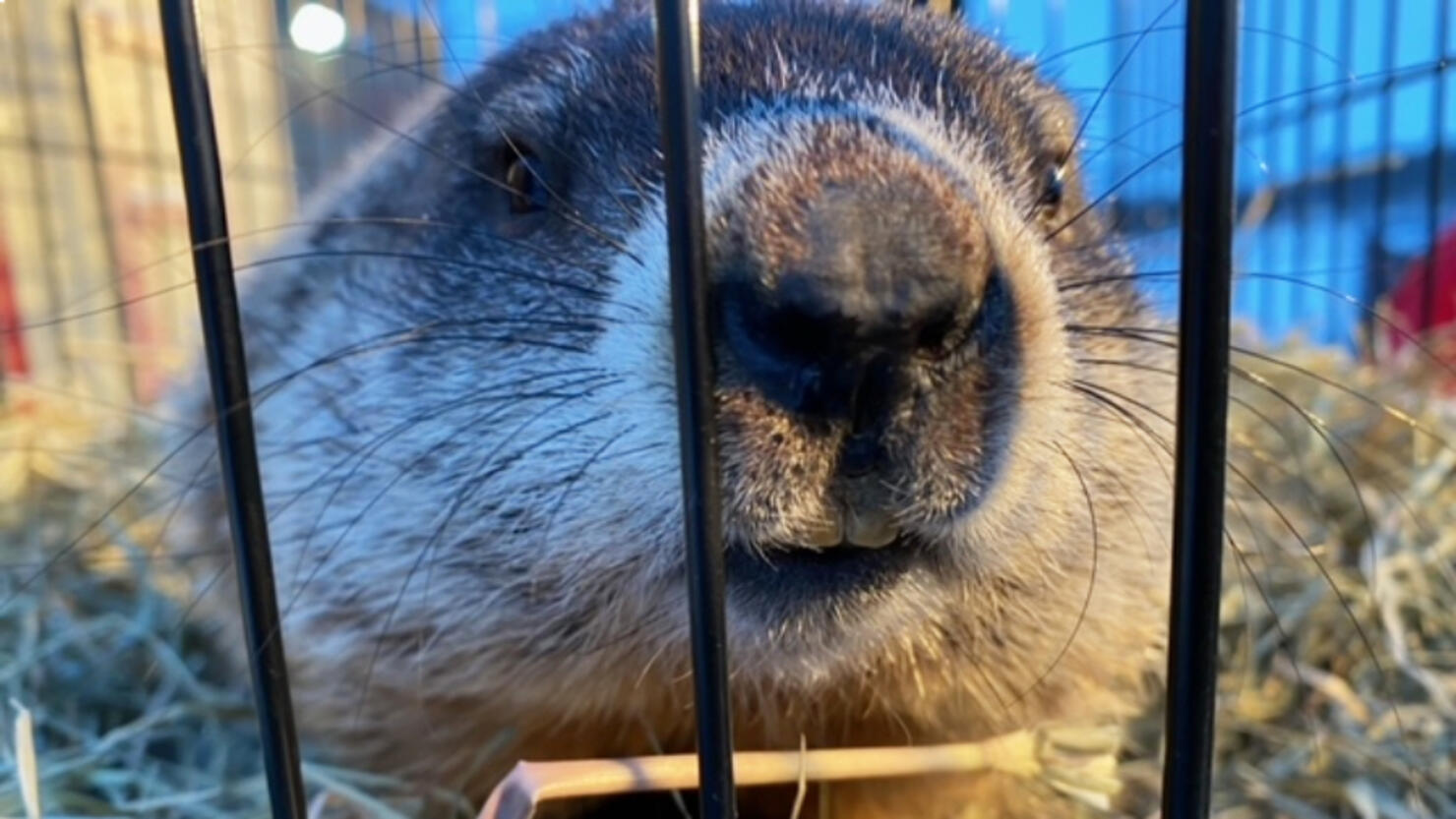 For everyone hoping to a quick end to the cold weather, you're in luck. Buckeye Chuck, Ohio's very own weather-predicting furry friend, did not see his shadow when he emerged from hibernation in Marion on Groundhog Day.
As the legend states: If Chuck emerges from his hibernation and sees his shadow at sunrise, Ohioans will experience six more weeks of Winter. Tuesday's lack of shadow means that it's just a matter of time before the temperatures begin to rise and flowers begin to bloom as the feeling of Spring fills the air.
Buckeye Chuck has been Ohio's official groundhog since 1979, emerging from his den each year to fulfill his civic duty. For the first time in its 40+ year history, the annual event turned virtual due to the pandemic. While Chuck's fans couldn't attend in person this year, video of his prediction was live streamed on his Facebook page. Check out the video here.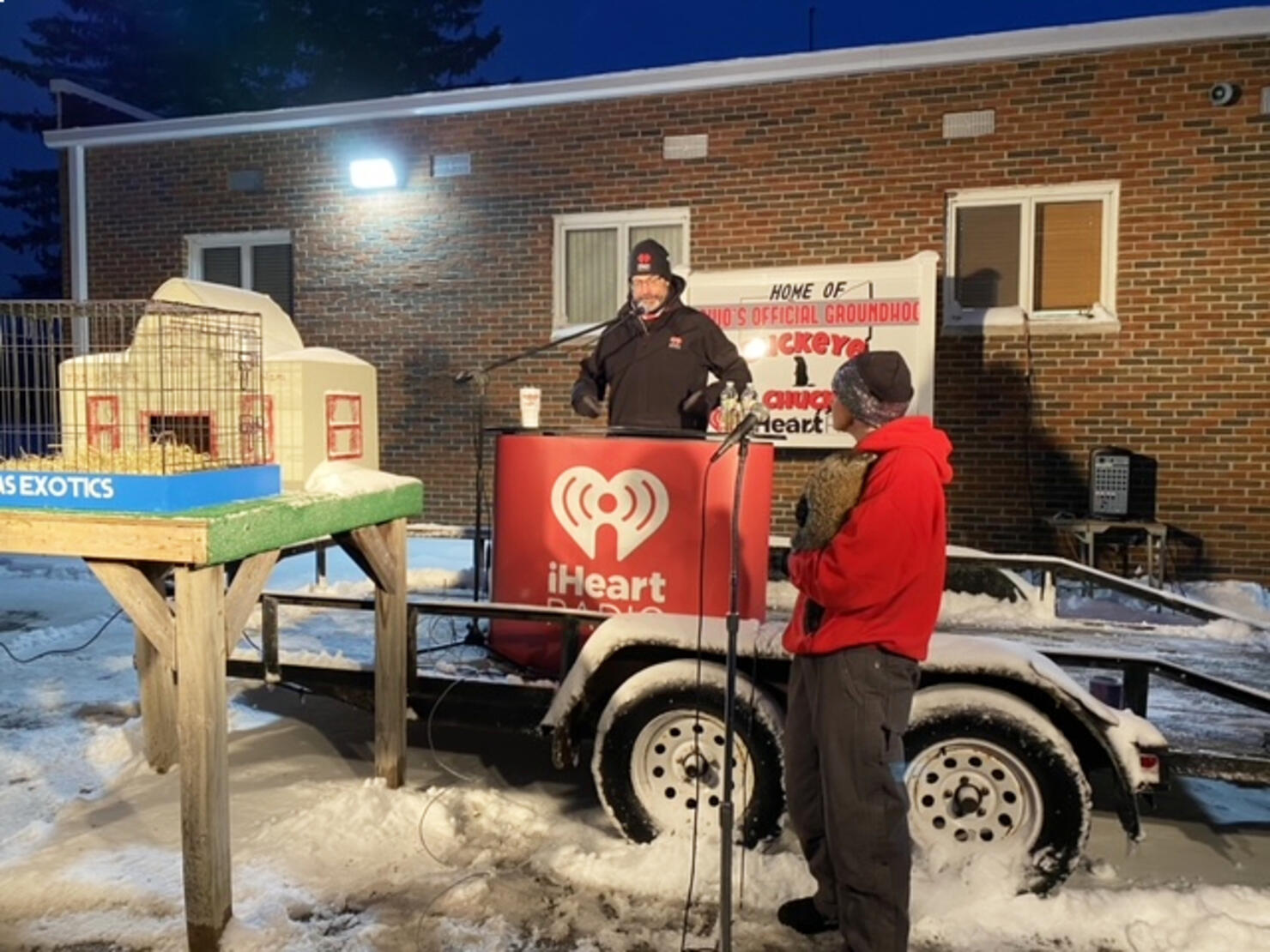 While hopeful for Ohio residents who don't enjoy the colder temps, Buckeye Chuck's prediction contradicts perhaps the most famous forecasting groundhog Punxsutawney Phil, who early Tuesday morning saw his shadow, thereby predicting six more weeks of winter.
Only time will tell who is right.
Photos: iHeartMedia Staff