Southern Hills Hospital First In Vegas To Use Augmented Reality For Surgery
By Ginny Reese
February 2, 2021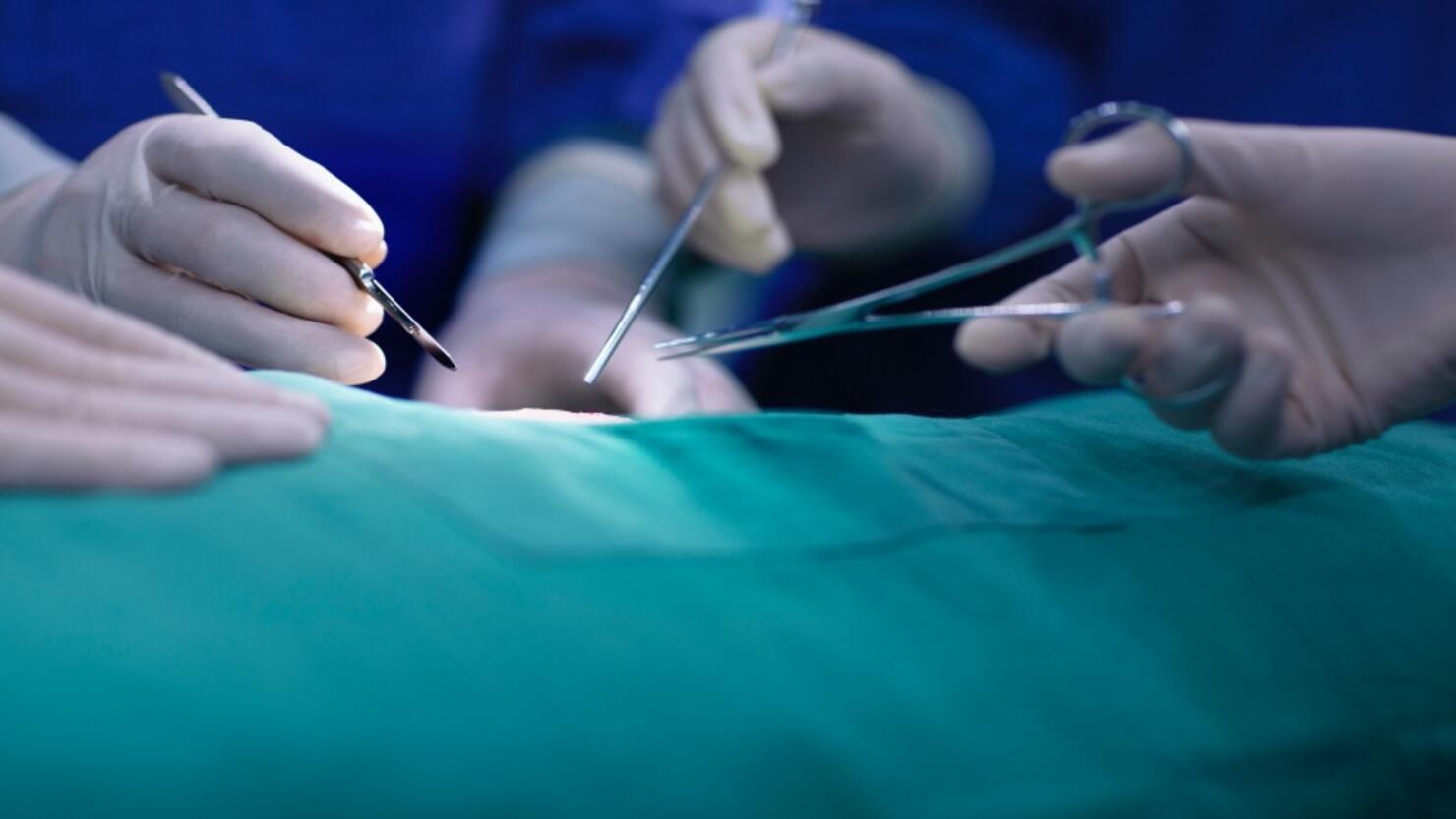 One local hospital has made big strides for the future of performing surgeries in Las Vegas.
Southern Hills Hospital is now the first in Las Vegas to use augmented reality for performing surgeries, reported 8 News Now.
Wondering how it works?
During the operation, the surgeon will wear a headset with a camera that shows a picture of the patient's body that is projected for the surgeon to see. This allows the surgeons to know exactly where to perform the surgery.
The system allows surgeons to have "X-Ray-like vision", which lets them "see through" the patient's body parts. Only a small number of hospitals all around the world have the special augmented reality technology.
The goal of using the augmented reality system is to accomplish the same result as traditional surgery without having to make the same large incisions as traditional surgeries. Instead, the technology allows surgeons to go in through small holes.
A spine procedure, known as a TLIF, was performed by Southern Hills using the new augmented reality system.
Southern Hills Hospital continues to lead the way for spine surgery. Today we completed our first spine case using our surgical robot, the Mazor.
⁰
Southern Hills is the first hospital in Nevada to perform a surgery using this robot. pic.twitter.com/TlbUEgOkkC

— Southern Hills Hosp. (@SHHospitalLV) January 28, 2021
Currently, Southern Hills Hospital is the only one in Las Vegas that has the special technology, and only the second in the state of Nevada.
Photo: Getty Images