What's Cooking With Parker McCollum
By Lauryn Snapp
February 2, 2021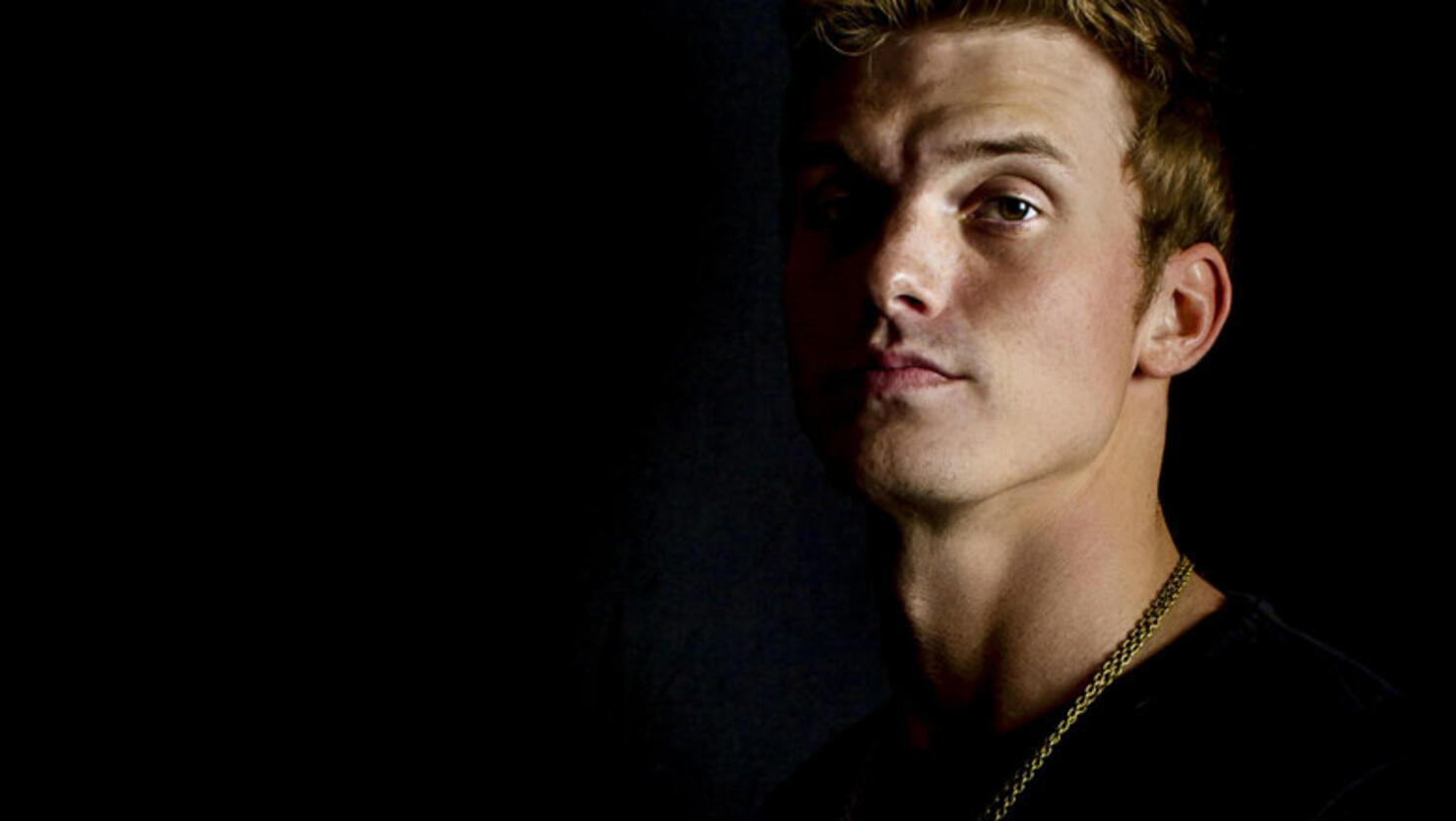 These days, we spend a lot of time stirring pots and whipping up meals at home. As for country singer Parker McCollum, the only thing he is making in the kitchen is a reservation.  
The "Pretty Hearts" singer recently dropped in with Cody Alan to share the dismal details behind why he threw away all of his dishes.
"I haven't cooked in probably two months. No lie!" says Parker. "I have been eating so much fast food and have just been super busy with the new stuff, and moving."
Moving is exhausting! So, Cody Alan gets it. 
"I started trying to move like two weeks ago," reveals the Texas native. 
"I threw my pots and pans away, like day one," laughs Parker. "I was like, "Well, you have no choice other than to eat out."
Listen to Cody and Parker's full and raw conversation now by clicking the Cody Cast podcast below.
Do you enjoy country stories like these? Bookmark www.CMTCody.com and check back daily for exclusive interviews, trending topics, and the latest from country's hottest stars. Connect with Cody Alan on socials by following along on Twitter and Instagram @CodyAlan.
Photo Credit: Red Light Management.