Here Are Some Of The Worst Murders To Ever Take Place In Arizona
By Ginny Reese
February 4, 2021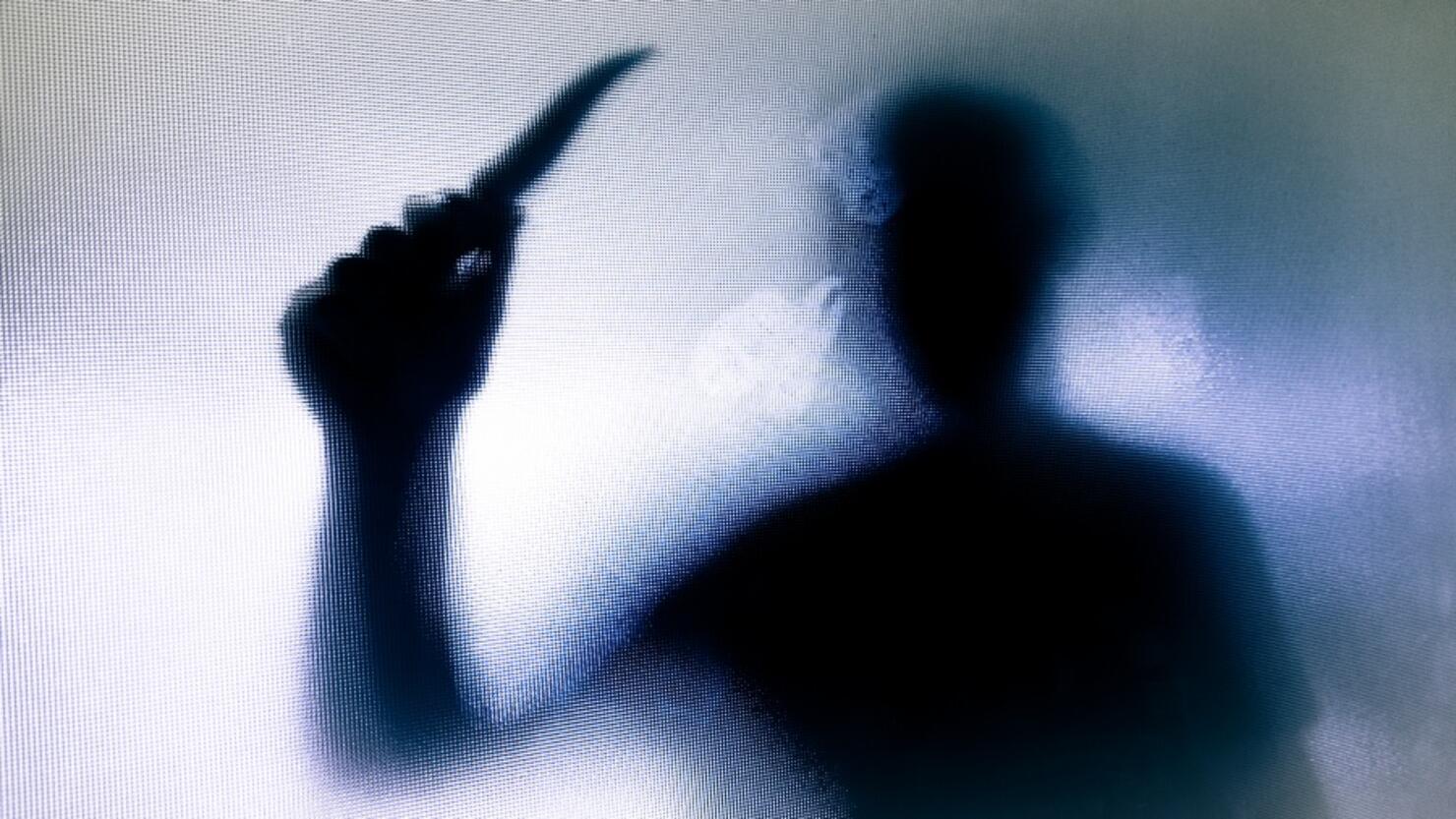 More and more shows and movies have come out in recent years, such as Extremely Wicked, Shockingly Evil and Vile, and I'll Be Gone In The Dark, trying to get into the minds of serial killers to learn about motives and tactics.
These shows, while entertaining for some, give the stories of some of the horrific murders that have stunned the country at one time or another. What's even more shocking and disturbing is that things like this have happened right here Arizona.
Here are some of the most notorious killers in Arizona's history:
The Phantom Killer
Someone who called himself "The Phantom" murdered two young girls in the town of Sierra Vista in 1967. A handwritten letter arrived at the Police station following the murder of 7-year-old Cindy Clelland that read, in part, "I am The Phantom. You have found my first victim. My next victim lives on Steffan Street. 9 yrs old. (Fools!!!)" However, the 9-year-old girl was identified and provided with 24-hour protection. The body of 6-year-old Janelle Haines was found later and her brother gave a description of someone the little girl had been talking to. When The Phantom, 16-year-old William Huff, was captured, he pleaded guilty to both murders. He was sentenced to 15 years in federal prison for one murder and 40 years for the other. Huff was released to a Tucson halfway house in January of 2016, but due to a probation violation, he was sent back to prison in 2019.
Jodi Arias
Jodi Arias was convicted of first degree murder in 2012 for killing her ex-husband, Travis Alexander, in 2008. Alexander was found in the shower of his Mesa hime by his friends, in what was described as a "brutal, bloody scene." He suffered multiple stab wounds and his throat was slit. Arias argued that her actions were in self-defense and that their relationship was both physically and emotionally abusive. Arias was eventually sentenced to life in prison without the possibility of parole.
Exclusive: The special will feature access to Jodi Arias' personal diaries, unseen police interviews and exclusive testimony and interviews with the defense, prosecution and friends and family of those connected to the case. https://t.co/tRAipAtBTL

— The Hollywood Reporter (@THR) January 29, 2021
The Serial Shooters
Dale Hausner and Samuel Dieteman joined up for a series of shootings in 2006 that Hausner referred to as "recreational violence." Police were tipped off by Dieteman's drinking buddy that he had been bragging about the crimes. After surveillance and wiretaps on the duo, they were both arrested in August of 2006. Dieteman received life in prison after pleading guilty to two of the murders. Hausner was convicted of six of the eight murders and was sentenced to six death penalties.
August 5, 2006 : Phoenix, Arizona police have arrested two suspects in connection with the Serial Shooter Murders responsible for six murders and at least 29 other shootings in the Phoenix area. The suspects were identified as Dale Hausner and Samuel John Dieteman.#onthisday pic.twitter.com/YEQUoqwpjZ

— Murderific True Crime Podcast (@MurderificBPC) August 5, 2020
Baseline Killer
Back in 2005, Mark Goudeau, also known as the Baseline Killer, went on a violence spree with a string of murders, sexual assaults, robberies, and kidnappings. He used many different disguises, but was mostly known for the dreadlocks and bucket hat. He was later arrested in September of 2006 after his parole officers insisted that he matched the sketch. DNA evidence linked the man to the sexual assault of two sisters. He went on trial in 2007 for that incident and was convicted of 19 charges. Goudeau was found guilty of 67 felony counts, including nine murders, and was sentenced to 438 years.
Serial killer Mark Goudeau was apprehended on Sept 4, 2006.

He is connected to the sexual assault of 2 Phoenix sisters. The sisters, 1 of which was visibly pregnant were assaulted on Sept 20, 2005.

Goudeau was linked to the attack by DNA evidence. #onthisday #truecrime pic.twitter.com/6EmJpPmOs4

— Murderific True Crime Podcast (@MurderificBPC) September 4, 2019