Taylor Swift Sued By Theme Park For Naming Her Album 'Evermore'
By Regina Star
February 4, 2021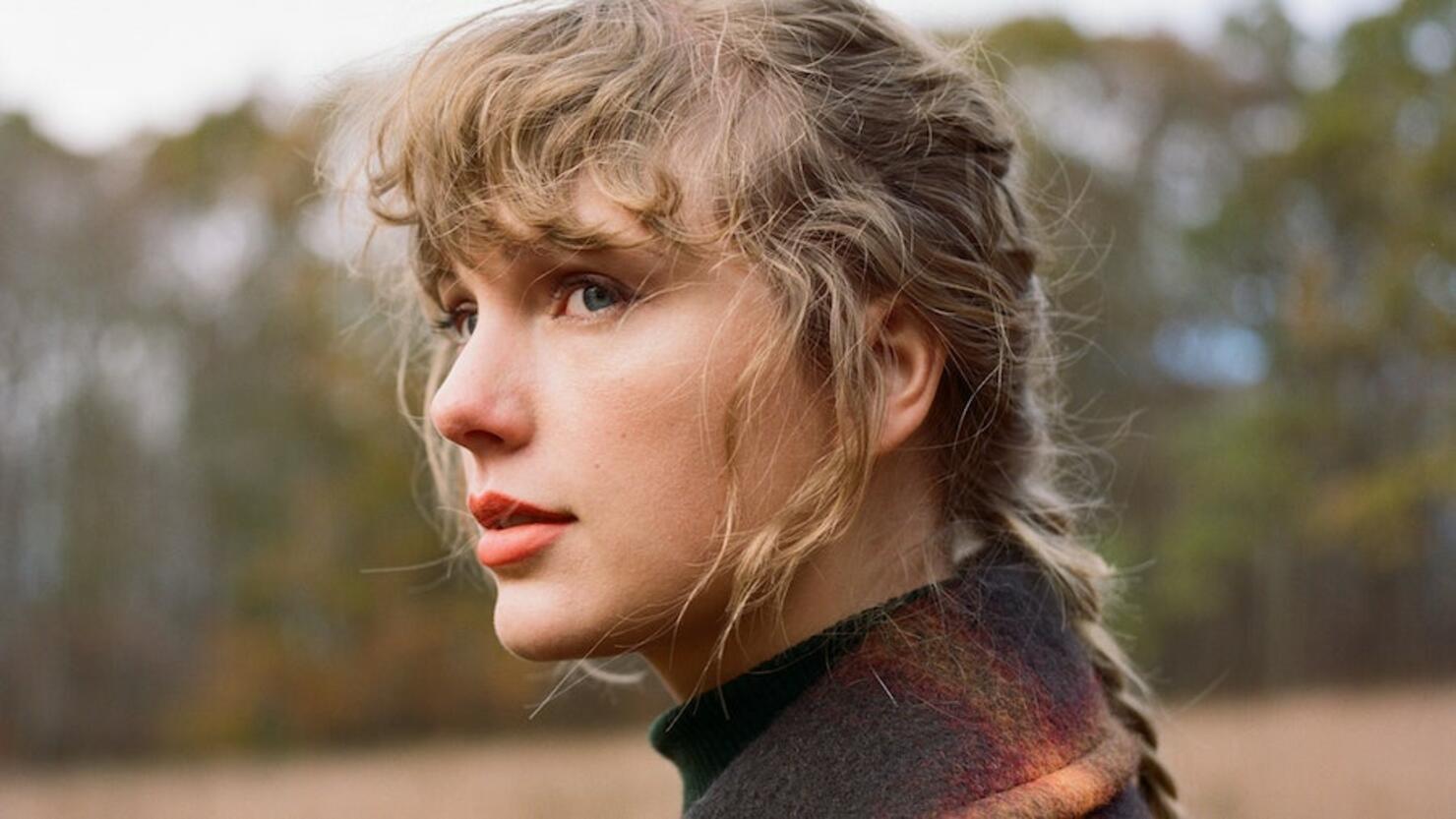 Taylor Swift is being sued by a theme park in Utah for trademark infringement.
According to Associated Press, Evermore Park filed a lawsuit Tuesday (February 2) against the "Cardigan" singer, stating that Swift's latest album, Evermore, violates the park's trademark rights.
Apparently, the park sent Swift a cease and desist letter back on December 18 — a week after Evermore's release on December 11 — to which her lawyers have refused to comply, denouncing the park's allegations as "baseless." Evermore Park also accuses the Grammy-winning recording artist of stylizing her ninth studio album "in a way that is entirely distinct" of the park's own aesthetic.
In court documents, CEO Ken Bretschneider, who opened Evermore Park in 2018, claims that search results for the theme park dropped on Google after Swift released Evermore. Bretschneider also states that, by sharing a name with the superstar's album, the album's title infringes on the park's merch and designs.
As per the park's website, Evermore Park is described as a Pleasant Grove attraction where guests are "immersed in a fantasy European hamlet of imagination. The park also features costumed actors and performers.
Coupled with the ongoing economic impact of the COVID-19 pandemic, Swift's Evermore drawing attention away from Evermore Park is seemingly doing more harm to the business.
"Evermore is not out of business, but 2020 (Covid) made for a very hard year," Bretschneider tweeted on January 17. "We do care despite the few that are saying otherwise. We had to deal with real financial issues and continue to put our heart and soul and everything we have into this dream. Hoping for a better 2021."