10 Best Sara Evans Songs, RANKED
By Lauryn Snapp
February 5, 2021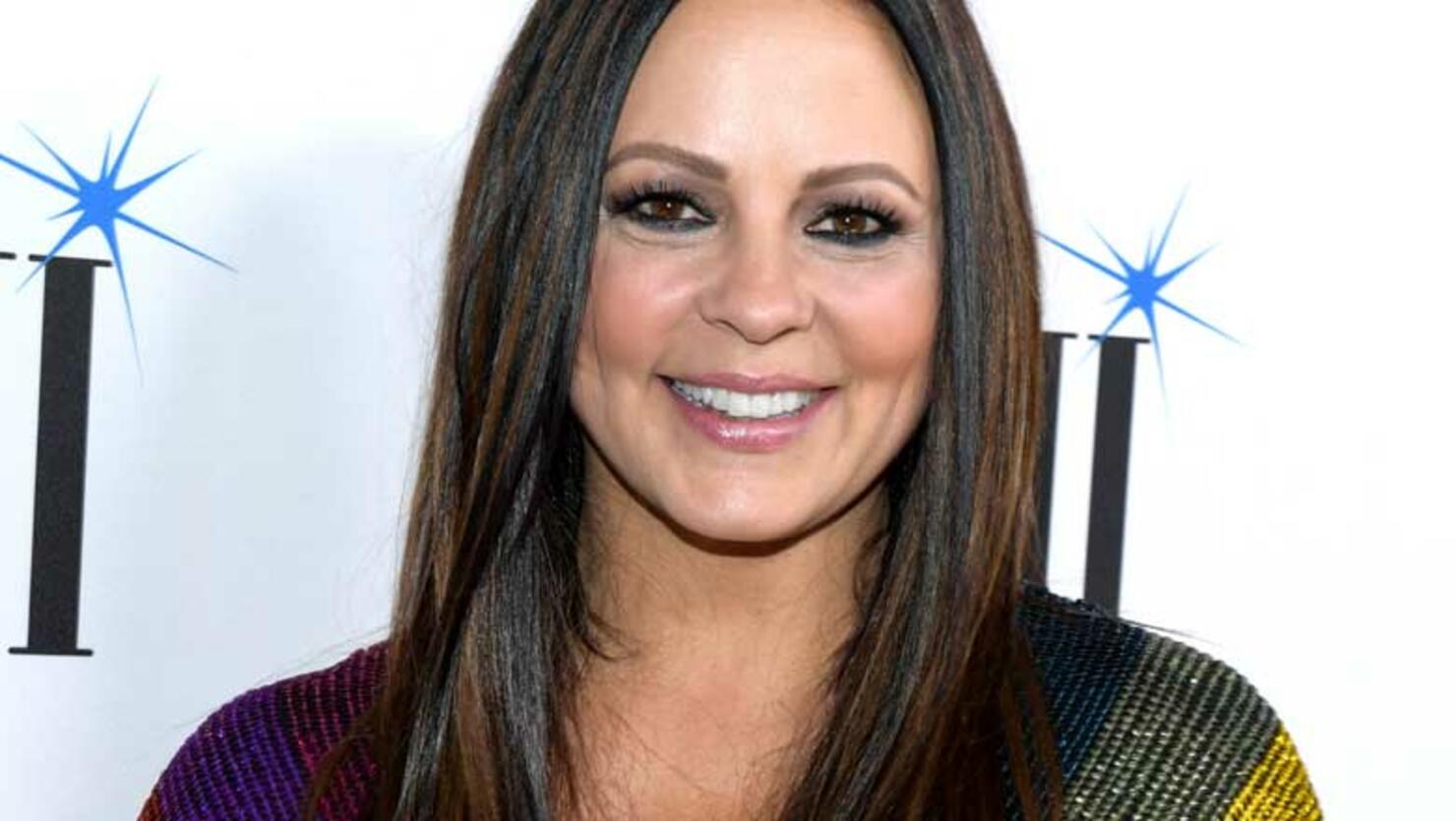 Sara Evans is a self-described "Singer, songwriter, mom, wife, love Jesus, TV addict, lover of the tour bus & the road and my fans!" However, to the country music community, she is grit, grace, gratitude, and a mega-talented artist.
Sara's voice soars on some of our favorite country songs, and she is a powerhouse on several cover songs that she recently recorded for her 'Copy That' album.
To celebrate Sara's birthday (Feb. 5), let's talk a walk down memory lane and revisit some of her biggest hits that are still tugging our heartstrings as today's favorites.
Do you enjoy country stories like these? Bookmark www.CMTCody.com and check back daily for exclusive interviews, trending topics, and the latest from country's hottest stars. Connect with Cody Alan on socials by following along on Twitter and Instagram @CodyAlan.
Photo Credit: Getty Images.