Chrissy Teigen 'Full Of Regret' That She Didn't Look Baby Jack In The Face
By Hayden Brooks
February 5, 2021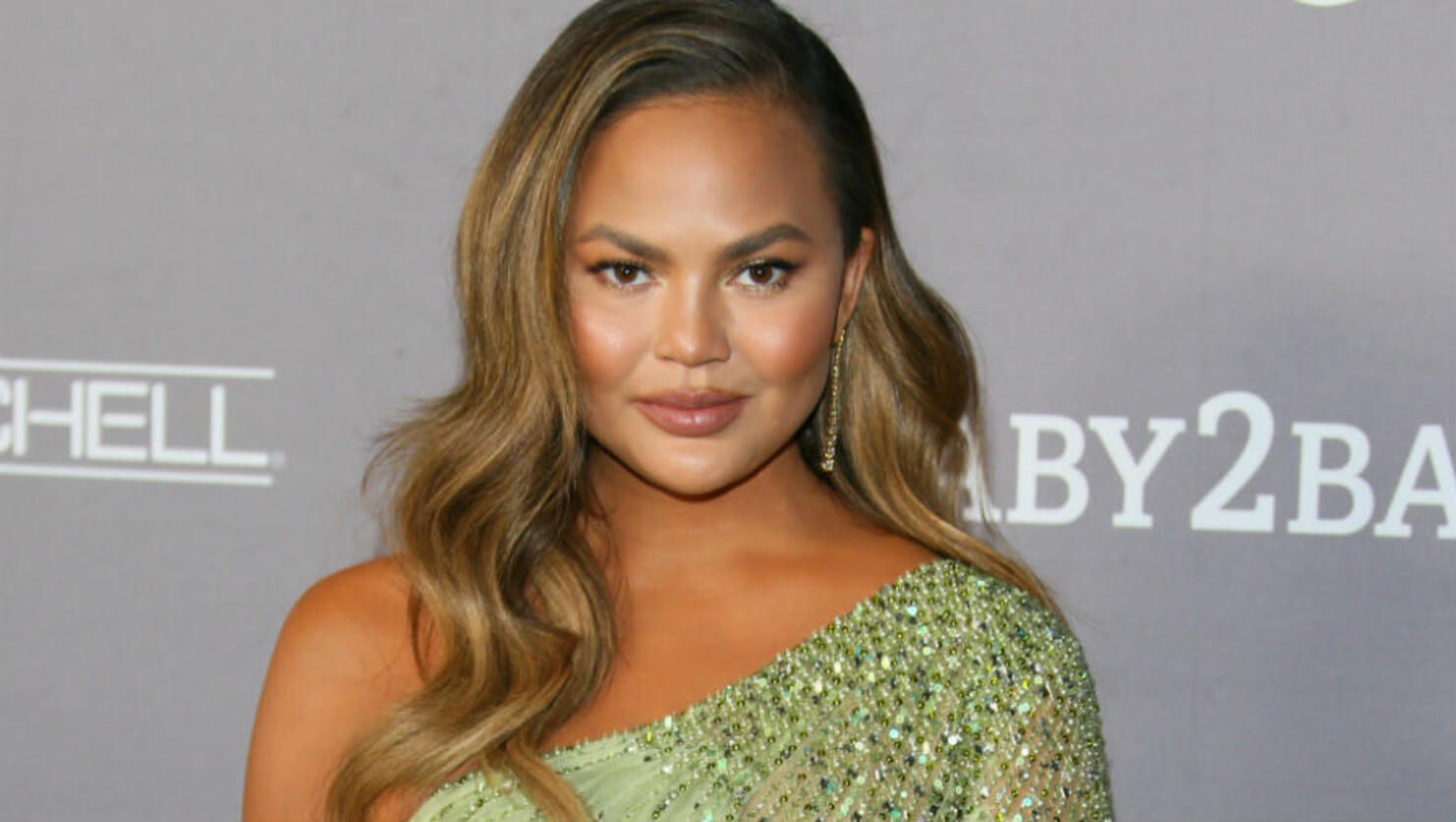 Chrissy Teigen is having a tough week.
Not only did the cookbook author, 35, admit that this week would have been the due date for her third child, Jack, but the star also checked into the hospital to undergo endometriosis surgery. On Thursday (February 4), Teigen shared a clip of her wearing a hospital gown and lying in bed. "Please endo this pain lol lol lol lol lol ahahahahahahahaha," she wrote alongside the video. She has since been discharged and returned home.
In addition to sharing the news of her procedure, Teigen also reflected on her miscarriage once more by giving some insight on the making of the "Wild" music video, where the pair made their pregnancy announcement.
"These are from our video shoot for Wild in Mexico. I was 10 weeks along and out of my mind happy. I knew the video would take a bit to get together so thought it would be cute to share our news with the world through the ol classic hand on belly trick at the end," she explained in a candid Instagram post. "I could have never imagined what would happen over the next 10 weeks...not sure I'll ever be able to watch that video again without sobbing but I hope he feels my tears and knows we miss him so. He would have been here any day now - if he were like Luna and Miles, I'd probably be holding him as we speak."
Teigen confessed that she's "full of regret" that she didn't look at baby Jack's face when he was born. "I was so scared of seeing him in my nightmares that I forgot about seeing him in my dreams. I hurt every day from that remorse. This month is a rough reminder and to be honest, I thought the worst was over but I guess life and emotions aren't on any sort of schedule," she continued. "Love you guys to pieces and am grateful for all your support and love. I firmly believe energy and healing travels through the night sky and I feel it, I promise I do. ❤️ and I love you jack. I miss you so so much."