McDonald's Customers Shocked After Finding 'Secret' Menu Item
By Emily Lee
February 5, 2021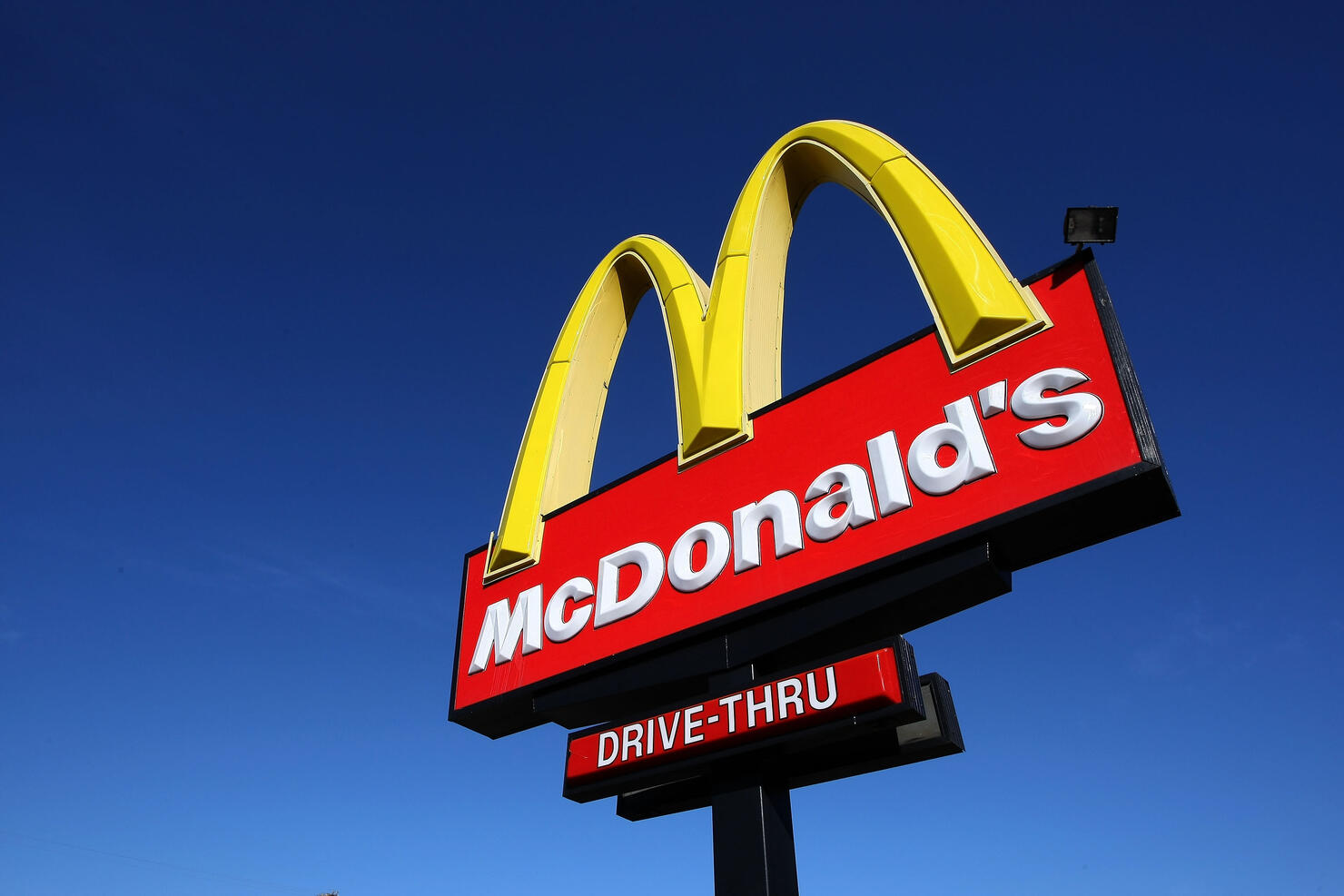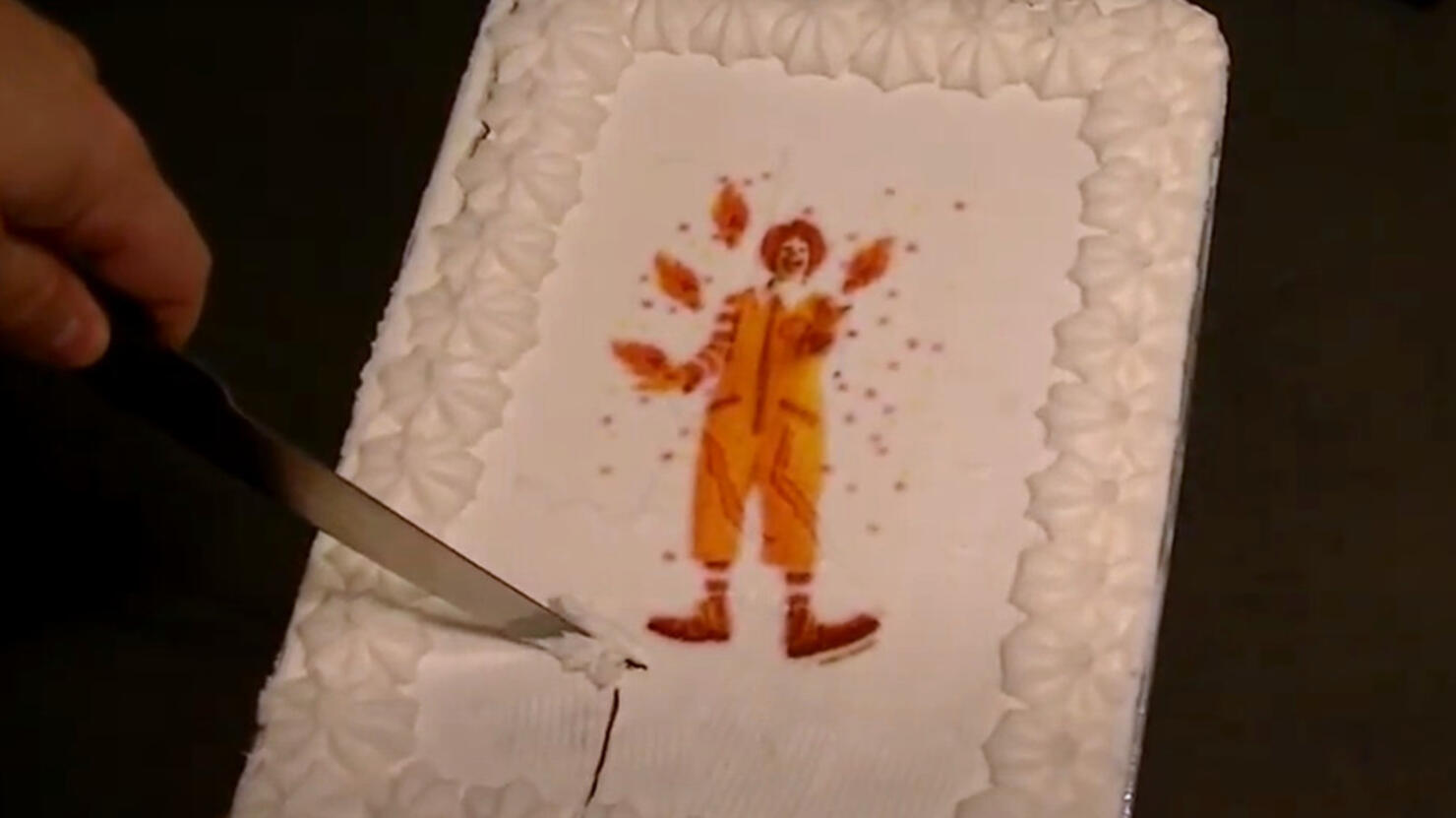 The TikTok has been viewed over 4 million times. Though many people in the comments still don't believe that McDonald's sells cakes, the chain's website holds an explanation. The site states that McDonald's does offer cakes for one specific occasion—kids' birthday parties.
A few TikTok users claiming to be McDonald's employees expanded on this in the comments, as well. According to the employees, some McDonald's locations keep cakes in the freezers in order to serve them at children's birthday parties held at the restaurant. At some McDonald's locations, employees got to take one of the cakes out on their birthday as well.
The availability of the secret birthday cakes likely varies based on location. If you're curious to see if your local McDonald's carries birthday cakes, your best bet is to give them a call and ask.
Did you know about McDonald's birthday cakes?
Photo: Getty/YouTube