Ratings For Week 2 Of Ken Jennings-Hosted 'Jeopardy!' Episodes Are In
By Hayden Brooks
February 5, 2021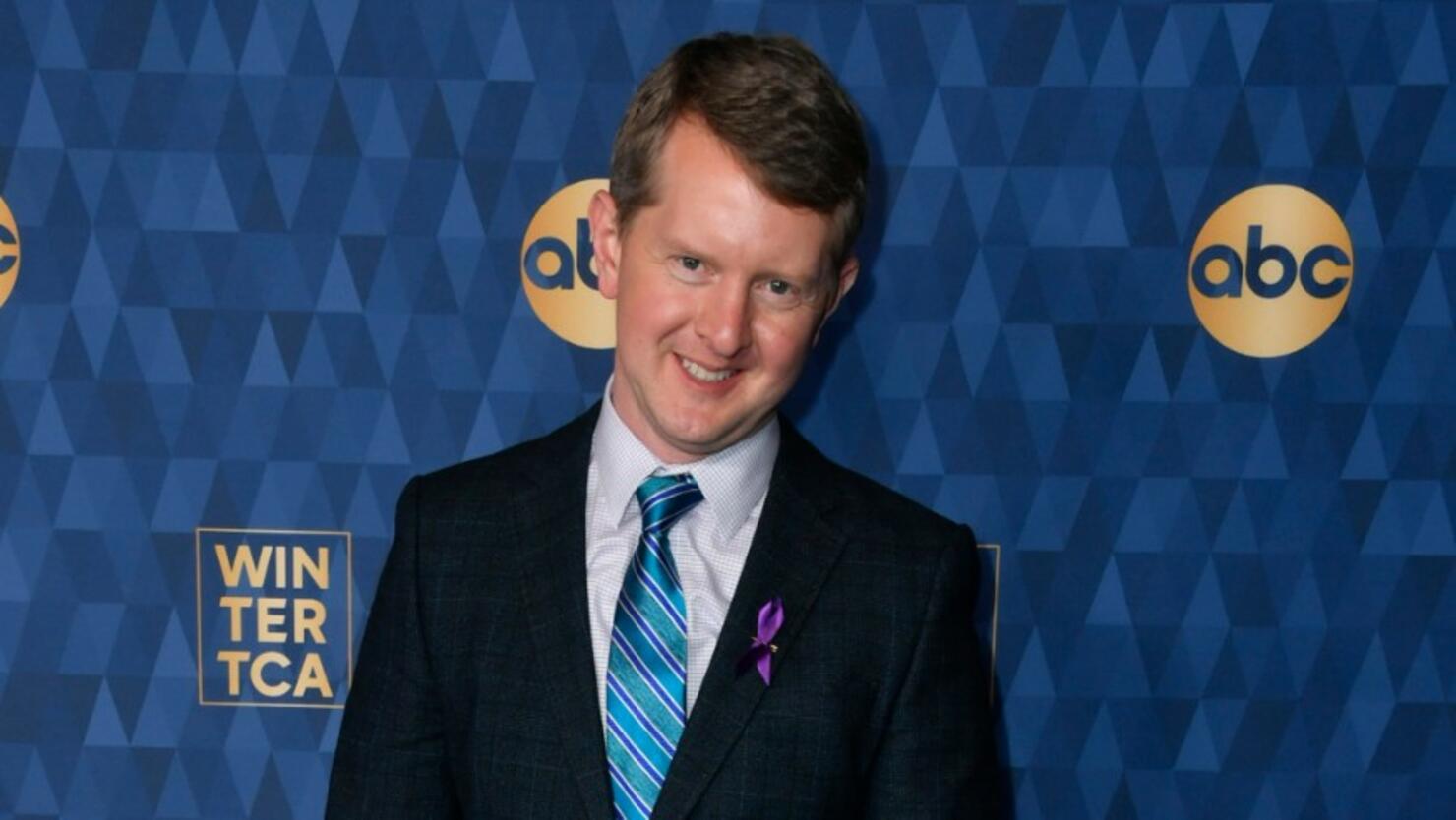 Ken Jennings-hosted episodes of Jeopardy! slipped a bit during week two of his stint, but only by 5 percent in ratings from his first week, as per Nielsen.
On Tuesday (February 2), The Wrap shared the ratings for the 74-time champ's episodes and it appears the long-running game show is holding steady. The show garnered a 5.9 rating and remained No. 1 in syndication for the week ending January 24, 2021. Meanwhile, Wheel of Fortune and Family Feud are close to the top spot with 5.7 and 5.6, respectively.
Earlier this week, the game show announced that Dr. Oz, Anderson Cooper, Savannah Guthrie and Dr. Sanjay Gupta were among the forthcoming guest hosts set to take over the show following Alex Trebek's tragic death. As with previous guests hosts, a donation will be made to a charity of their choice equal to the cumulative winnings of their contestants on their episodes. Once Jennings wraps his guest hosting stint, he'll be followed by Katie Couric, Aaron Rodgers, Bill Whitaker and Mayim Bialik.
"We look forward to each guest host bringing their unique abilities to the show and to our contestants winning a lot of money that we can match for charity," Jeopardy! executive producer Mike Richards said in a statement.