This City In Arizona Is One Of 2021's Most Glamorous Cities
By Ginny Reese
February 5, 2021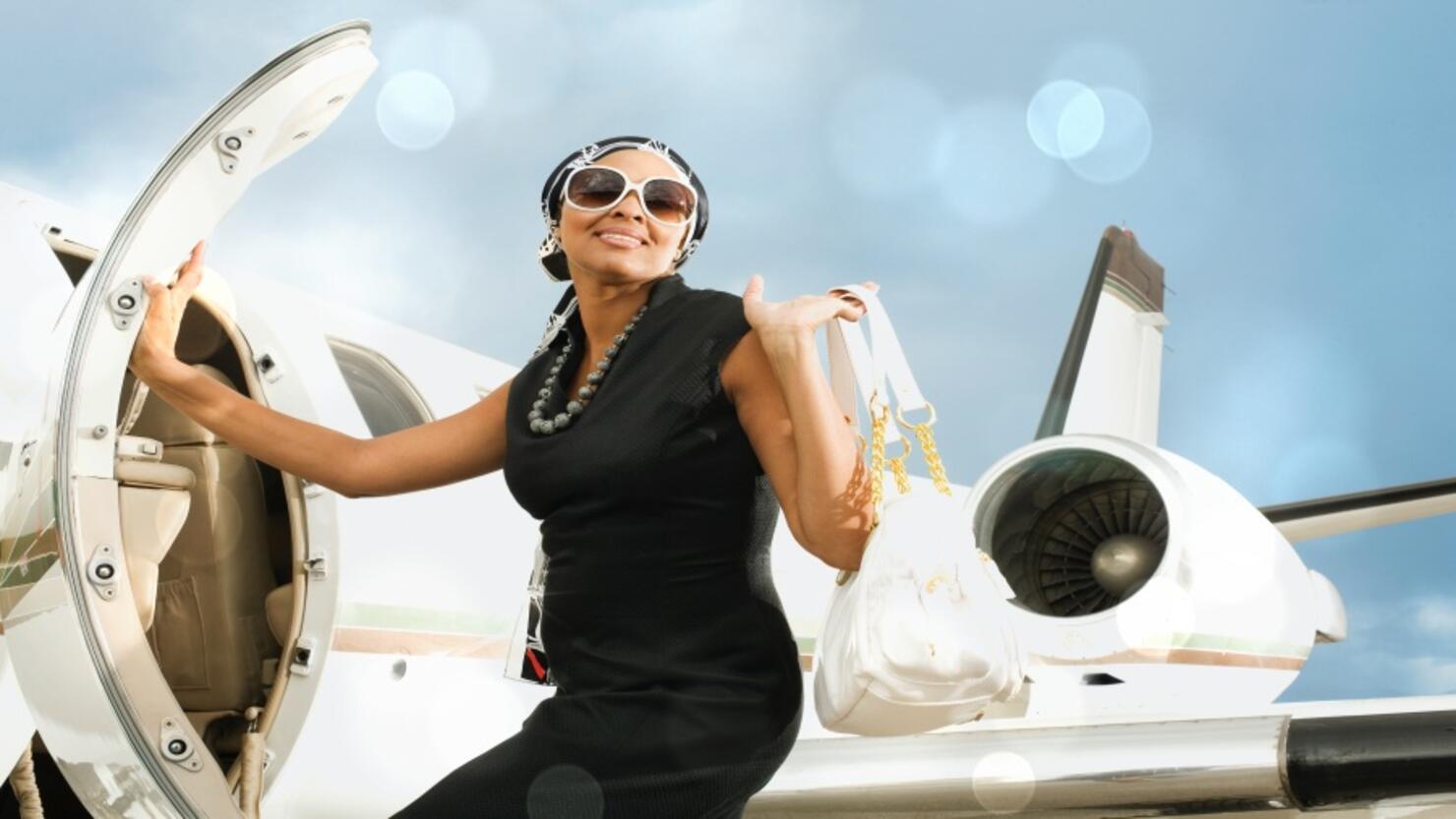 Whether you have an eye for the finer things or not, everyone loves getting fancy every now and then.
No matter where you live, every city boasts its own version of fashion and luxury shopping.
So which cities are more glamorous than others?
LawnStarter compared the 50 biggest U.S. cities across 20 key "glam" factors to determine which ones were the ritziest and glitziest of them all.
Phoenix placed in the top 25 most glamorous cities in the U.S.
The city was number 24 on the list, beating over half of the other states. Phoenix came in at number 117 overall in the "wealth and success" category, and 20 overall in the "arts & entertainment, recreation, and accommodation" category.
According to LawnStarter, here are the top 25 most glamorous cities in the nation:
Miami, FL
New York, NY
San Francisco, CA
Las Vegas, NV
Atlanta, GA
Los Angeles, CA
Honolulu, HI
Tampa, FL
Washington, D.C.
Boston, MA
Seattle, WA
Minneapolis, MN
Chicago, IL
Portland, OR
Denver, CO
Cleveland, OH
San Diego, CA
New Orleans, LA
Dallas, TX
Baltimore, MD
Austin, TX
Houston, TX
Philadephia, PA
Phoenix, AZ
Detroit, MI
To see the full study, click here.
Photo: Getty Images