Kansas City Chiefs Assistant Coach To Miss Super Bowl After Car Crash
By Bill Gallucio
February 6, 2021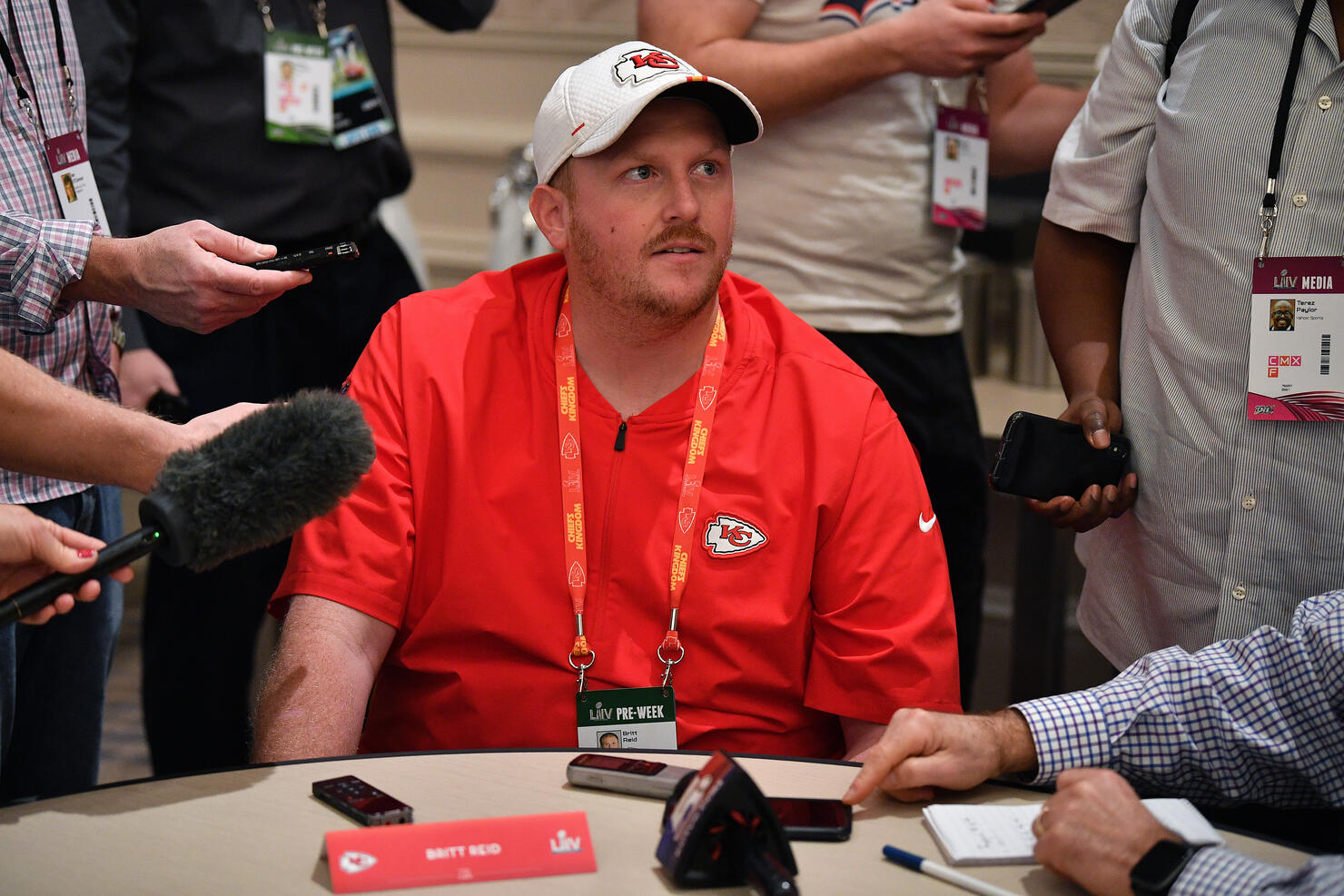 Kansas City Chiefs outside linebackers coach Britt Reid will not be flying to Tampa Bay for Super Bowl LV. Reid was involved in a multicar crash on Friday (February 5) and is under investigation for driving under the influence.
Reid, who is the son of Chiefs head coach Andy Reid, was entering the highway when he struck two cars. One of the vehicles had run out of gas, and the other had stopped to offer assistance to the driver.
Two children were injured in the crash and rushed to the hospital. One of the children suffered life-threatening injuries.
Responding officers noted that Reid's eyes were bloodshot, and his breath smelled of alcohol. He admitted that he had two or three drinks and was taken to the hospital after complaining of stomach pain.
He was not arrested, but officers drew his blood and sent it to the lab to determine how much alcohol he had in his system.
"The organization has been made aware of a multi-vehicle accident involving outside linebackers coach Britt Reid," the team said in a statement. "We are in the process of gathering information, and we will have no further comment at this time. Our thoughts and prayers are with everyone involved."
Photo: Getty Images