Chris Young Remembers Being Stranded At A Truck Stop
By Lauryn Snapp
February 8, 2021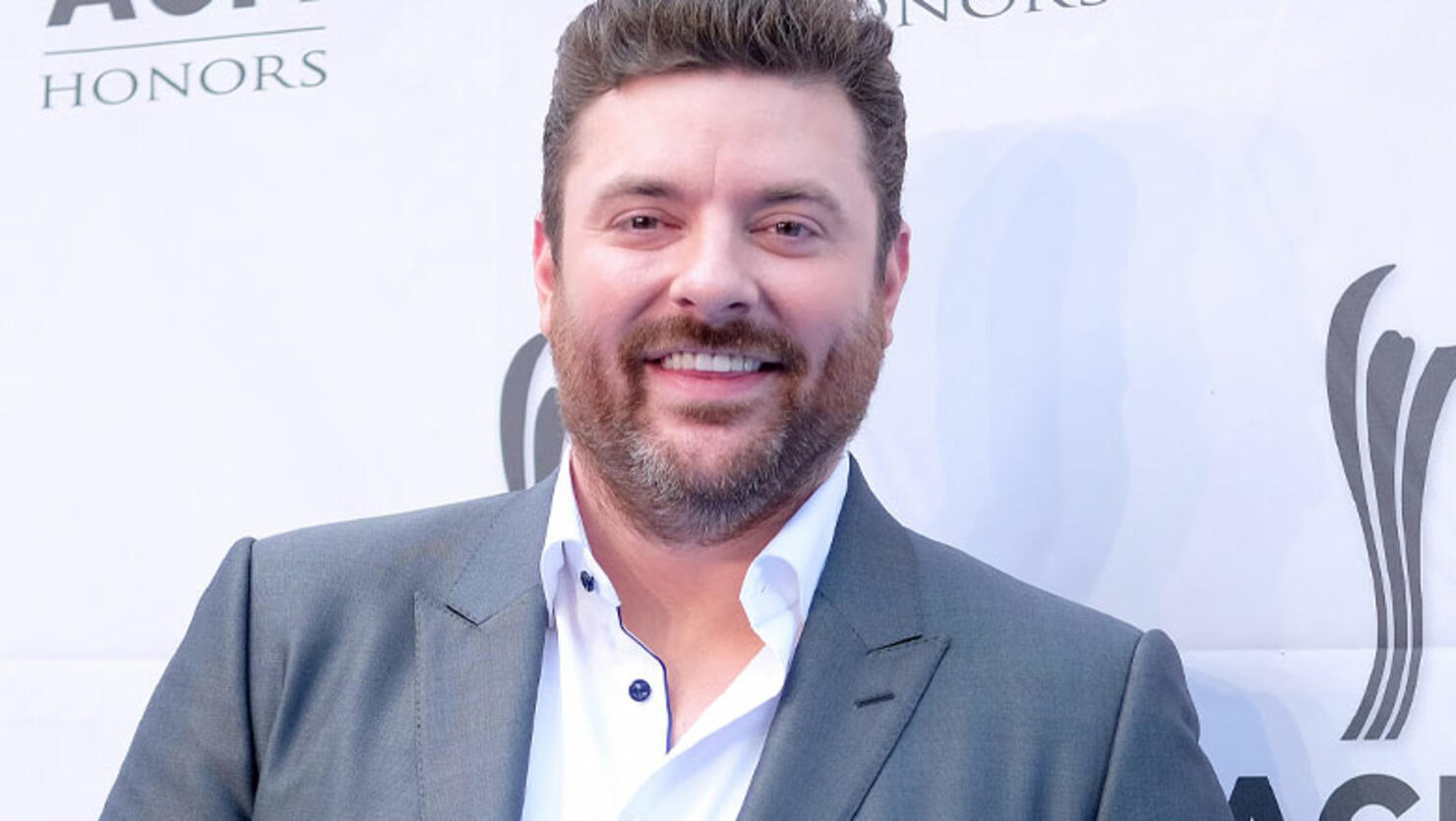 Who doesn't love a snow day?
Chris Young once found himself stranded on his buses in the middle of Winter Storm Jonas.
In a recent interview with Cody Alan, the "I'm Comin' Over" singer shared his frigid tale.
"I was on tour," revealed Chris. "I think that this happened when "Think of You" was out. I had Cassadee Pope as part of the tour, and we were up in Pennsylvania, somewhere around Pittsburg, and it snowed enough that it shut down the interstate. So, like, they get snow a lot. They can handle snow. This was A LOT of snow."
"We were stuck at a truck stop for two days," laughs Chris.
"So, you lived on beef jerky and Yoo-hoos?" teased Cody.
"It was great! It was one of those truck stops that had a small restaurant in it. Like, day one, they were so happy, they were like, "Everyone in the parking lot keeps coming in and eating." Day two, it was the same waitress, and half the stuff was crossed off the menu. Then, like, day three, it looked like she hadn't slept at all, and she was like, "All we have is eggs and toast."
Unfortunately, Winter Storm Jonas prevented several country stars from making it to their shows. Garth Brooks, Brad Paisley, and Lee Brice all had to postpone their dates.
Chris and Cassadee made the best of the moment, though. Take a moment to walk down memory lane by peeping through the social archives below.
Do you enjoy country stories like these? Bookmark www.CMTCody.com and check back daily for exclusive interviews, trending topics, and the latest from country's hottest stars. Connect with Cody Alan on socials by following along on Twitter and Instagram @CodyAlan.
Photo Credit: Getty Images.