Durham Man Finds WWII Explosive Hidden In His Home
By Sarah Tate
February 8, 2021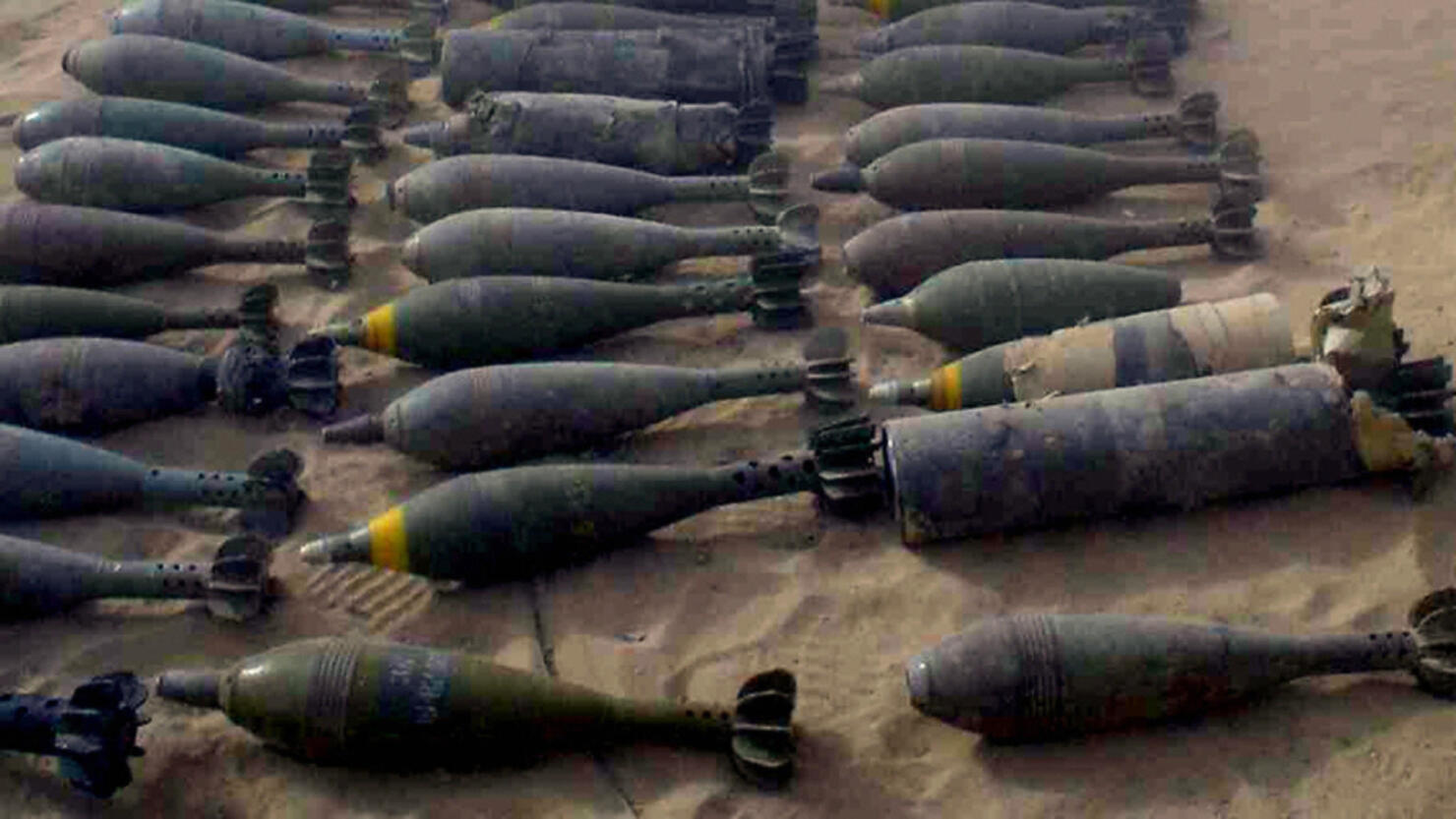 Imagine you finally decide to renovate your home. You get excited and start demolishing walls and cleaning out spaces that haven't seen the light of day in a very long time. However, instead of finding years' worth of dust, you discover what looks to be a World War II-style explosive hidden the recesses of your home. That's exactly what happened to a man in North Carolina over the weekend.
Dr. Ralph Haynes was in the process of renovating his Durham home on Sunday (February 7) when he found a World War II mortar hidden in a cement post in his crawl space. Rather than attempt to dispose of the ordnance himself, he moved it to the garage and called the police, who confirmed it as a mortar round.
The Bomb Squad with the Durham County Sheriff's Office evacuated the area around Haynes' home out of an abundance of caution and removed the mortar.
According to WRAL, Haynes doesn't know how the explosive got underneath his house but said it was stamped 1942 and looked like a typical high-explosive round for a 60mm mortar.
Though surprising, finding hidden explosives around your home is not an uncommon occurrence. Just last year, a man in Massachusetts discovered a mortar shell while he was gardening outside his house.
Photo: Getty Images