Excavator May Have Caused Power Outage During Super Bowl In Fort Lauderdale
By Zuri Anderson
February 8, 2021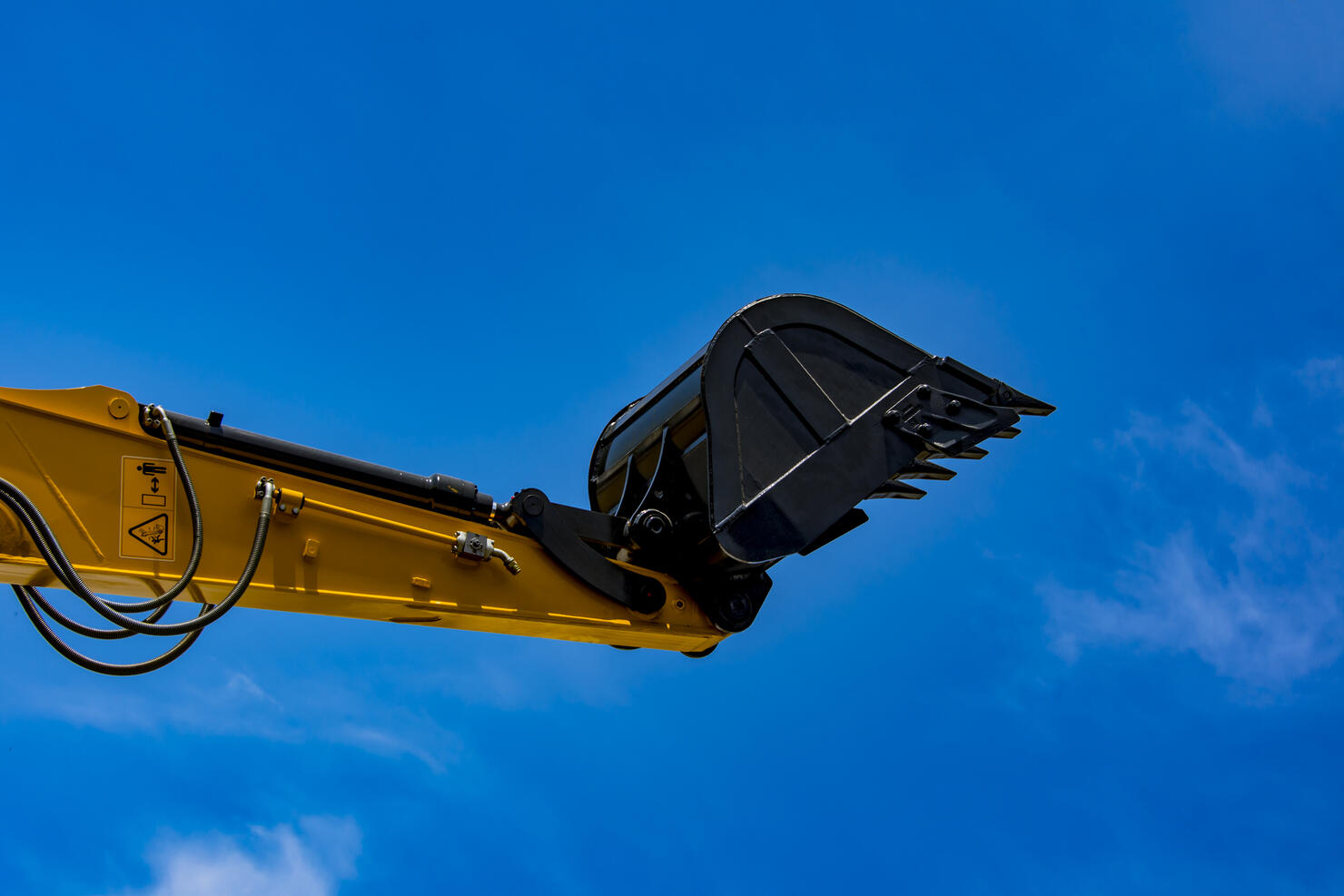 Some people in a South Florida neighborhood had their Super Bowl Sunday disrupted by a sudden power outage, sources said. The cause? Possibly a man operating an excavator, according to Local 10.
Several homes near Thurgood Marshall Elementary School in Fort Lauderdale had their power knocked out Sunday night (February 7), and crews from Florida Power & Light were working on restoring it. Reports said over 100 homes were without power due to the outage.
"About 30 to 40 minutes before the Super Bowl started, it just went all the way out," Bubba James told reporters. "I see the trucks and everything, but nobody told me what happened."
There are some clues to what may have knocked out the power, and it's reportedly leaving some residents baffled. Reporters said they received video and photos of what appears to be a man operating an excavator parked on the street for another project.
"At one point, they say the stranger knocked the machine into power lines along Northwest 13th Street before eventually hopping out and riding away on a bicycle," Local 10 wrote. "Witnesses said police were called but so far, officers have yet to confirm the details as to what happened."
As a result, James and other residents had to get creative to watch the big game until it was back on by the second half. "Go Brady!" he said.
Photo: Getty Images