Why The Weeknd Spells His Name Without A Third 'E'
By Hayden Brooks
February 8, 2021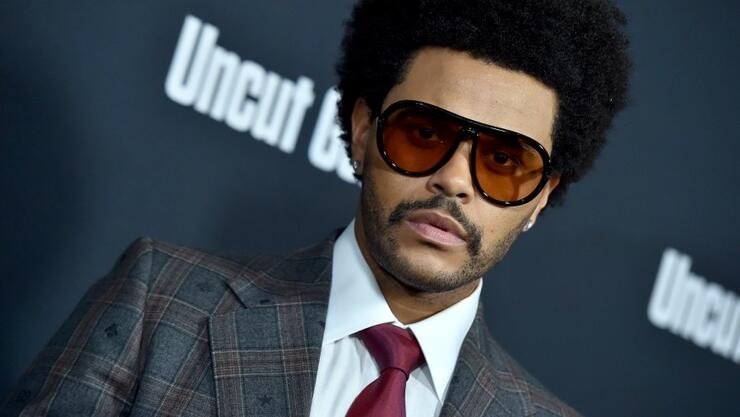 The Weeknd has explained the meaning behind his stage name.
Courtesy of a resurfaced Reddit AMA chat, the Pepsi Super Bowl LV halftime show performer revealed just why his name doesn't include a third "E." "I left home when I was about 17 dropped out of high school and convinced [high school friend and now creative director] Lamar [Taylor] to do the same lol," he explained in the chat of his career origins, which was spotted by Just Jared. "We grabbed our mattresses from our parents threw it in our friends shitty van and left one weekend and never came back home."
Abel went on to explain that he intended to title first mixtape, The Weekend, but he decided on House of Balloons instead. "I hated my name at the time though so I tried it as a stage name," he wrote in the chat, adding. "It sounded cool."
Afterward, the then-unknown act tweaked the spelling of the name for legal reasons. "I took out the 'e' because there was already a Canadian band named the weekend (copyright issues)," he explained.