Ceres Man Accused Of Throwing Knife At FedEx Driver
By Rebekah Gonzalez
February 9, 2021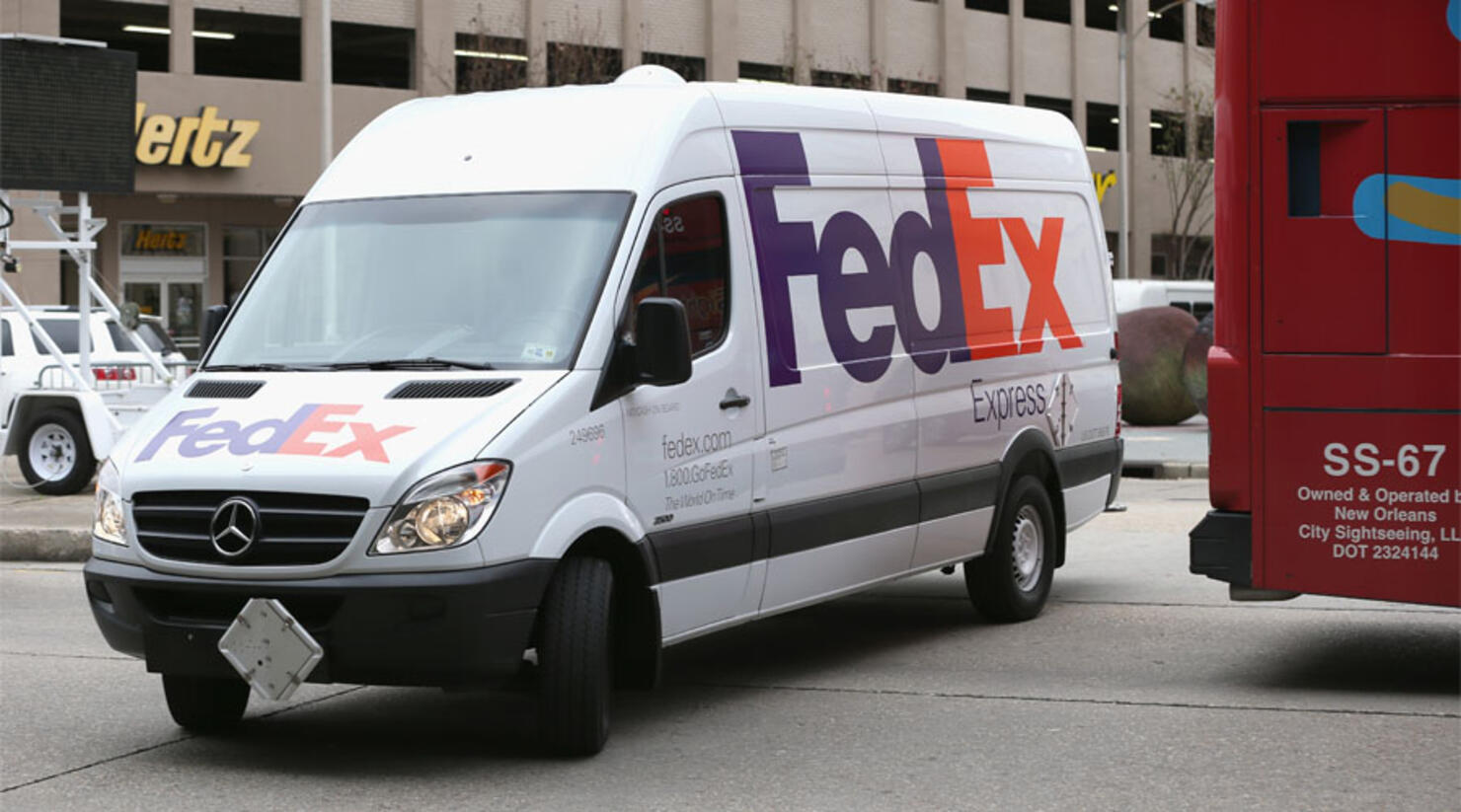 A man from Ceres is being accused of throwing a knife at a FedEx driver while he was delivering packages in a neighborhood, according to police.
The incident occurred along the 1800 block of Moffett Road on the morning of Tuesday, February 2, reports CBS13.
The FedEx driver was delivering packages in the Ceres neighborhood when a vehicle stopped in the middle of the street on McNeil Drive and blocked him from getting back to his delivery truck.
Police say the car eventually drove away and the FedEx driver continued on his delivery route.
Then the FedEx driver noticed the same car from earlier following him. At the intersection of Rose Avenue and Glasgow Drive, the car swerved in front of the truck and blocked the driver again.
The suspect got out of his car and start to yell at the FedEx driver. When the suspect approached his door, the FedEx driver took off.
It was after he drove off that the suspect threw a large knife at the delivery truck which shattered the driver's side door window, reports CBS13.
The FedEx driver was not seriously injured but he was sprayed with the glass from the window. The knife landed on the truck's floorboard.
Officers were able to find the suspect, 24-year-old Christian Lusk from Ceres. Lusk was arrested and is now facing charges of assault with a deadly weapon.
Photo: Getty Images