Golden Earring Announces Retirement After 60 Years
By Andrew Magnotta @AndrewMagnotta
February 9, 2021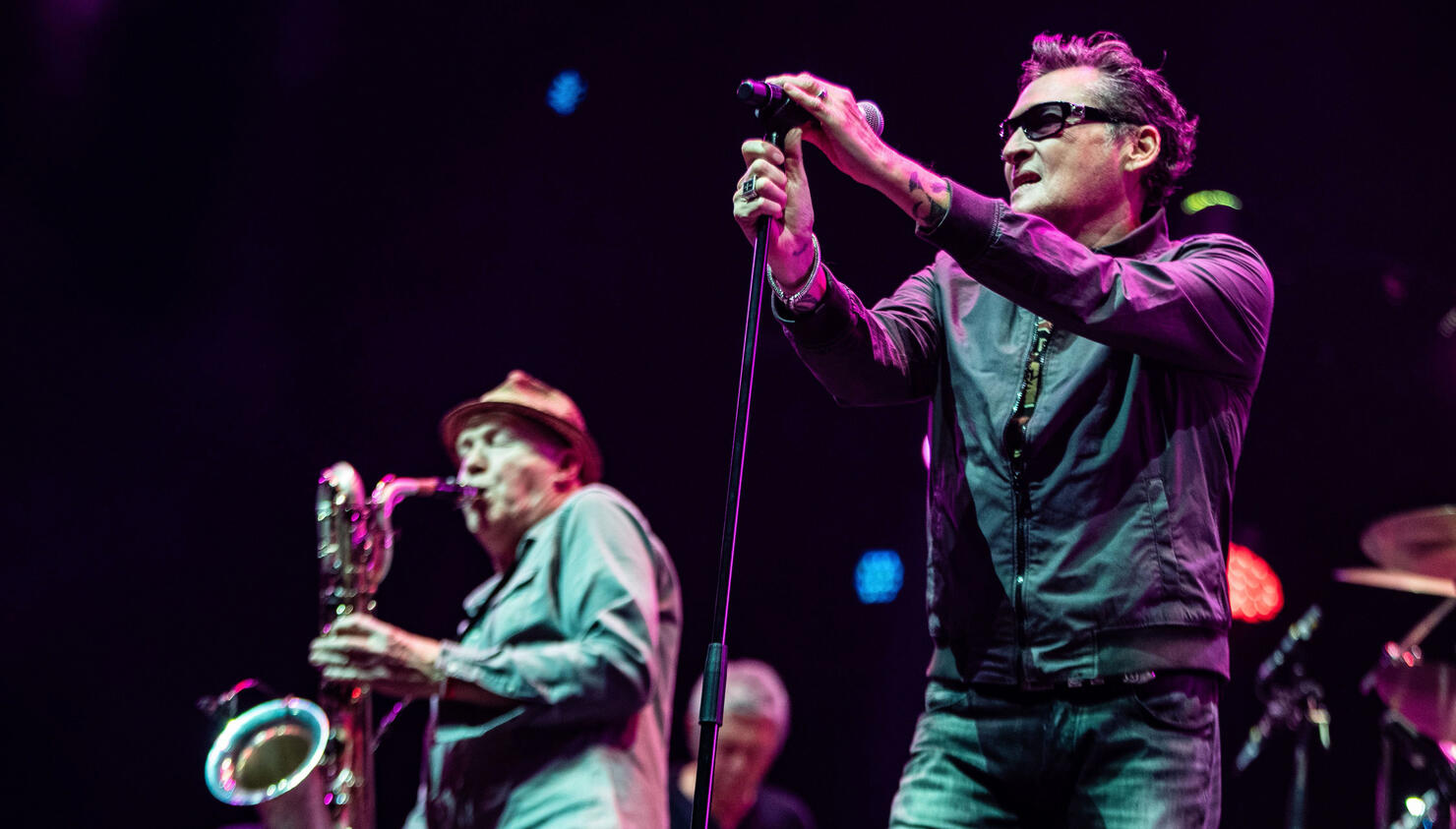 Legendary Dutch rock band Golden Earring have announced their retirement after a 60-year career, after guitarist George Kooymans revealed he's been diagnosed with ALS.
According to Dutch newspaper Algemeen Dagblad, Kooymans informed his bandmates of his battle with the degenerative muscle disease late last year.
Kooymans and bassist Rinus Gerritsen co-founded the band in 1961 as 'The Golden Earrings.' Their other two longtime band mates, frontman Barry Hay and drummer Cesar Zuiderwijk, joined the band in 1967 and 1970, respectively.
"It's a very bad prognosis and I'm not really in the mood to say much about it," Kooymans told Algemeen Dagblad. "I am being treated at the university hospital in Leuven. That's it. It's a progressive disease. Unfortunately, performing is no longer possible."
"This is a death blow," Hay added. "We always said we would keep going until one of us fell over. I didn't expect George to be the first. Kooymans was always the toughest of the four of us. ...It sucks, and we would have preferred a farewell tour, but unfortunately it is what it is."
Zuiderwijk clarified that the band has no interest in a lineup change, calling the lineup that's been in place since 1970 "irreplaceable."
The band's final show was in late-2019 at the 16,000-capacity Ahoy venue in Rotterdam.
Golden Earring was most successful in the Netherlands with more than 60 hit singles and four No. 1 hits in its long career. The band first gained renown in the U.S. in 1973 after their single "Radar Love" became a hit and later a classic rock radio staple.
Photo: Getty Images