How A Milwaukee Nonprofit Powers Forward With MacKenzie Scott Donation
By Kelly Fisher
February 9, 2021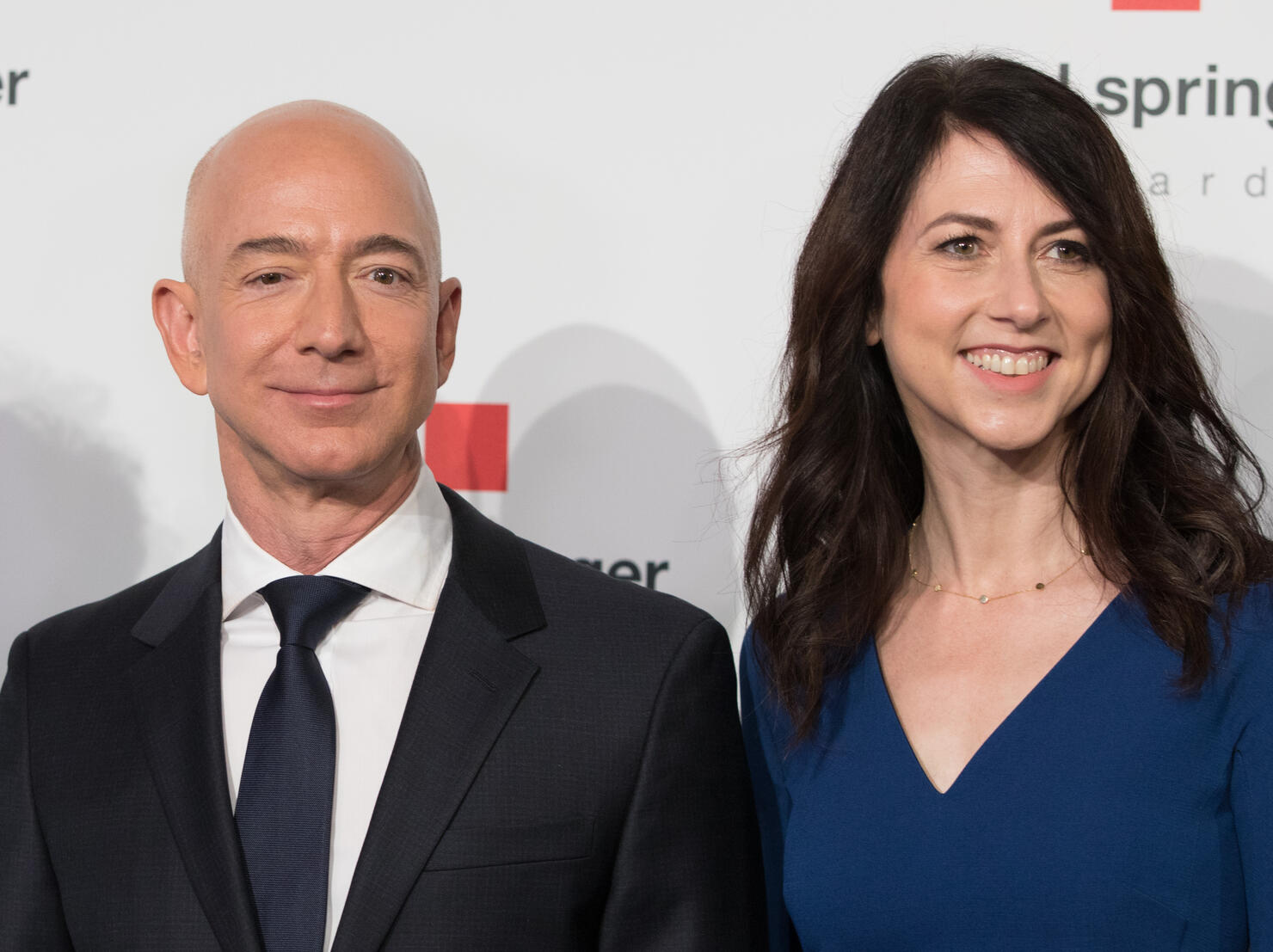 The $25 million donation that the United Way of Greater Milwaukee & Waukesha Counties received from philanthropist MacKenzie Scott is powering the organization's initiatives forward.
The donation is making it possible for the organization to progress its efforts to help those who are homeless in the area, advocate for racial equity and aid education during the ongoing COVID-19 pandemic, the Milwaukee Business Journal reported Tuesday (February 9). The donation has accelerated some timeline goals as much as two years.
"We are so incredibly grateful to Ms. Scott for her generous donation," United Way board chair Linda Benfield said in a statement. "This gift along with the continued donations of so many in our local community, will further key initiatives that will affect the lives of so many throughout all of our neighborhoods."
In December, Scott published '384 Ways to Help' on Medium.
She donated more than $4.2 billion to a total of 384 organizations nationwide, including the United Way of Greater Milwaukee & Waukesha County.
Other Wisconsin organizations include Goodwill Industries of Southeastern Wisconsin and YWCA Madison.
"These 384 carefully selected teams have dedicated their lives to helping others, working and volunteering and serving real people face-to-face at bedsides and tables, in prisons and courtrooms and classrooms, on streets and hospital wards and hotlines and frontlines of all types and sizes, day after day after day," Scott wrote in December. "They help by delivering vital services, and also through the profound encouragement felt each time a person is seen, valued, and trusted by another human being. This kind of encouragement has a special power when it comes from a stranger, and it works its magic on everyone."
Photo: Getty Images