Invasive Species Of Mosquito Found In Miami-Dade, Broward Counties
By Zuri Anderson
February 9, 2021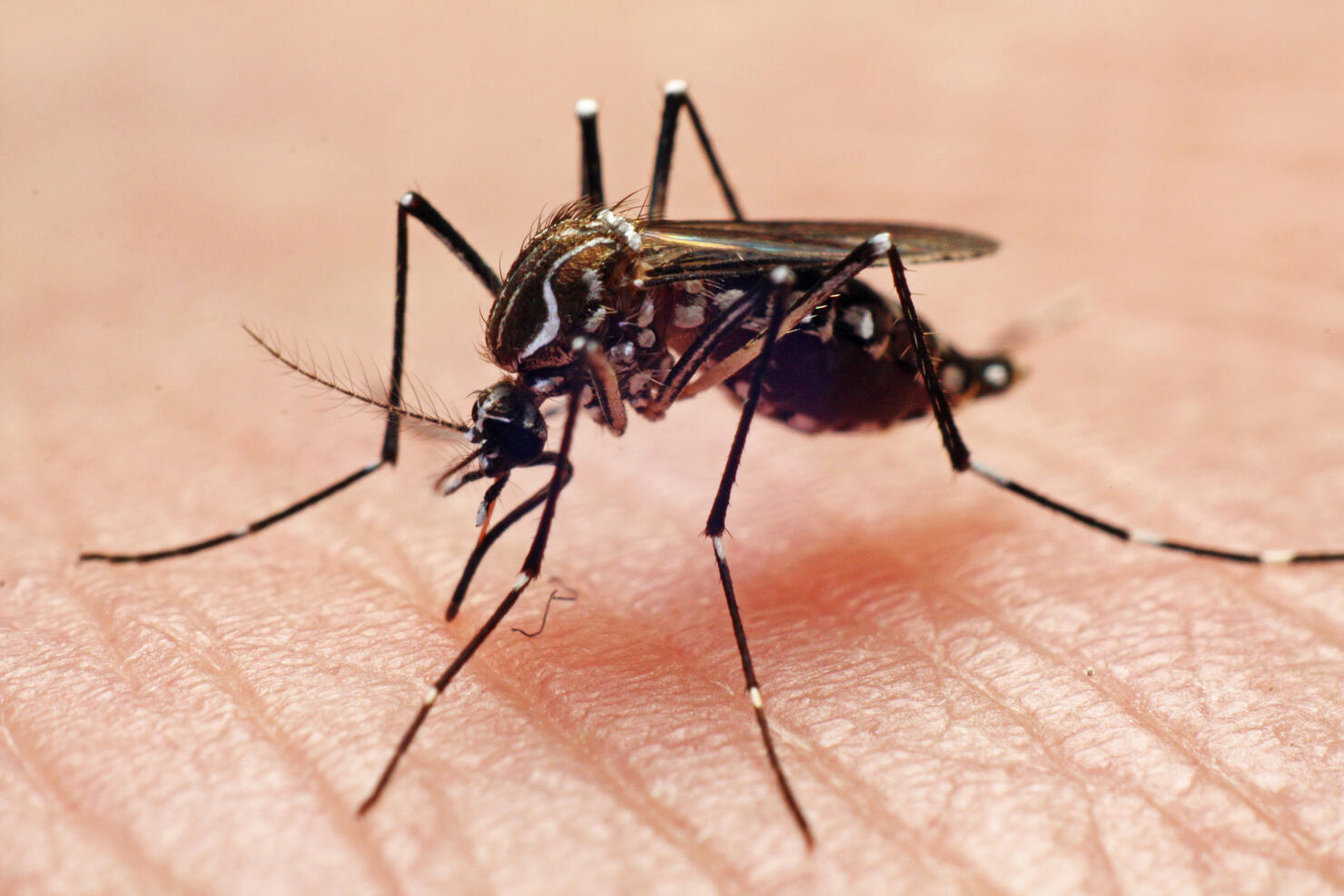 South Florida seen quite a bit of invasive species. First it was pythons and iguanas, and now it's a species of mosquitoes.
NBC Miami said the Aedes scapularis mosquito has been discovered in Miami-Dade and Broward Counties this week. This non-native species has been seen in the area since the 1940s.
The mosquito has been found in central South America, northern Mexico, extreme southern Texas and a few Caribbean islands, according to the Miami-Dade County Mosquito Control and Habitat Management Division. Three specimens of the insect were collect in the Keys back in 1945, reporters added.
"Female Aedes scapularis feed from humans and a range of other animals, readily enter buildings and feed from human hosts indoors, and relatively few mosquito species do this," NBC Miami wrote. These creatures can also carry diseases such as yellow fever, Venezuelan equine encephalitis, and dog heartworm, according to Chalmers Vasquez, the research director of the team that discovered the mosquito in South Florida.
"The reporting of the Aedes scapularis can be of great medical and veterinary importance," Vaszuez said in a statement. "This also highlights the importance of South Florida as the point of entry of invasive species that might eventually lead to outbreaks of mosquito-transmitted diseases in our population."
Photo: Getty Images