Nashville Leaders Announce Date When Teachers Can Receive Vaccines
By Sarah Tate
February 9, 2021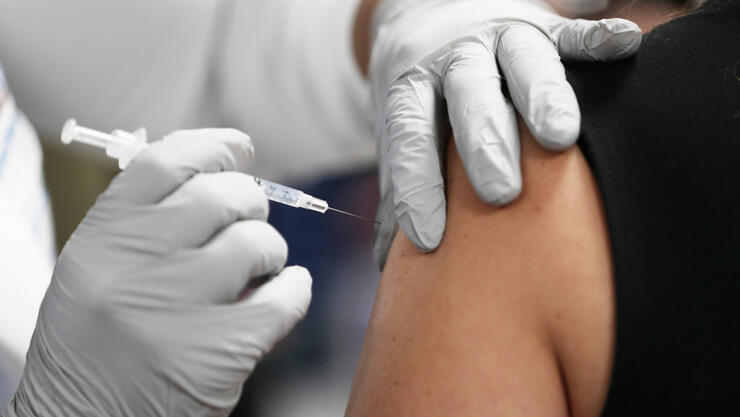 After nearly a year of remote learning, Metro Nashville Public Schools started phasing students back to in-person learning, and on Tuesday (February 9), students in Pre-K through 4th grade began making their way to the classrooms.
One lingering question for educators, however, is when they will be eligible to receive a COVID-19 vaccine. On Monday, Mayor John Cooper, Director of Schools Dr. Adrienne Battle, and Nashville Board of Health Chair Dr. Alex Jahangir provided an answer: this month.
"The vaccine is another important step to keep schools safe," said Cooper. "I'm grateful to Metro Public Health for efficiently rolling out the vaccine to help avoid the long lines and wait times we've seen in other cities. With the help of our hospital partners, we will continue providing a courteous and efficient vaccination process for our teachers."
Starting Thursday (February 11), teachers and educational staff will be able to schedule vaccination appointments for as early as February 20. According to News Channel 5, VUMC will distribute vaccines to teachers and staff at MNPS and charter schools, while HCA TriStar will distribute to teachers and staff at private schools and daycares in the county.
"Vaccinating teachers and staff of our K-12 schools, daycares and pre-schools has been a top priority as we plan the rollout of the vaccine," said Dr. Jahangir. "I am grateful to Vanderbilt University Medical Center and TriStar Health for once again partnering with the city in our COVID-19 response, and supporting our efforts this time by providing vaccinations to this critical group."
Photo: Getty Images