Sportsbook Puts Mike Tomlin Among Coaches Most Likely To Be Fired/Resign
By Jason Hall
February 9, 2021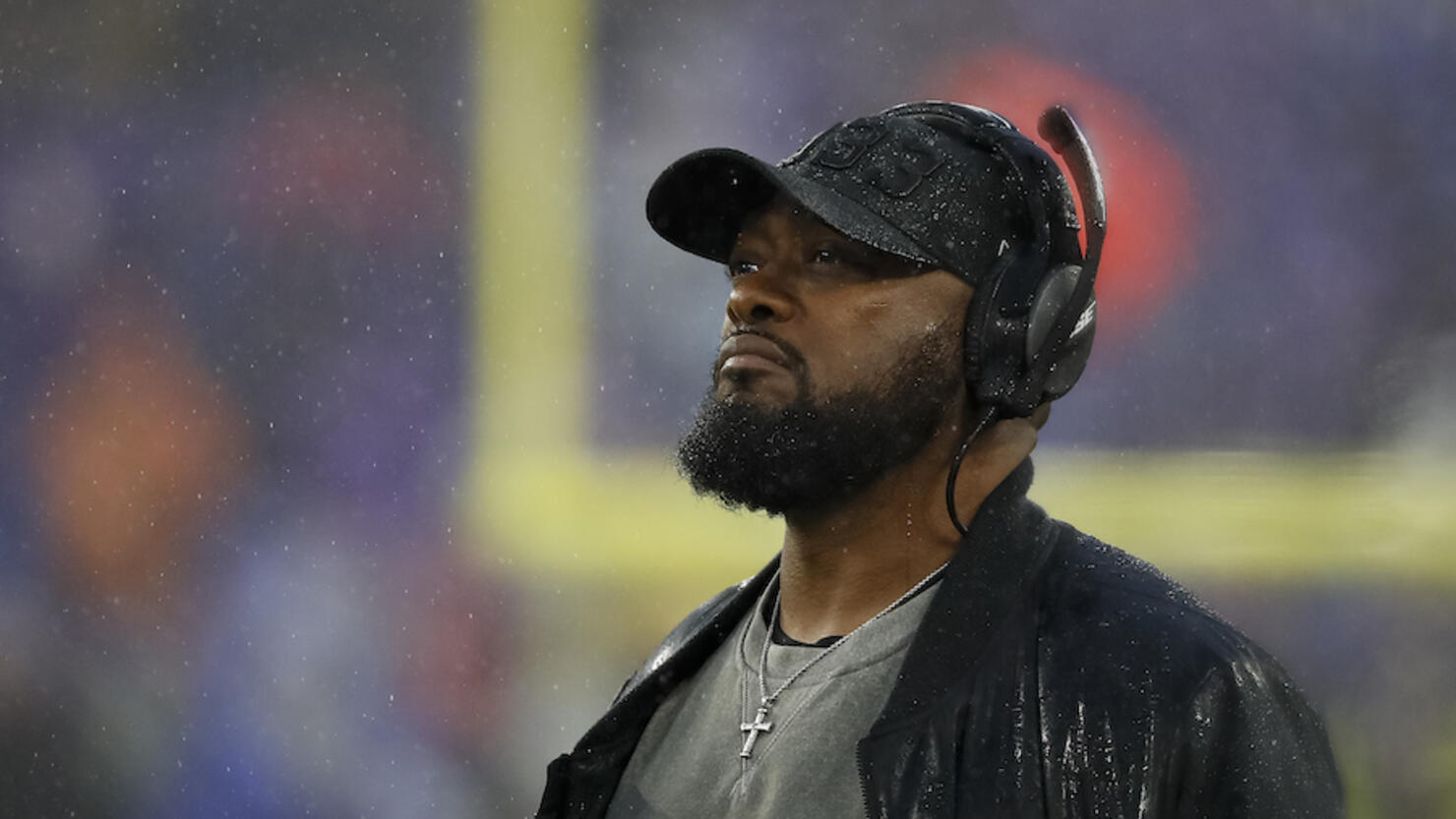 An online sports betting website has listed Pittsburgh Steelers coach Mike Tomlin among the NFL coaches most likely to be fired or resign during the 2021 season.
Sportsbettingdime.com lists Tolmin at 29-to-1 odds as the next coach to be fired or resign. The Steelers have only had three coaches since 1969, Chuck Noll (1969-91) and Bill Cowher (1992-2007), both of whom have been elected to the Pro Football Hall of Fame.
The last coach to be fired was Bill Austin, who coached the team to an 11-28-3 overall record during three seasons from 1966-68, which included a 2-11-1 finish during his final year.
Tomlin, a former Super Bowl champion and NFL Coach of the Year in 2008, owns a 145-78-1 record in 224 games as the Steelers' head coach since being hired in 2007. The 48-year-old coach also has a .650 winning percentage, which is slightly higher than his predecessor, Cowher, in 16 less games.
Tomlin has also led the Steelers to playoff appearances 10 times and won the AFC North Division title seven times during his first 14 seasons.
However, some fans have become pessimistic regarding Tomlin's future in Pittsburgh entering his 15th season with the aging Steelers coming off a blowout playoff loss to their AFC North rival, the Cleveland Browns, as well as having lost five of their last six games.
Other coaches who were listed as having better odds of being fired or resigning than Tomlin included the Denver Broncos' Vic Fangio (5-to-1), the Chicago Bears' Matt Nagy (6-to-1), the Minnesota Vikings' Mike Zimmer (8-to-1), the Cincinnati Bengals' Zac Taylor (11-to-1) and the Arizona Cardinals' Kliff Kingsbury (12-to-1) in the top-5.
Photo: Getty Images