Fully Vaccinated People Don't Need To Quarantine When Exposed To COVID: CDC
By Bill Galluccio
February 11, 2021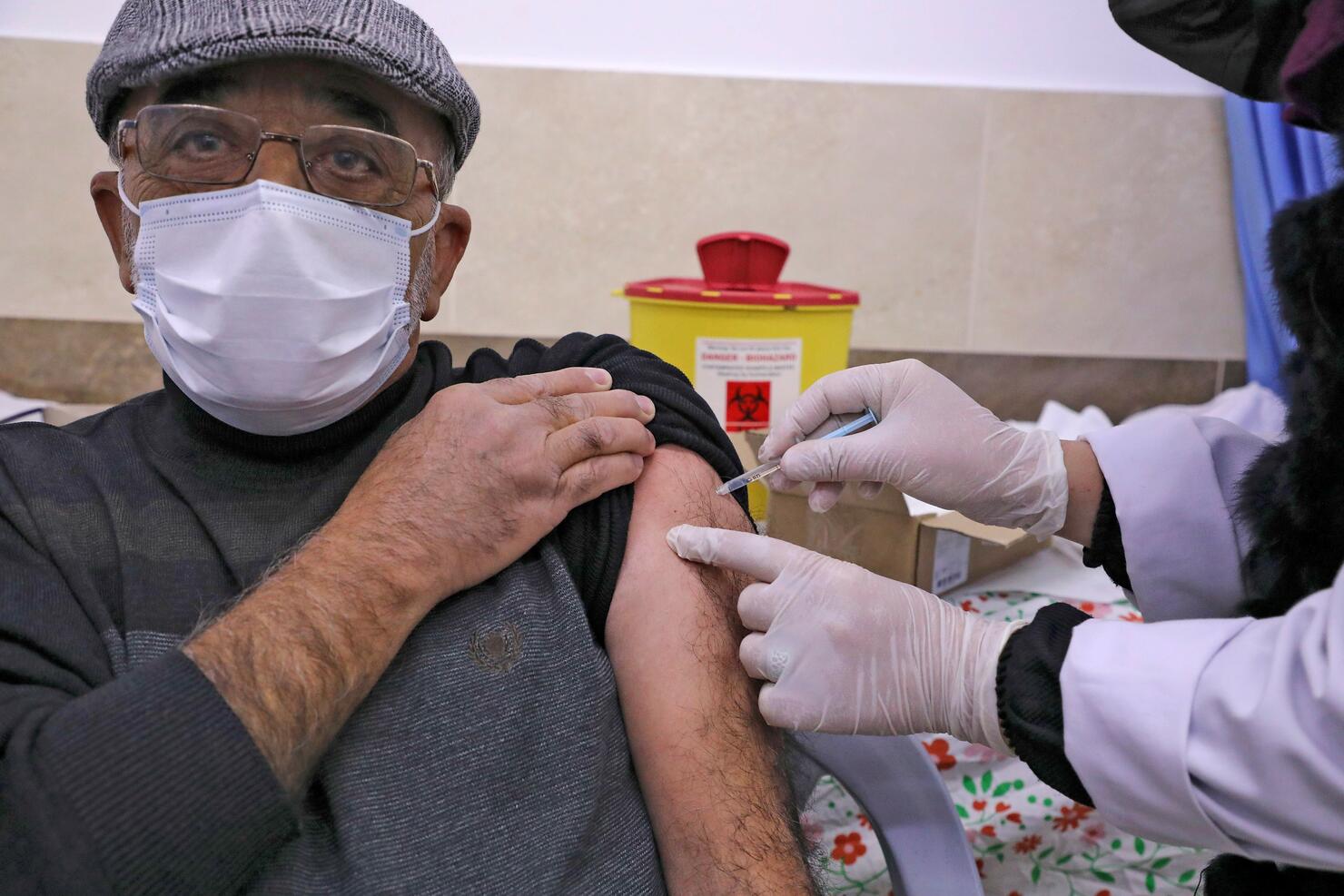 The Centers for Disease Control and Prevention has updated its coronavirus guidelines and now says that fully vaccinated people do not need to quarantine if they are exposed to COVID-19.
The agency said that being fully vaccinated means it has been at least two weeks since you have received both doses of the vaccine. The CDC noted that vaccinated people who have been exposed to COVID-19 should monitor their healths for 14 days and seek medical attention if they show any symptoms.
The updated guidance says that vaccinated people should continue to wear masks, practice social distancing, and avoid spending time in poorly ventilated spaces.
"Although the risk of SARS-CoV-2 transmission from vaccinated persons to others is still uncertain, vaccination has been demonstrated to prevent symptomatic COVID-19; symptomatic and pre-symptomatic transmission is thought to have a greater role in transmission than purely asymptomatic transmission," the CDC wrote.
Under the new guidelines, vaccinated healthcare workers who are exposed to the virus will not have to quarantine at home. Hospitalized patients and those who live in long-term care facilities should could quarantine if exposed, even if they have been fully vaccinated. The CDC said that in some cases, hospitals could consider waiving the quarantine requirements "to mitigate critical issues (e.g., lack of space, staff, or PPE to safely care for exposed patients or residents) when other options are unsuccessful or unavailable."
Photo: Getty Images