Louisiana Man Ends Up In ER After Creating 'Gorilla Glue Challenge'
By Sarah Tate
February 11, 2021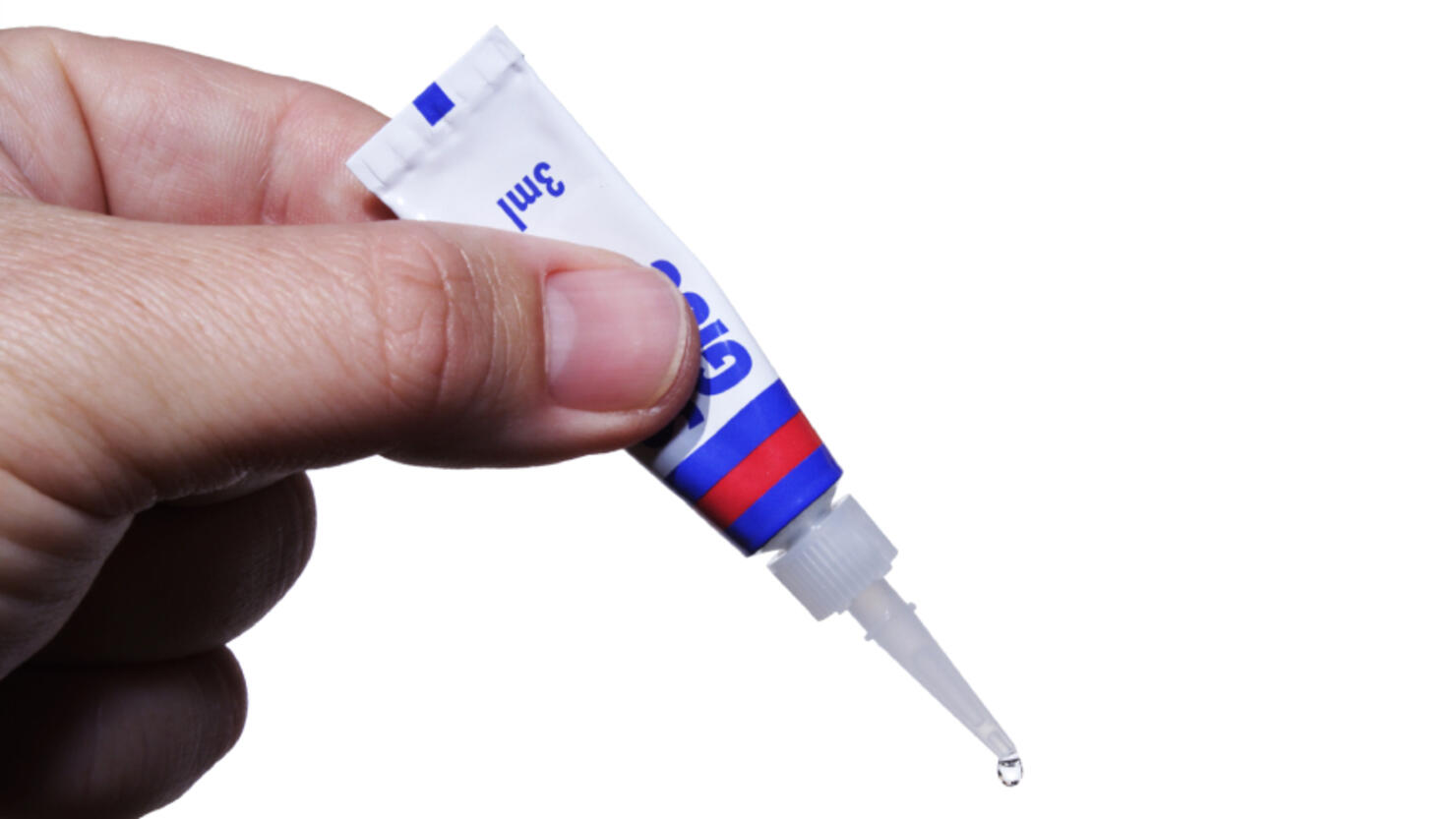 A Louisiana man may be regretting his choice to start a new "challenge" inspired by fellow Louisianan Tessica Brown, the infamous "Gorilla Glue Girl." Brown made headlines after now-viral videos show how she used the powerful adhesive spray on her hair, leading to a monthlong ordeal where she could wash it out.
Len Martin said he's messed around with the adhesive before and nothing serious happened, so when he learned about Brown's situation, he thought she was just lying.
"I thought she was just playing around because I didn't think it was that serious," he said.
To prove her wrong, he created his own "Gorilla Glue Challenge," believing he could glue a plastic cup to his lip and simply lick it off, according to the New York Post. When that didn't work, he went to the emergency room where a doctor peeled it off his lip.
This isn't the first time Martin, 37, has been in the news for internet challenges. He previously participated in the ice cream challenge, where people would go to a store, open a tub of ice cream and lick it before putting it back on the shelf. He even made an appearance on The Dr. Oz Show last year discussing the consequences he faced from the challenge, Fox 8 reports.
Since his recent trip to the hospital, Martin seems to have changed his tune when it comes to playing around with the strong adhesive.
"This is definitely not one to try," he said. "Let's just stop this now ... it's very harmful."
Video of Martin's "challenge" fail can be found on Fox 8.
Photo: Getty Images