Miami Man Angry About Dirty Car Attacks 2 People With Machete, Police Say
By Zuri Anderson
February 11, 2021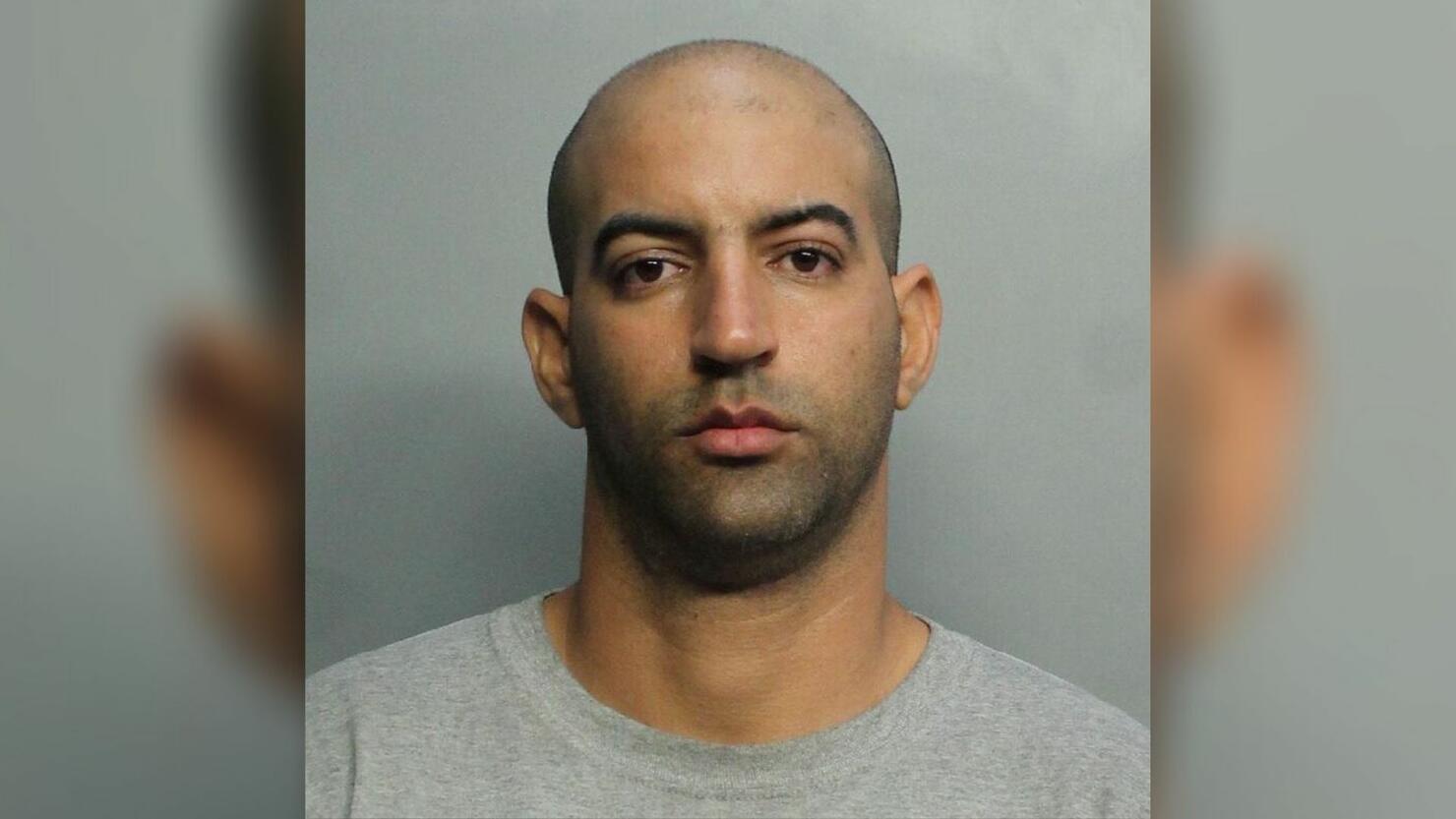 A South Florida man is facing charges, including attempted murder, for allegedly attacking two people with a machete, according to Local 10.
The brutal incident happened Tuesday morning (February 9) when 32-year-old Yosmel Galan reportedly went to a business next to his workplace to confront a man, Miami police said. Galan accused the man of getting his car dirty, demanding the person clean it, officers said.
The victim refused, and Galan reportedly left the scene. Police said Galan returned 30 minutes later, armed with a machete.
Officials said the victims had their backs to Galan, who then allegedly hit them multiple times at their heads and necks. Witnesses yelled for Galan to stop, and he fled the scene, leaving the weapon behind, according to police. The two victims were taken to Jackson Memorial Hospital, officials added.
"One person had an injury to his right eye and left side of his neck. The report said the man's eye was swollen shut and his neck was swollen. The other victim suffered a head laceration, which required six staples to close," Local 10 wrote.
Galan taken into custody Tuesday and charged with attempted murder and armed assault.
Photo: Miami-Dade Corrections