Taylor Swift Announces 'Love Story' Re-Recording, New 'Fearless' Album
By Paris Close
February 11, 2021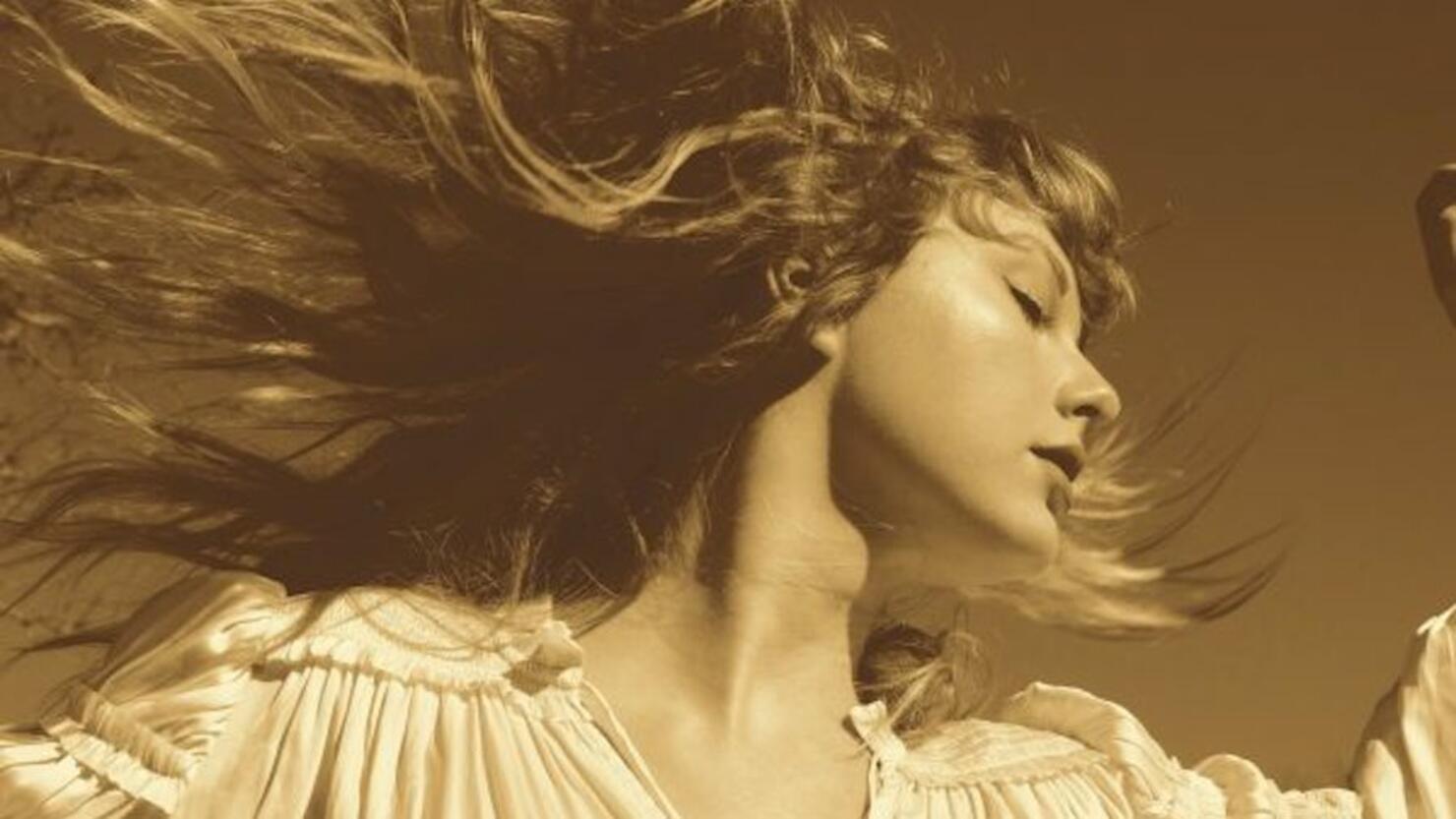 Taylor Swift is releasing a new version of "Love Story"!
The Grammy-winning pop star announced the news during Thursday's (February 11) broadcast of Good Morning America, sharing that she will be dropping her newly-recorded version of her 2008 hit, "Love Story," which will appear on Swift's new record, Fearless: Taylor's Version.
"I'm so excited to share with you that tonight at midnight I'll be putting out my version of my song 'Love Story,' which was originally on my album Fearless," Swift announced. "I've now finished re-recording all of Fearless, which will be coming out soon."
Swift shared her new version of Fearless will contain 26 songs, including six never-before-heard tracks that almost made the original LP. What's more, the 31-year-old also unveiled the new album cover for her upcoming record, set to release on April 9. (See the cover below.)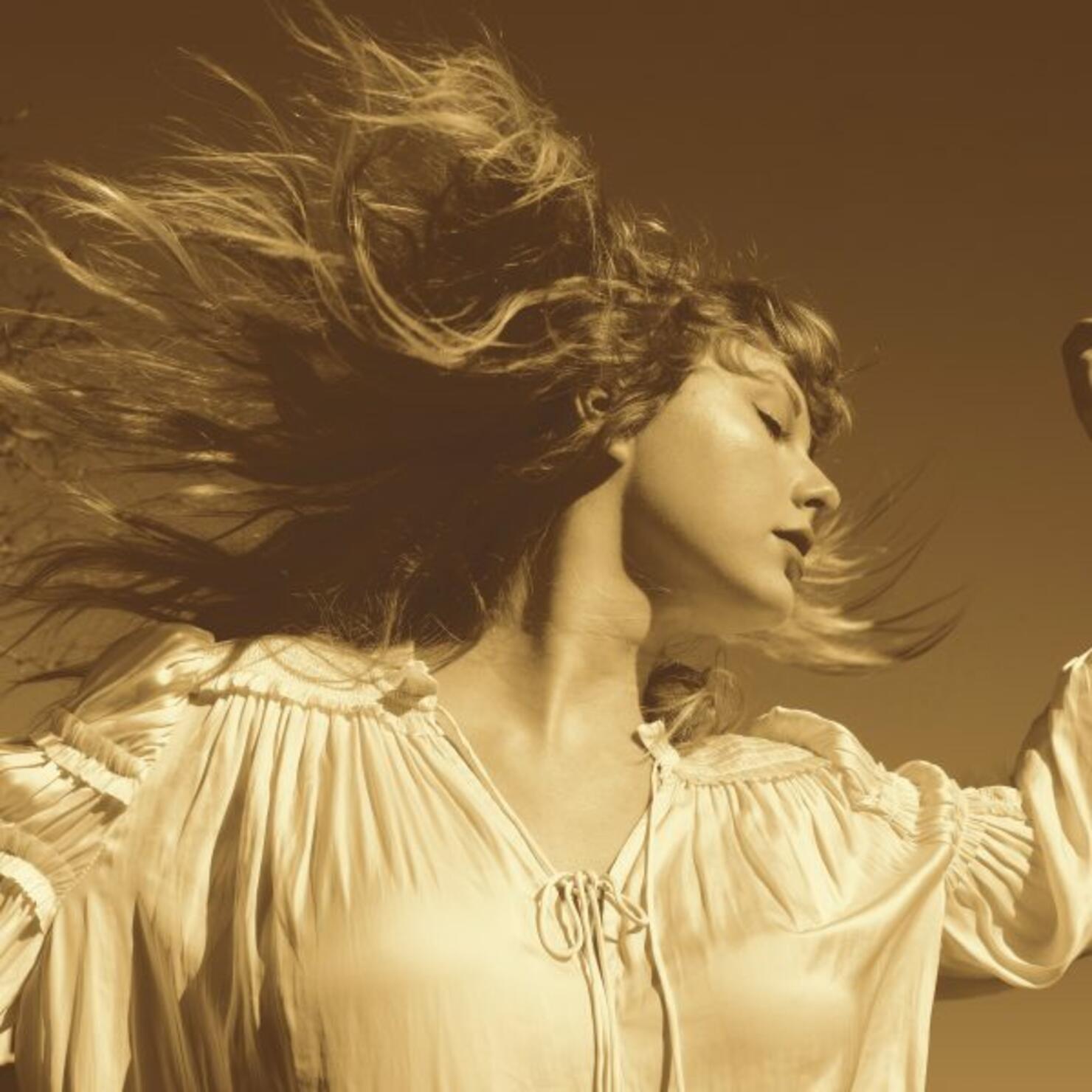 As Swifties know, Fearless, released in 2008, is the most awarded album in country music history. At the 52nd Grammy Awards, the record took home Album of the Year, making her the youngest artist, at 20, to receive the award.
the "Cardigan" singer-songwriter announced that she'd started re-recording her first six albums back in November 2020. Swift revealed this after being unsuccessful in regaining ownership of her master recordings, which had been sold to a private equity firm called Shamrock Holdings. Without giving too much away, Swift described the process as being "exciting and creatively fulfilling," and promised "plenty of surprises in store."