Viral 'Framing Britney Spears' Doc Drives 1 Million Tweets Since Premiere
By James Dinh
February 11, 2021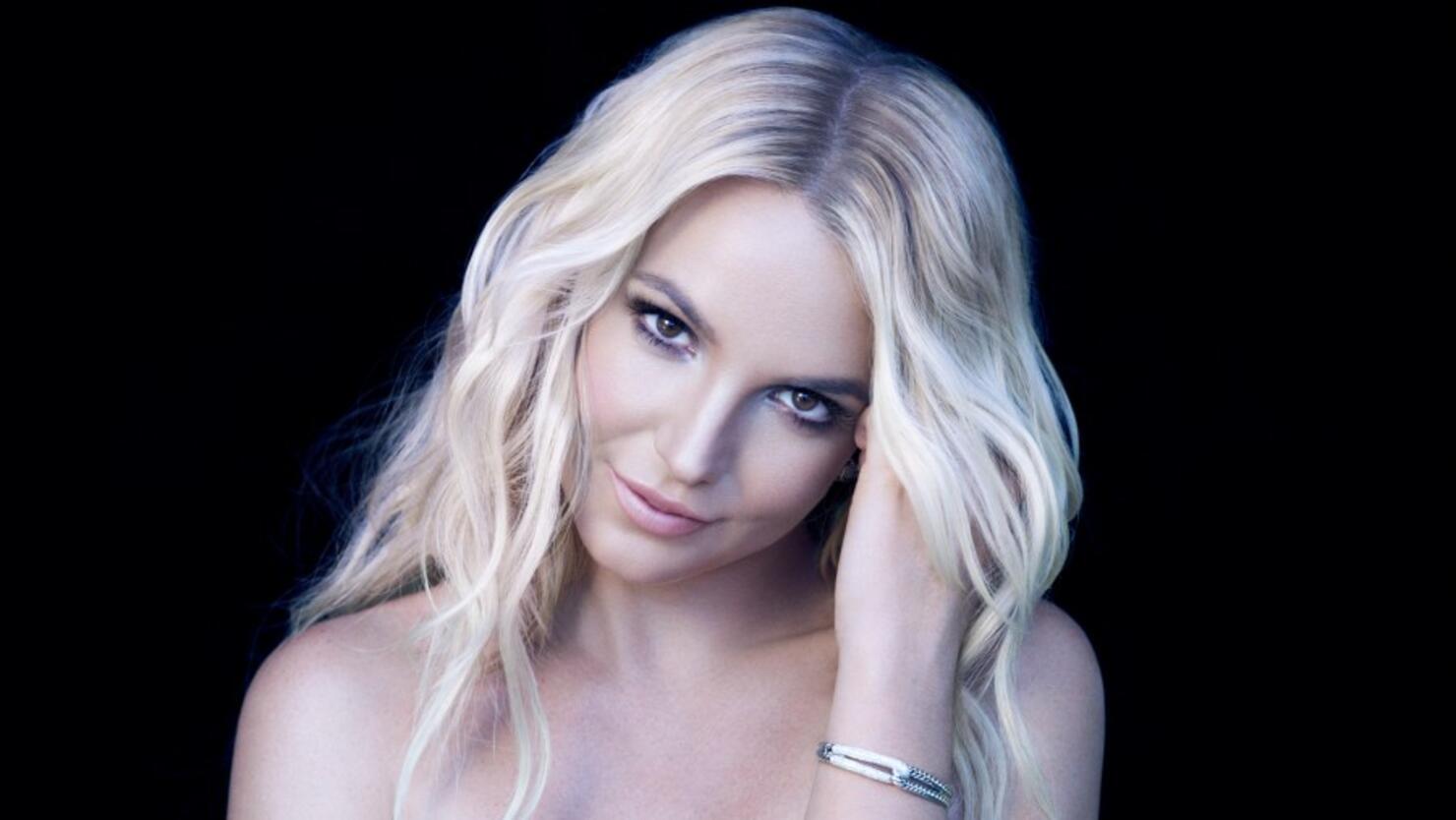 The New York Times Presents: Framing Britney Spears has social media buzzing.
After its premiere on Friday (February 5), more than 1 million tweets about the pop superstar have been shared, per a Twitter announcement. 220,000 of those tweets used the #FreeBritney hashtag. The dialogue around Spears' 13-year conservatorship, as well as the media's cruel hand in pushing her limits, hit a new high when her boyfriend, Sam Asghari, responded to her ongoing restraints on Tuesday, which drove 16,000 tweets over the next hour.
"Now it's important for people to understand that I have zero respect for someone trying to control our relationship and constantly throwing obstacles our way," the personal trainer wrote on Instagram Story in response to her father, Jamie Spears. "In my opinion Jamie is a total dick. I won't be going into details because I've always respected our privacy but at the same time I didn't come to this country to not be able to express my opinion and freedom."
In addition to fans, a number of celebrities have come forward to show Spears support, including Kacey Musgraves, Hayley Williams of Paramore, Sam Smith, Liz Phair, Vanessa Carlton, and more. The most retweeted posts about the 75-minute documentary have unloaded questions about our societal treatment of Spears and women in general.
In related news, a #FreeBritney petition on Change.org is rapidly growing and seeking justice for the pop titan's freedom. After the documentary aired on FX and Hulu, the petition jumped over 6,000 signature and currently stands at 120,000. Click here to back the movement.