Wisconsin's Most Romantic Restaurant Might Surprise You
By Kelly Fisher
February 11, 2021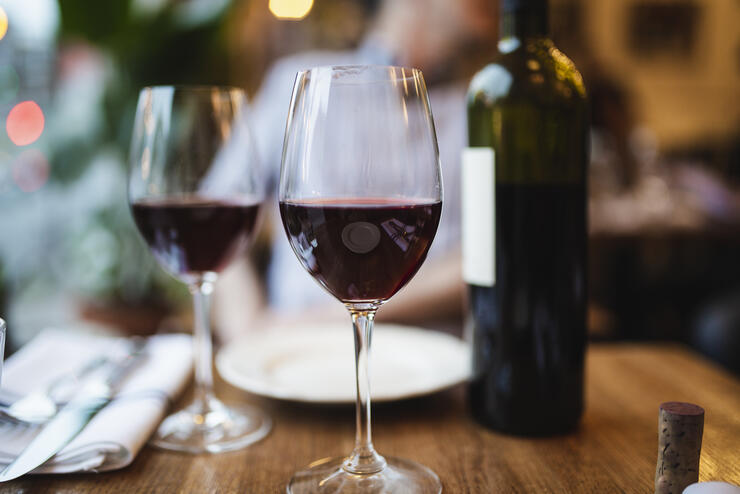 Wisconsin is packed with great restaurants, and many people are probably making plans — if they haven't already — to dine out over Valentine's Day weekend.
There are so many options that making a selection might be overwhelming.
Luckily, that's where Eat This, Not That! comes in.
"With that in mind, we scoured reviews, talked to locals, and looked back on our own travels around the country to put together a definitive list of the most romantic restaurants in the United States," the site explains.
Eat This, Not That! broke down the most romantic restaurants in the country state-by-state.
Though some might expect the No. 1 romantic restaurant in the Badger State to serve customers in the capital, the best one is actually in Wauwatosa.
Eat This, Not That! staff deemed Ristorante Bartolotta the most romantic restaurant in Wisconsin.
"An Italian wine bar and restaurant tucked into a village outside Milwaukee, the award-winning Ristorante Bartolotta is known for exceptional service and mouth-watering ricotta-porcini mushroom dumplings," Eat This, Not That! reads.
Online, Ristorante Bartolotta encourages guests to make "your [Valentine's Day] reservation today to celebrate the one you love with an exquisite dinner prepared by Executive Chef Juan Urbieta and his team."
Ristorante Bartolotta is at 7616 W. State St. in Wauwatosa.