Pfizer Vaccine Could Be Effective Against Two New Widely Feared Variants
By Jason Hall
February 12, 2021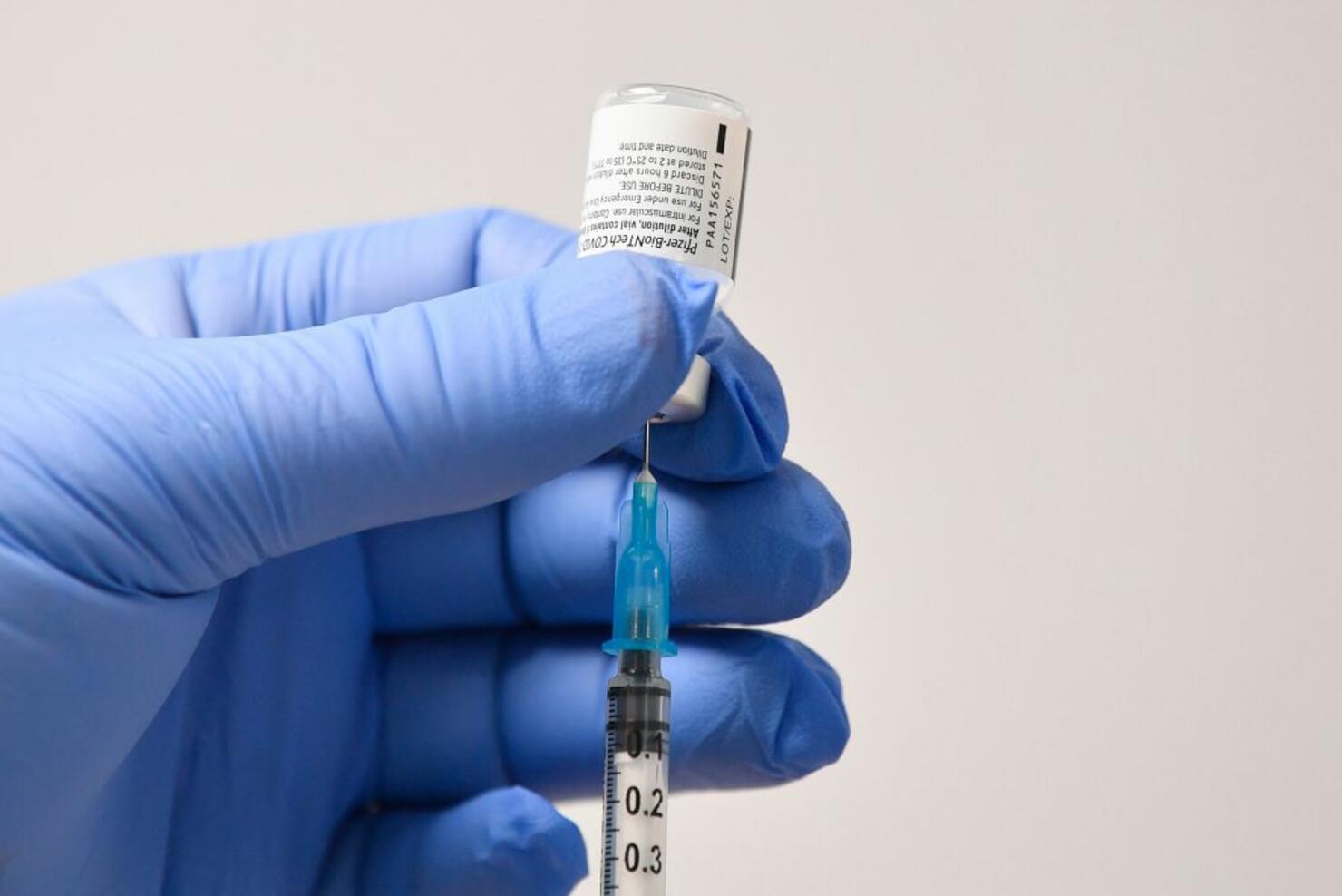 Recent studies showed the Pfizer vaccine could protect against new variants of COVID-19.
The vaccine has seen promising results when tested against the two variants, one of which was initially found in the United Kingdom and the other in South Africa, by using blood samples from vaccinated people instead of studying the effects on the individuals themselves, the Guardian reports.
Scientists in Oxford exposed the samples to each of the virus variants and used samples from individuals who had either received one dose or two of the Pfizer vaccine.
The data, which has been published on Research Square but has yet to be peer-reviewed, showed a substantial immune response once the individuals involved received two doses of the vaccine.
Oxford professor William James, who worked on the data, found the people involved in the study's antibodies were moderately effective agains the original coronavirus, less effective against U.K. variant and unable to neutralize the South African variant.
However, each individual had strong T-cell responses to all known variants after receiving their initial vaccine shot.
It may not necessarily protect you against infection, but it's very likely that this first dose will make it much easier for your immune system to make a good response the next time around," James said via the Guardian. "We think this is why that second dose produces such a good strong antibody response, because the T cells are already there, ready to react."
James said individuals who recovered from COVID-19 or received at least one dose of the Pfizer vaccine possess T-cells strong enough to respond to the new variants, which is encouraging because the T-cells would then possibly be more resilient to future variants.
The individuals involved in the study's antibody responses were all boosted after receiving the second vaccine, with James reporting, "in more than 90% of cases, the antibodies that people are generating after the second dose are up at the sort of level that neutralizes the virus and which we would expect to protect them from infection."
Photo: Getty Images