Ryan Hurd And Maren Morris Release New Duet, 'Chasing After You'
By Blake Taylor
February 12, 2021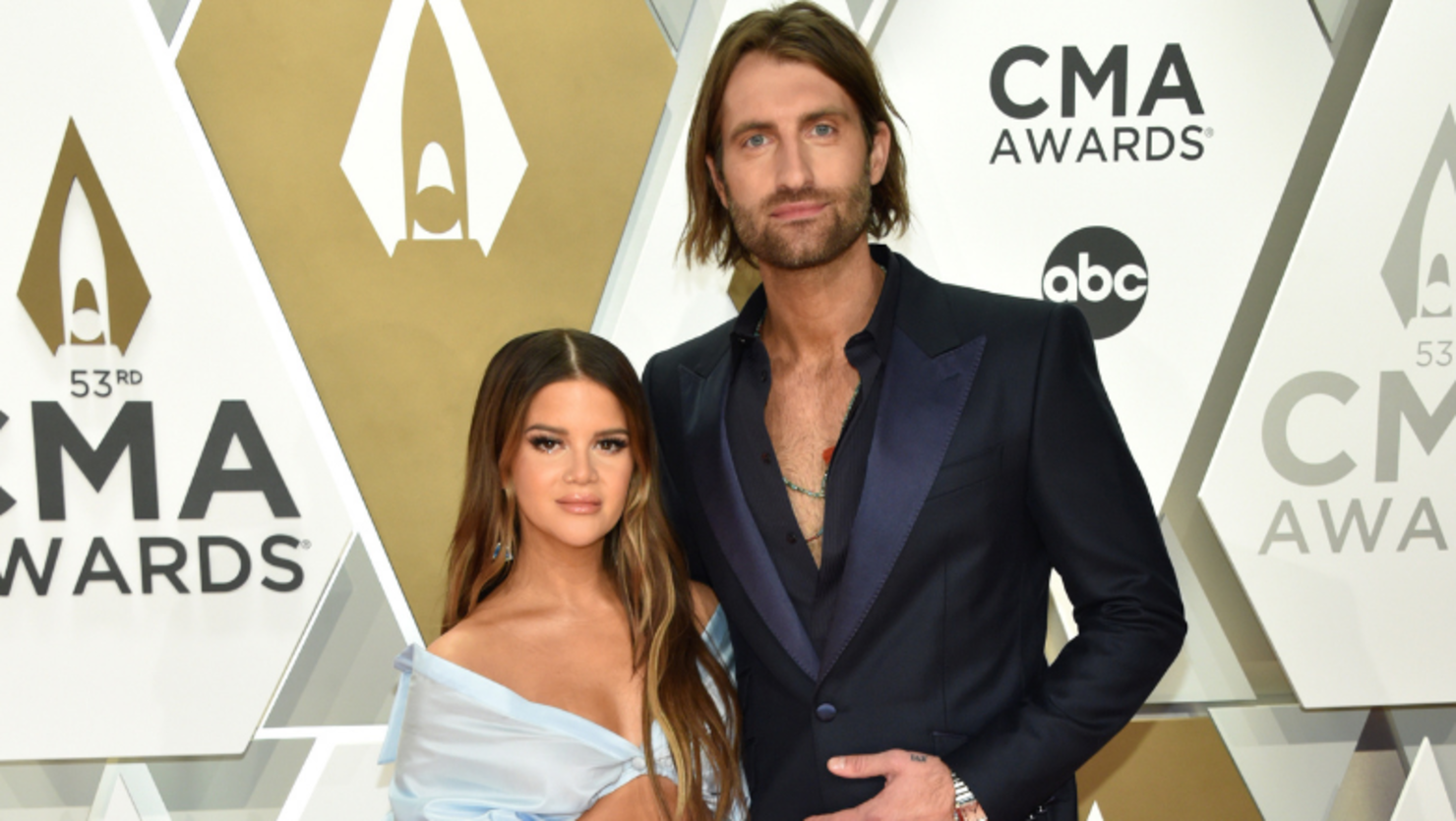 Maren Morris and Ryan Hurd have officially released their new duet, "Chasing After You," on Friday (February 12). The track, written by Brinley Addington and Jerry Flowers, finds the couple singing about an on-again, off-again couple who doesn't mind the chase.
"I just really love the writing of this song. It's really simple, but the melody is just so effective," Hurd told ET. "It's a song that I wish I had written and those are the ones I think that you end up recording when you're not the writer... It kind of makes me mad that I didn't write it, to be honest."
"Everytime you say were done / you come back to the love you were running from / don't know why / don't know why I let you but I do / cause I love chasing after you," the Morris and Hurd harmonize in the chorus.
Hurd and Morris have been together since 2015 and were married in 2018. Two years later, in 2020, the pair welcomed their son, Hayes Andrew. Musically, Morris has previously provided background vocals on Hurd's previous singles including "Every Other Memory" and "To A T," however "Chasing After You" marks their first official studio duet together.
"Maren and I met writing songs and we've sung on each other's records and written together, but this is the first time we've gotten to do an actual duet together," Hurd said in a statement. "It feels like the timing is really perfect and it's a full circle moment to get to make music together in this way."
Take a listen to Hurd and Morris' debut duet, "Chasing After You" below!