Sanitation Worker Saves Boy Who Hid In Trash Can In Florida
By Zuri Anderson
February 12, 2021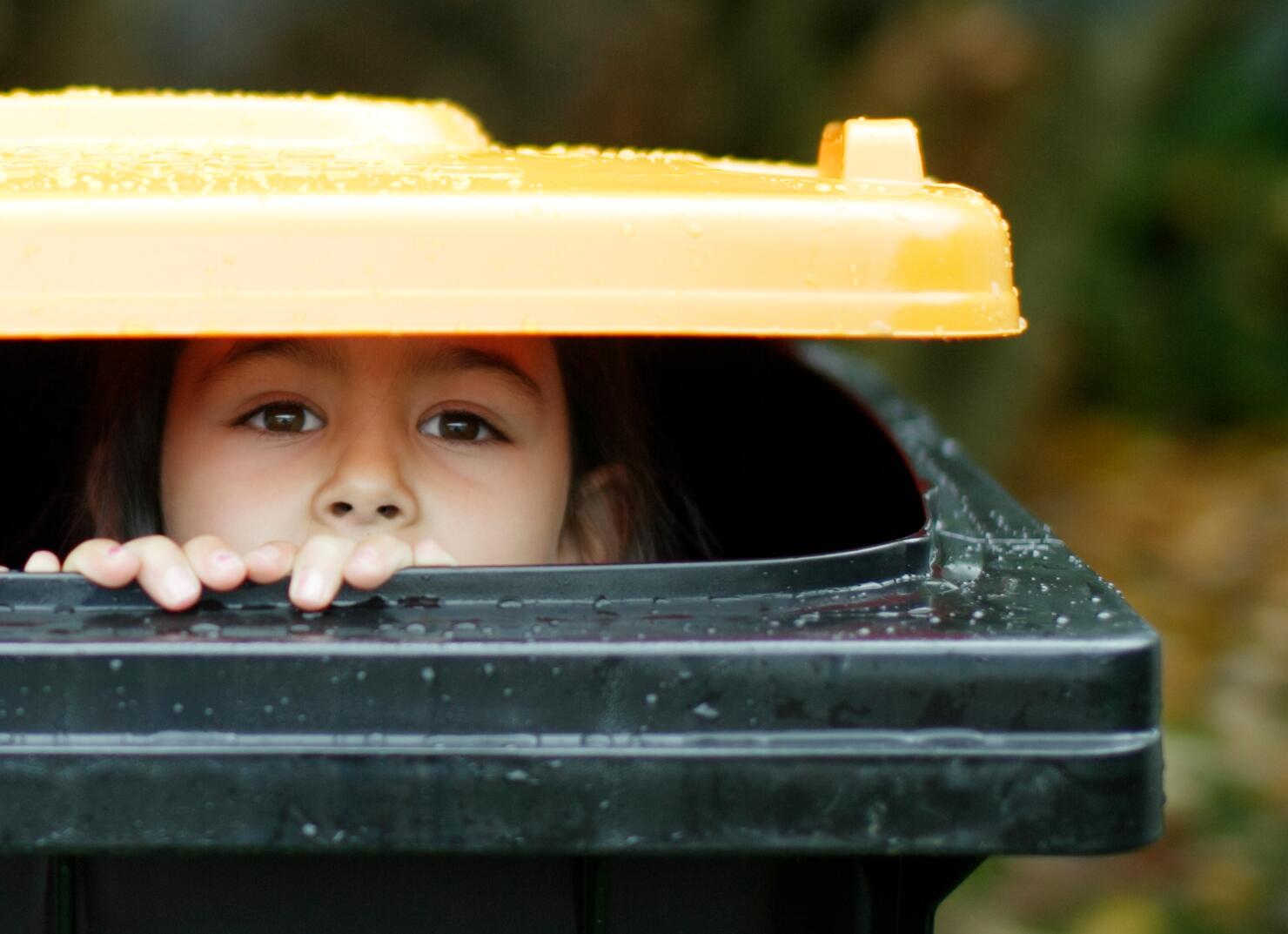 A 7-year-old boy who hid inside a garbage can had a close call after a sanitation worker saved him in Tampa, Florida, according to FOX 13.
This went down Tuesday (February 9) near Elias Quezada's house on Neving Avenue, when he decided to climb inside the container. A few minutes later, a garbage truck pulled up to the house. The vehicle's arm picked up the can and dumped Elias and the trash in the back of the truck.
Quezada's grandmother, who was in the house, heard him scream. "I thought that Elias was under the wheels," Carmen Salazar told reporters. "That he had been hit or something."
Thanks to the quick thinking of Waldo Fidele, the driver of the garbage truck, Elias was saved from a possible death. Fidele checked his surveillance camera and spotted the boy getting dumped in, reporters said. That's when he quickly deactivated a blade used to chop up the refuse, FOX 13 wrote.
Despite the life-threatening situation, Elias and Fidele were all smiles afterwards. News footage showed the driver demonstrating the inside of the garbage truck.
When asked if he was scared, Elias said, "Yes, because I thought I was going to be a mashed potato." Reporters then asked the boy if he would ever jump into another garbage can. Elias said no, but added, "Unless it's like a tiny trash can that's inside the house. That might be fine."
Photo: Getty Images