Ashley Judd In ICU After Suffering 'Catastrophic' Accident In The Congo
By Paris Close
February 13, 2021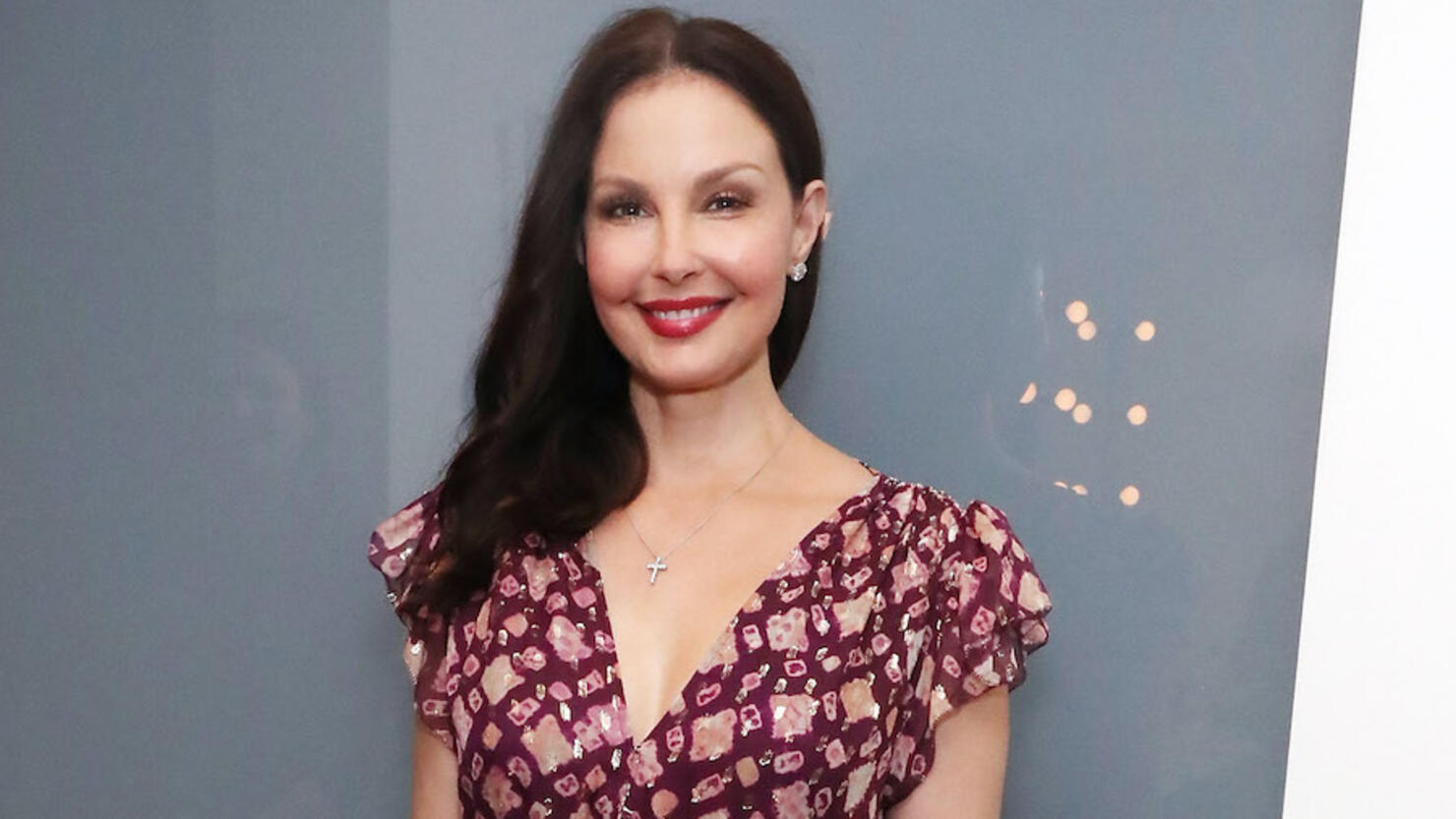 Ashley Judd is recovering in an intensive care unit after suffering a "catastrophic" leg injury.
The Divergent actress, 52, nearly lost her leg in a crucial accident that took place in the Democratic Republic of the Congo. In an interview with The New York Times via Instagram Live, Judd explained that she'd shattered her leg in four places and suffered nerve damage after tripping over a fallen tree during a rainforest excursion.
Speaking from her hospital bed, Judd said she is "in an ICU trauma unit in beautiful South Africa, which has taken me in from the Congo: a country I deeply love which is not, unfortunately, equipped to deal with massive catastrophic injuries like I have had."
In recounting the scary incident, Judd explained she'd been wearing a faulty headlamp that made it difficult for her to see the fallen tree. She described the "55 hours" of treatment as "incredibly harrowing" and recalls lying on the forest floor for five hours before being evacuated.
What's more, Judd remembers "going into shock" and "passing out" during the fifth hour due to the pain she endured as someone else came to reset her bones before carried out of the rainforest in a hammock.
Grateful for the "disaster insurance that allowed me 55 hours after my accident to get to an operating table in South Africa," Judd said she doesn't take her privilege for granted.
"I'm in a lot of love. I'm in a lot of compassion and I'm in a lot of gratitude," the actress said earlier in the conversation. "I thank everyone for their thoughts and their prayers and their support."
Photo: Getty Images