Chris Harrison Steps Down From 'The Bachelor' Amid Racism Controversy
By Paris Close
February 14, 2021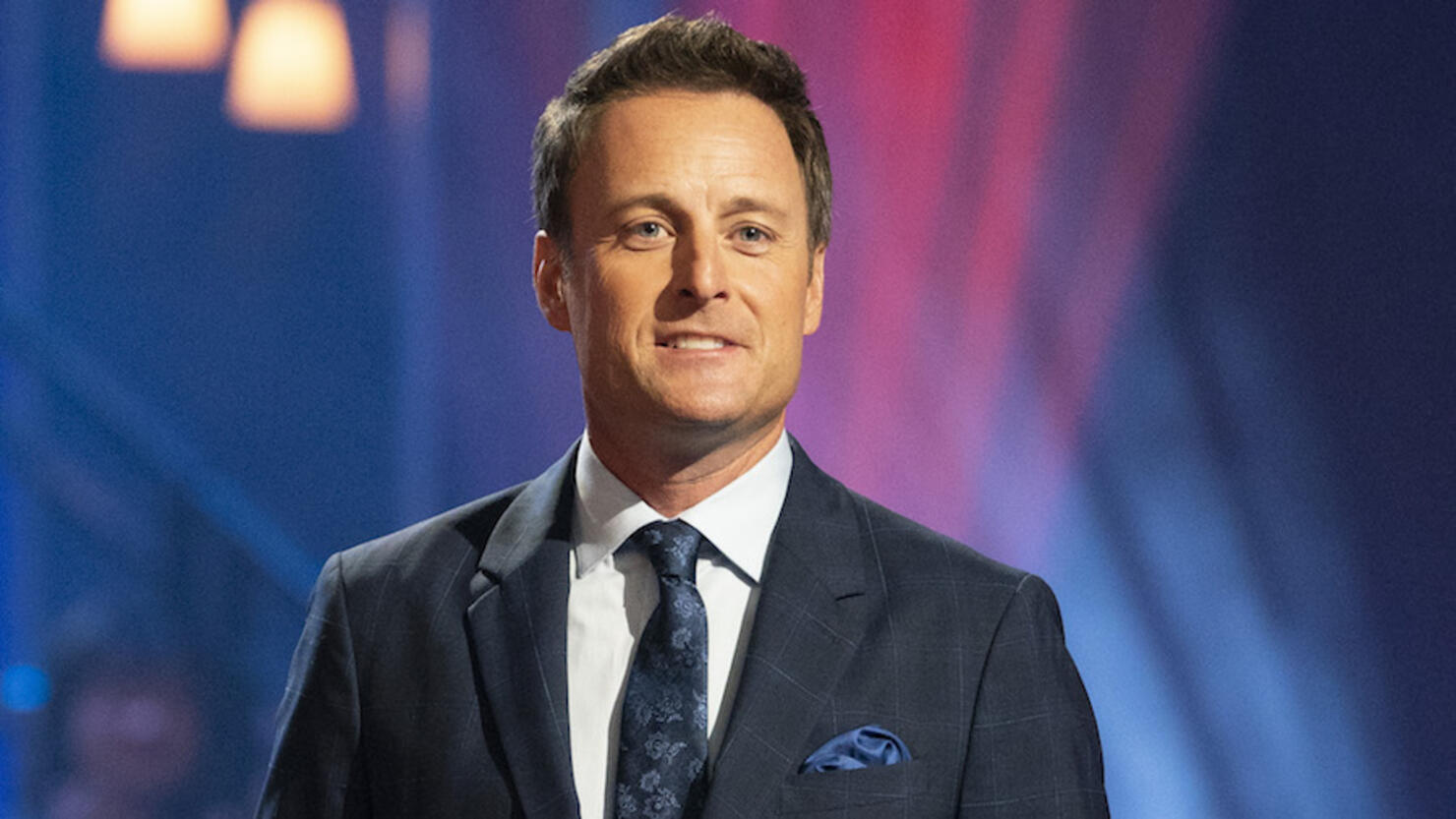 Bachelor host Chris Harrison has announced he "will be stepping aside" from the show once again for perpetuating and "excusing historical racism" within the franchise.
Harrison made the announcement in a lengthy, apologetic statement shared on Instagram Saturday (February 13). "I have spent the last few days listening to the pain my words have caused, and I am deeply remorseful," he expressed. "My ignorance did damage to my friends, colleagues and strangers alike. I have no one to blame but myself for what I said and the way I spoke."
"I set standards for myself, and have to meet them. I feel that with every fiber of my being. Now just as I taught my children to stand up, and to own their actions, I will do the same," the 49-year-old added. "By excusing historical racism, I defended it. I invoked the term 'woke police,' which is unacceptable. I am ashamed over how uninformed I was. I was so wrong."
Speaking directly to the Black and BIPOC community, Harrison expressed, "I am so sorry. My words were harmful. I am listening, and I truly apologize for my ignorance and any pain it caused you."
He continued, "The historic season of The Bachelor should not be marred or overshadowed by my mistakes or diminished by my actions. To that end, I have consulted with Warner Bros. and ABC and will be stepping aside for a period of time and will not join for the After the Final Rose special."
Harrison concluded his message expressing his commitment to "getting educated on a more profound and productive level than ever before" and hopes to "evolve and be a better man."
The longtime Bachelor host's decision to take a break from the franchise follows the backlash he drew for seemingly defending current Bachelor contestant Rachael Kirkconnell, who was embroiled in a racism controversy after newly-surfaced photos showed her wearing a Native American costume at an antebellum plantation-themed ball.
Harrison came under fire following his Extra interview with Rachel Lindsay, the first Black Bachelorette, after he urged viewers to extend grace, understanding, and compassion to Kirkconnell rather than hold her accountable for actions. Harrison issued an apology for that comment the next day.
Photo: Getty Images