Janet Jackson Breaks Silence After Apology From Justin Timberlake
By Paris Close
February 14, 2021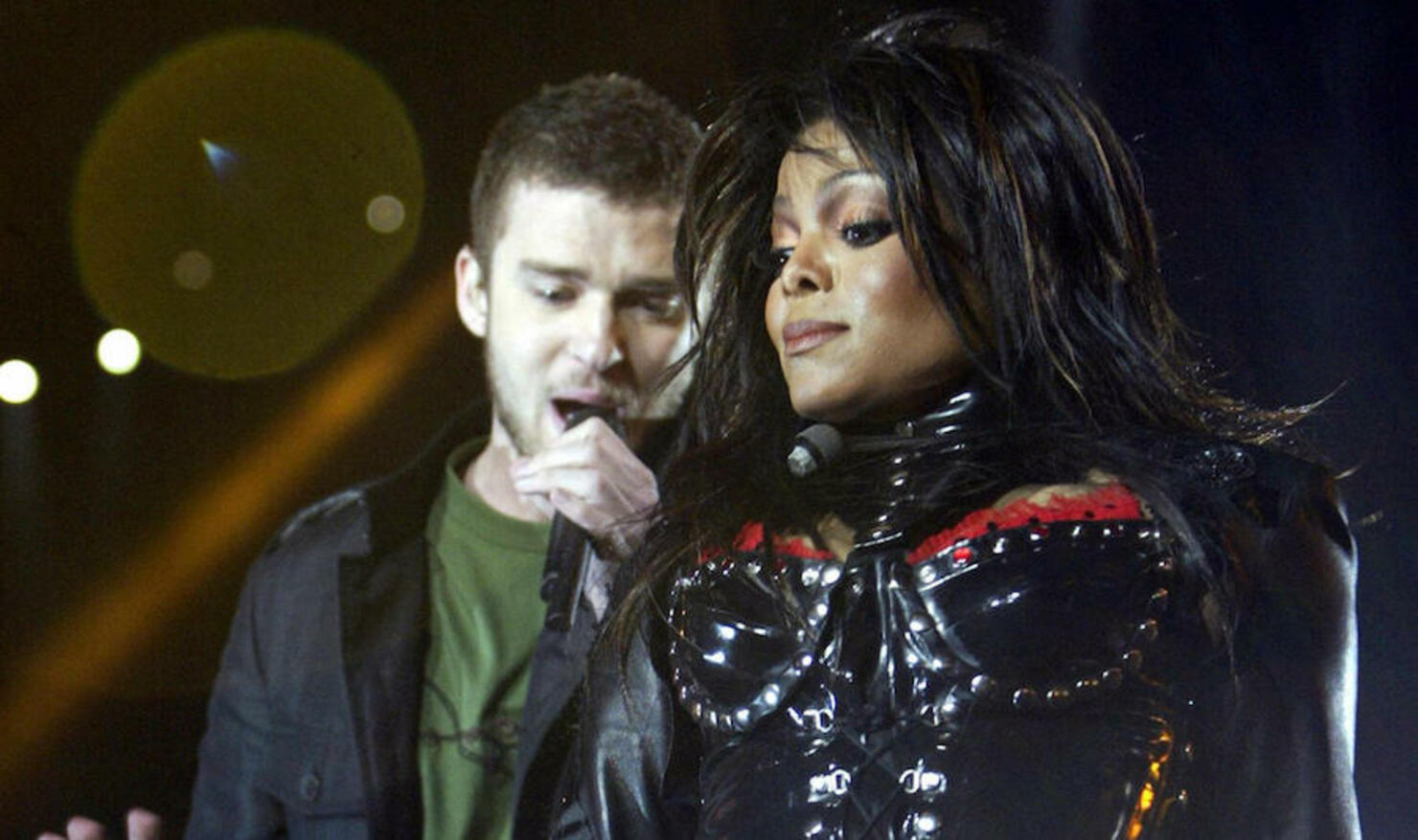 Janet Jackson has spoken out for the first time after Justin Timberlake issued a public apology to her.
The iconic pop star took to social media to thank her fans for supporting her music as her 1986 song "Control" topped the charts for the first time again in 35 years, just a day after Timberlake's statement.
"I was at home just the other day by myself and I began to cry," Jackson said on video. "I was crying because I was so thankful for all that God has blessed me with, all that he has given me. And I'm so thankful for him being in my life and I'm so thankful for all of you being in my life. You're so special to me. And I want to thank all of you for making 'Control' No. 1 once again after 35 years."
Jackson concluded, "I never, never in a million years, I would never think thought this would happen. I really appreciate you and I love you so, so much."
The "All Nite" songbird's statement came a day after Timberlake expressed his regret to Jackson, presumably for how he handled their infamous wardrobe malfunction during the Super Bowl Halftime show in 2004. Fans still consider the incident — from which Timberlake emerged virtually unscathed — as the reason for Jackson's marred career, as she was forced to frequently apologize and fend for herself in the media.
"I specifically want to apologize to Britney Spears and Janet Jackson both individually, because I care for and respect these women and I know I failed," Timberlake wrote in his apology, albeit without specifying the 2004 incident.
Acknowledging the privileges provided to "white men" in a "flawed" industry, Timberlake expressed, "I want to take accountability for my own missteps in all of this as well as be part of a world that uplifts and supports." I care deeply about the wellbeing of the people I love and have loved. I can do better and I will do better."
Photo: Getty Images