Normani Teases New Song 'Know It's Been Awhile' Feat. Aaliyah Sample
By Paris Close
February 14, 2021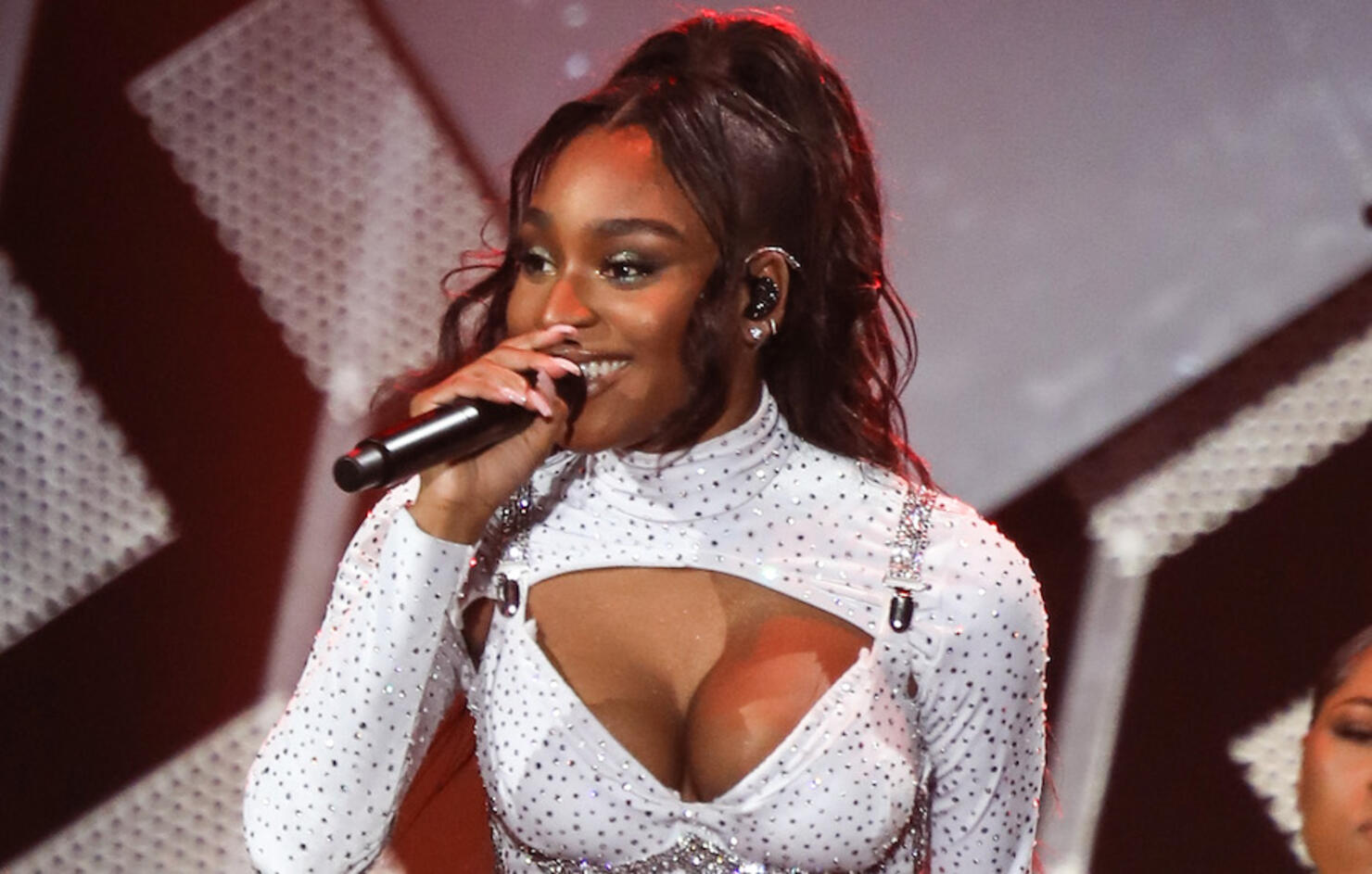 Normani is finally coming back with new jams!
Last night (February 13), the "Waves" singer-songwriter treated her fans to a special snippet of what sounds to be a new single, and it samples none other than the late R&B legend Aaliyah's 1996 track "One In A Million."
"Know it's been awhile," Normani captioned a video clip of her basking in the sunlight in a gold bikini to the sound of her new record bumping in the background.
On the sexy slow jam, tentatively titled "Know It's Been Awhile," Normani sings: "We can't just keep talkin' about it / We think too often about it / We can't just be cautious about it / I wanna get wild / Take me for a ride, boy / Show me a way outside, boy / Know it's been a while, boy I wanna get wild."
"Know It's Been Awhile" came as a surprise for Normani's fans, who have been waiting patiently for their second serving of the Houston native's solo material and have already begun making TikTok challenges for the unreleased track.
The snippet is the first we're hearing of Normani's upcoming debut album since she delivered her first solo single, "Motivation," in 2019. Since following up the buzz by collaborating on songs like Sam Smith's "Dancing with a Stranger" and "Diamonds" with Megan Thee Stallion, we've yet to receive word of a release date for N1.
Speaking about her debut album to Women's Health magazine in 2020, Normani described its sound as "'empowering' genre-bending tunes with a pop sensibility."
"For a long time, I was stressed out about checking boxes like, 'Is this Black enough? Is this pop enough?' But music started feeling way better when I just went into the studio with the mentality of being Normani."
Photo: Getty Images