Dallas Stars Postpone Monday Night's Game Amid Texas Power Outages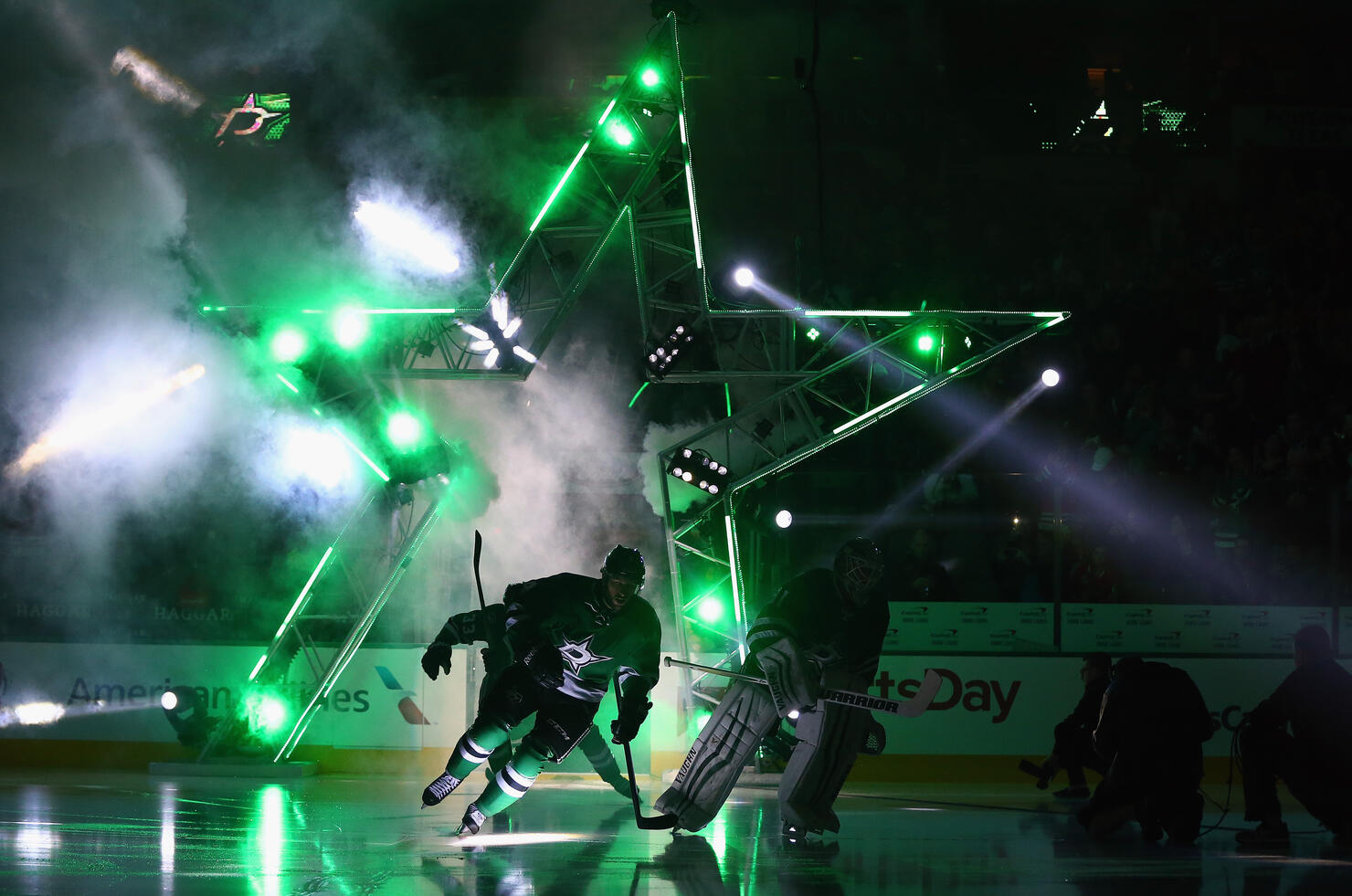 No hockey, for now.
The Dallas Stars have postponed Monday night's game at the request of Mayor Eric Johnson.
Earlier in the day, the American Airlines Center said it would decrease power consumption so that Dallas Stars game could go on.
However, the new decision to postpone the game comes amid calls for conservation as millions of Texans are still without heat and electricity. All this as temperatures continue to plunge to near 0.
See the social media posts below:
The Stars-Predators game is postponed at the request of the Mayor of Dallas due to the power outages in the region, according to Stars CEO and president Brad Alberts.

— Matthew DeFranks (@MDeFranks) February 16, 2021