Fiesta Bowl Parade Canceled For 2021, State-Wide Event Taking Place Instead
By Ginny Reese
February 16, 2021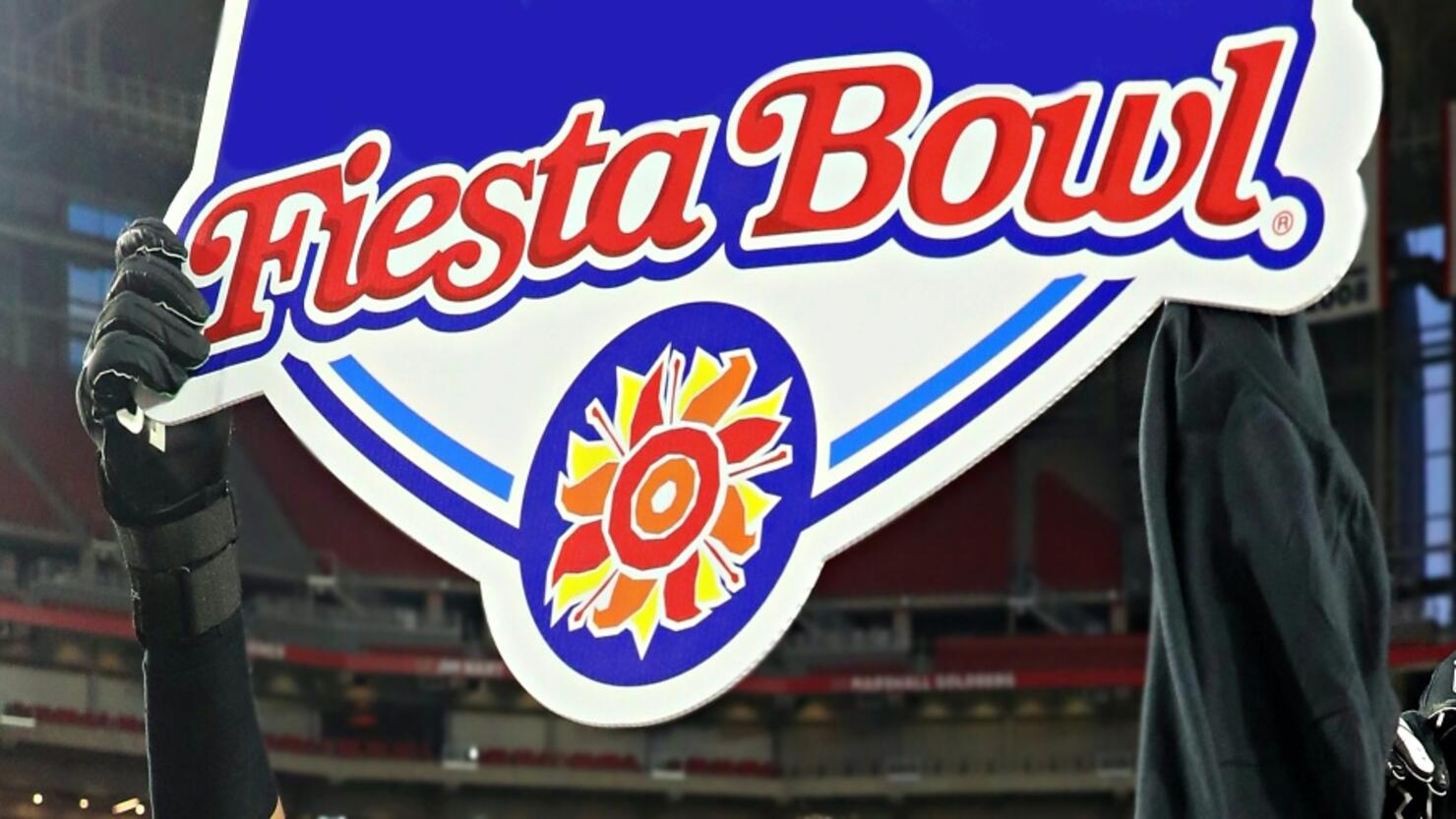 The Fiesta Bowl and Desert Financial Credit Union announced that the Fiesta Bowl Parade has been canceled, reported AZ Family. The announcement was made on Good Morning Arizona.
The Fiesta Bowl Parade was originally rescheduled to take place in April of this year.
The event normally draws in more than 100,000 people to the streets of Phoenix. This year, the popular parade is being replaced with "Kindness Arizona," which is a caravan of buses and cars that will hit the road on March 22nd.
The road trip will last a week, making stops in the Phoenix-Metro area, Tucson, Prescott, and Flagstaff. Volunteers will be bringing the parade to fans on a smaller scale.
Each stop will look a bit different, but each will include special surprises and cash prizes.
The details of the event are still being worked out by the organizers.
Jeff Meshey, President and CEO of Desert Financial Credit Union, said, "We're saddened we couldn't have a parade this year. Fiesta Bowl and Desert Financial teams got together ad sort of reimagined what we could do instead."
Photo: Getty Images