San Antonio Power Outages Expected To Continue Throughout Tuesday
By Anna Gallegos
February 16, 2021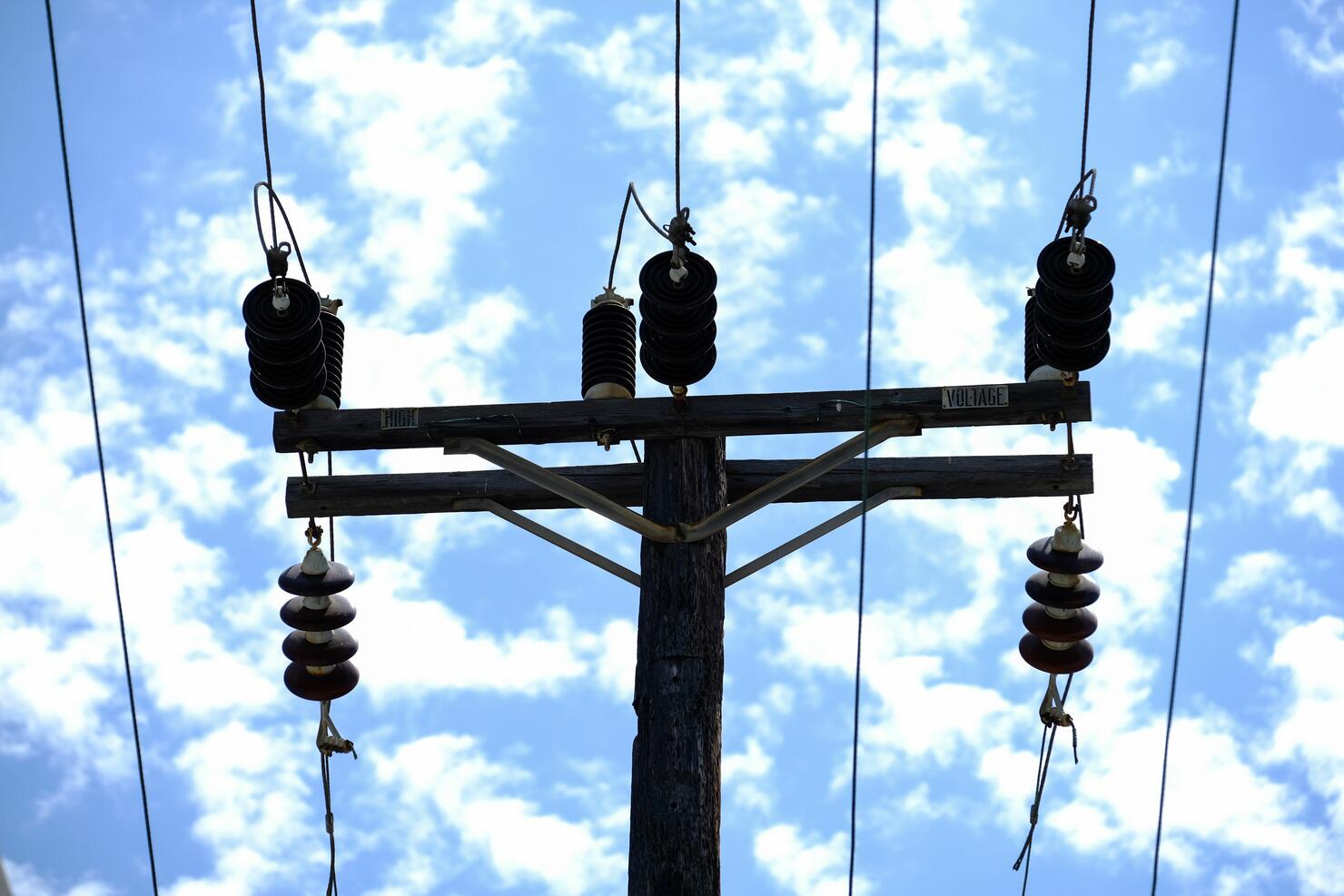 Power outages are expected to continue throughout Tuesday even as San Antonio deals with historic low temperatures.
"Extreme cold temperatures & high energy usage are continuing to force multiple power outages across our community & our state. If you are currently experiencing an outage, it is possible that the outage will continue for longer periods," CPS Energy tweeted on Tuesday morning.
The outages could last until Wednesday.
"This is a pretty serious issue and we're in it for the long haul," said John Moreno, a CPS Energy spokesman.
As of 10:50 a.m., more than 327,000 Bexar County area residents are without electricity, according to the CPS Energy outage map.
Freezing temperatures across Texas caused record electricity use as people remain at home and try to stay warm. The Electric Reliability Council of Texas (ERCOT) started controlled outages across the state on Monday to prevent the power grid from overloading.
Water outages are also being reported throughout San Antonio.
"The rolling blackouts affecting electricity service are also impacting some SAWS pump stations and how quickly they refill," according to a statement from the San Antonio Water System.
SAWS also said that some of the water outages are caused by frozen pipes and has tips for residents on how to troubleshoot the issue.
Photo: Getty Images