2 Men Allegedly Posed As US Marshals To Avoid Wearing Masks In Florida
By Zuri Anderson
February 17, 2021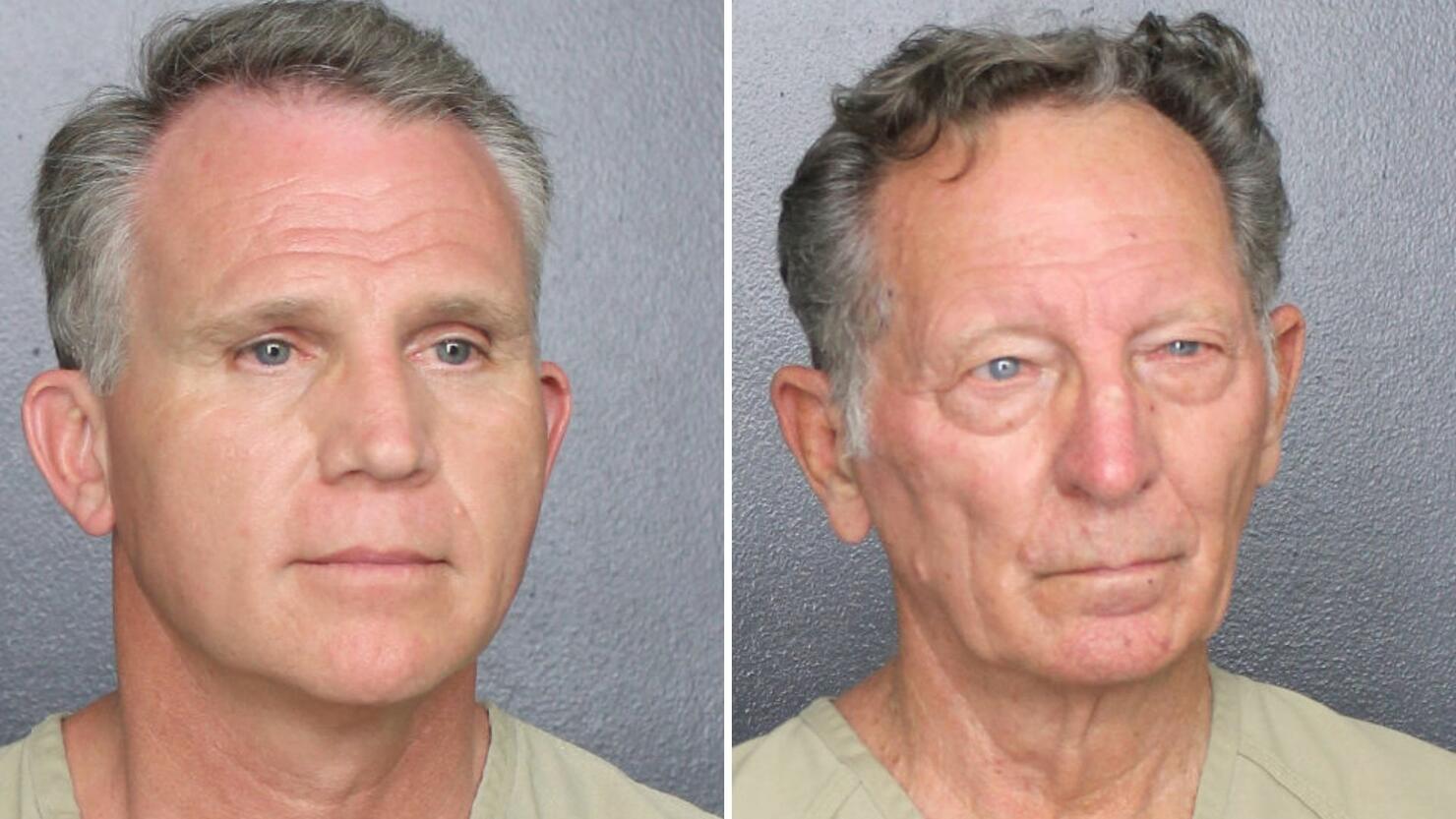 Two men are facing charges for allegedly pretending to be federal marshals to avoid wearing facial coverings at a South Florida resort hotel, according to NBC Miami.
Reporters said 53-year-old Walter Wayne Brown Jr. and 81-year-old Gary Brummett were at the Wyndham Deerfield Beach Resort. When staff asked them to wear face coverings, they reportedly refused, threatened to arrest the employees and fine them.
One employee became suspicious of their act and called the police on February 11. Officers and a real U.S. Marshal came and arrested the men on charges of impersonating a federal officer.
A criminal complaint listed a few incidents where both men used fake credentials and even face mask exemption cards to assert they don't have to wear a mask. One such moment was when a hotel manager reportedly requested Brummett wear a face covering. Brummett pointed to a bad he wore on his belt and said, "Do you know what this means? I'm a U.S. marshal and can have you arrested if you force me to wear a mask," according to the complaint.
An employee told investigators U.S. marshals wouldn't act that way because her cousin is a marshal. Police said the pair were wearing "authentic appearing" circular badges that read "Cherokee Nation Marshal," the complaint said. Brummett and Brown have never been employed as U.S. marshals or by the Cherokee Nation Marshal Service, the document added
Both men were booked into a jail in Broward County.
Photo: Broward Sheriff's Office