Demi Lovato Recalls Having Heart Attack, Three Strokes Amid Overdose
By Hayden Brooks
February 17, 2021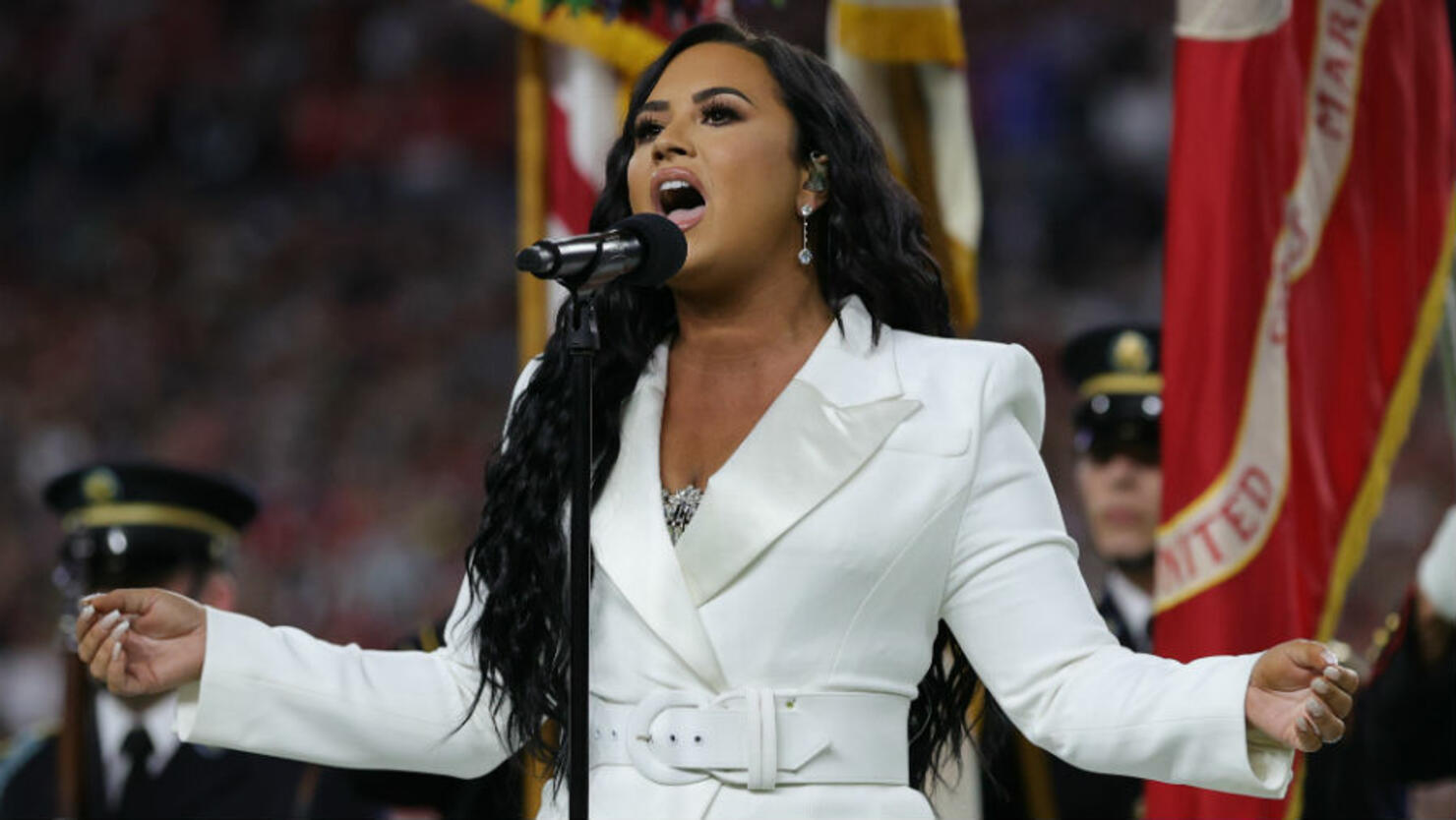 Demi Lovato's trailer for her upcoming YouTube docuseries, Dancing with the Devil, has arrived and it doesn't hold back details of her near-fatal 2018 overdose.
In the trailer, which dropped on Wednesday (February 17), Lovato gives fans a detailed look at the highs and lows from recent years, including the traumatic moment that almost left her dead. "I had crossed a line that I had never crossed before ... I snapped," she admits in the almost-three-minute trailer. "I had three strokes. I had a heart attack. My doctors said that I had five to 10 more minutes [to live]."
Dancing with the Devil was released as part of the Television Critics Association press tour and also offers fans a snippet of a brand-new track of the same name. "I had so much to say over the past two years, wanting to set the record straight about what it was that happened," she says in a separate moment in the trailer. "Any time that you suppress a part of yourself, it's gonna overflow.
Among the folks featured in the four-part project include Elton John and Christina Aguilera. On the personal front, the docuseries sees commentary from Lovato's friends, Sirah, and Matthew Scott Montgomery, as well as her mother, Dianna De La Garza, stepfather, Eddie de la Garza, and sisters.