Dua Lipa Lands On Cover Of 'TIME' As Part Of '100 Next' List
By Hayden Brooks
February 17, 2021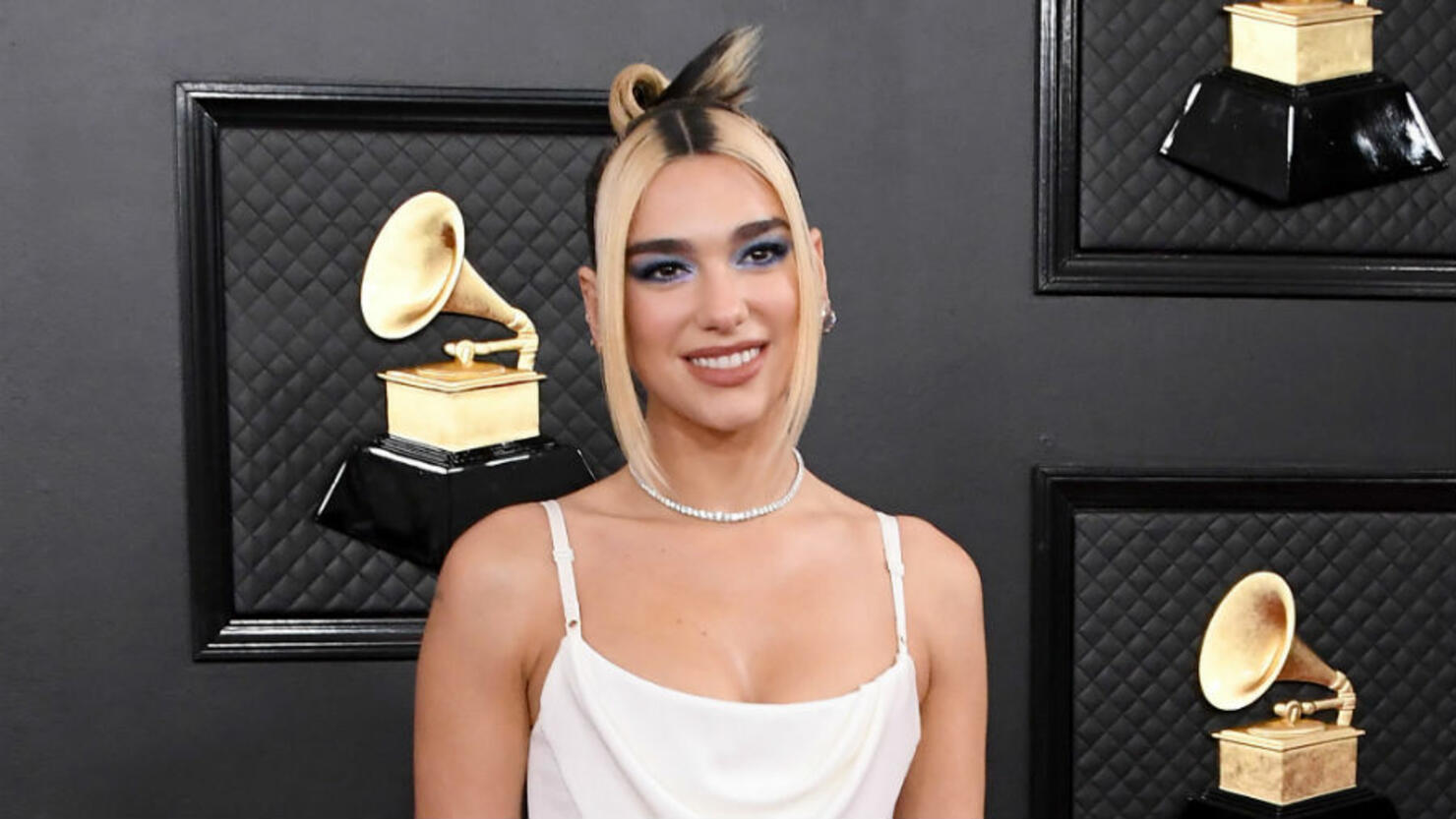 Dua Lipa's hard-working efforts from her Future Nostalgia campaign has landed the superstar on the cover of TIME.
On Wednesday (February 17), the Brit pop star, 25, was announced as one of the cover stars of the mag's 2021 Time100 NEXT list, a round-up of some of the biggest movers and shakers from various industries. "I don't think in a million years I ever thought I'd be putting out a record this way," the chart-topper said in reference to the pandemic halting the original plan for her album rollout. "Alongside promoting everything from my sofa, it was amazing to see that no matter what, music is such a common language. You can put it out anytime."
In an accompanying tribute to Lipa, fellow dance diva Kylie Minogue penned a short message in honor of her collaborator. "I entered Dua's orbit last November when I appeared as a guest on her Studio 2054 streamed concert," the icon wrote. "The production was spectacular and inclusive, somehow both future and retro, with her instantly recognizable voice stamped all over clever songwriting. While I know what it's like to be in the eye of the storm, on this occasion, I was able to see the wider view from the periphery. Her famous work ethic radiated throughout the production."
Lipa will perform as part of the campaign during a stream on Friday at 1 PM ET. Among the other folks set to make appearances and performances include Phoebe Bridgers, Luke Combs, Anitta, Doja Cat and Charli D'Amelio.