Former Steelers Star Joins Dan Campbell's Detroit Lions Coaching Staff
By Jason Hall
February 17, 2021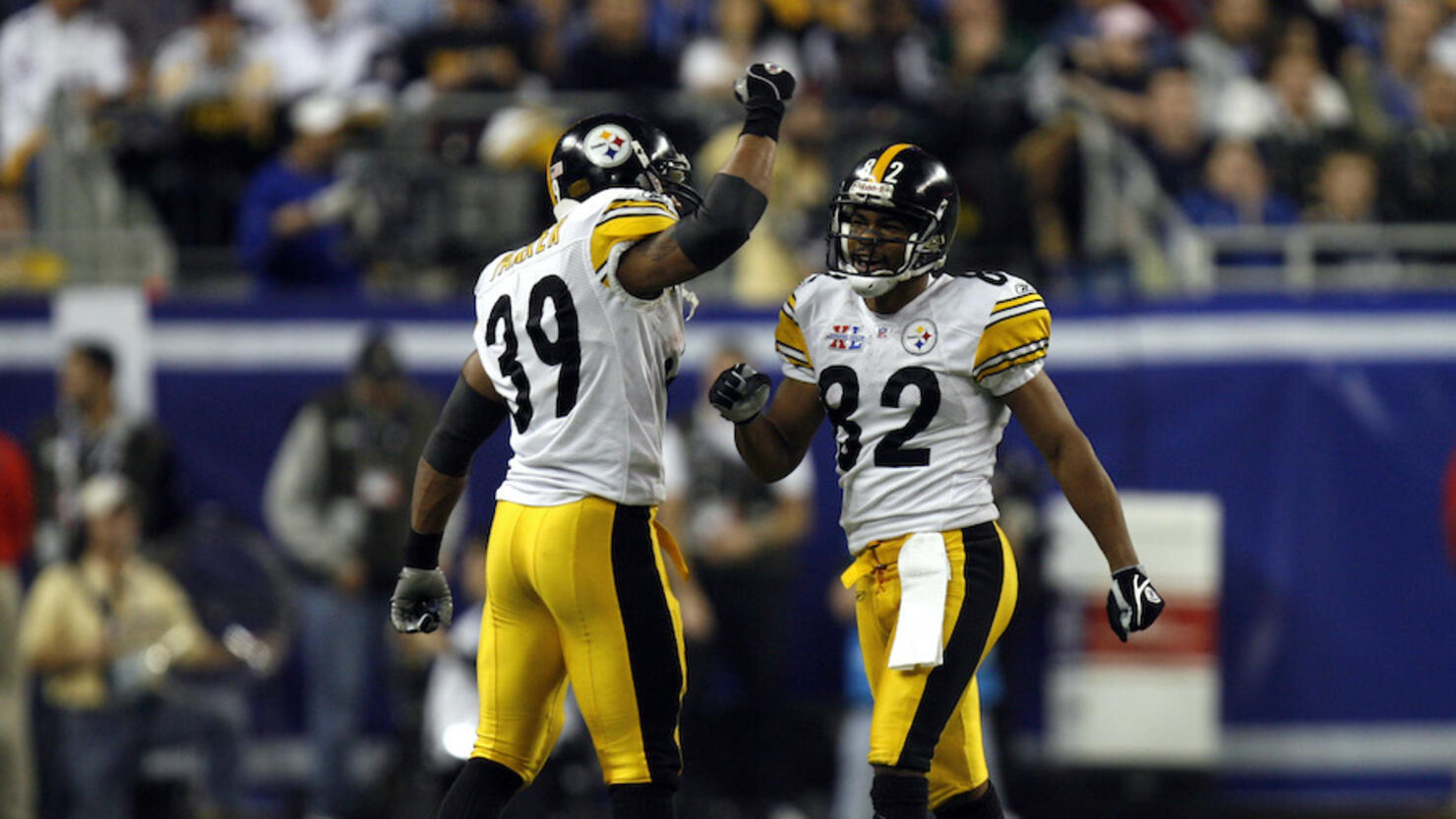 Pittsburgh Steelers fans will be very familiar with the latest addition to Dan Campbell's Detroit Lions coaching staff.
Former Steelers wide receiver Antwaan Randle El was announced as the Lions' new wide receivers coach on Wednesday (February 17) on the team's official website.
Randle El spent the past two seasons as an offensive assistant with the Tampa Bay Buccaneers, which included the franchise's recent 31-9 victory over the Kansas City Chiefs in Super Bowl LV. The Bucs offense ranked first in passing yards and third in total offense during the former wide receiver's tenure with the organization.
Randle El was selected by the Steelers in the second-round of the 2002 NFL Draft at No. 62 overall, having played primarily at the quarterback position at Indiana University.
Randle El excelled as a do-everything option for the Steelers, having contributed as a wide receiver, kick returner and punt returner, as well as on trick plays, which most notably included a touchdown pass to Hines Ward on a reverse handoff during Pittsburgh's Super Bowl XL victory over the Seattle Seahawks.
Randle El finished his career with 370 receptions for 4,467 yards (12.1 avg.) and 15 touchdowns, as well as 438 rushing yards, 323 passing yards, six passing touchdowns, 4,316 return yards and six touchdowns on kickoff and punt returns in 143 career games (71 starts.)
Photo: Getty Images