Man Arrested In Hit-And-Run Death Of Nicki Minaj's Father
By Peyton Blakemore
February 17, 2021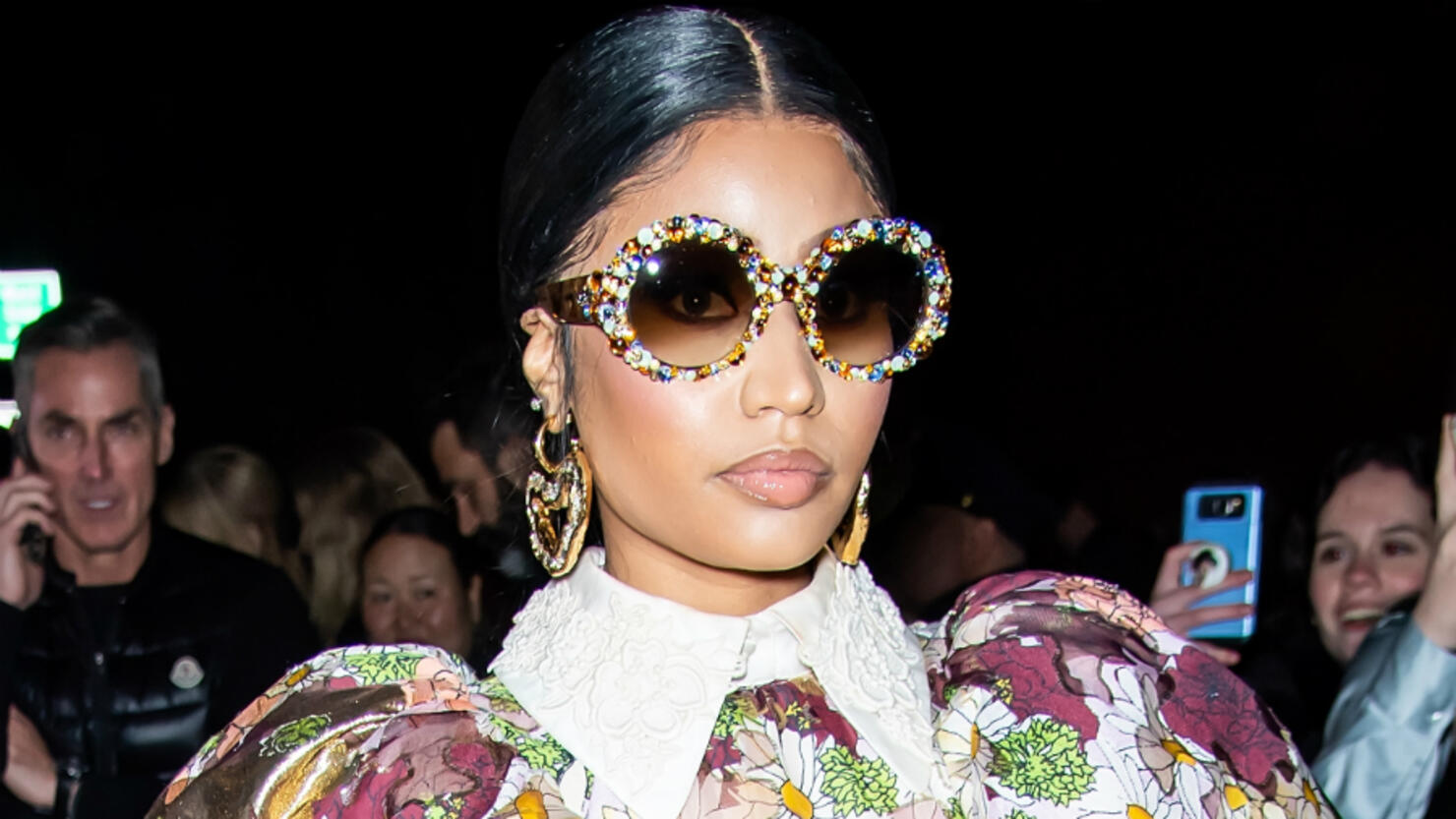 The man who allegedly killed Nicki Minaj's father in a hit-and-run has been arrested.
According to multiple outlets, Charles Polevich turned himself in to police custody on Wednesday (February 17), four days after the death of Robert Maraj.
The 70-year-old suspect faces two felony charges of leaving the scene of an incident and tampering with physical evidence in connection to the fatal hit-and-run incident, which occurred on New York's Long Island.
Maraj was walking on the street of Roslyn Road heading northbound when he was allegedly struck by Polevich around 6 p.m. on Friday (February 12). He was taken to a hospital and was pronounced dead on Saturday (February 13).
Polevich allegedly hit Maraj with his 1992 white Volvo. "He got out of the car, looked at the deceased, got into his car and made the conscious decision to leave instead of dialing 911 and calling an ambulance for the man," Nassau County Detective Lt. Stephen Fitzpatrick said of Polevich at a press conference. "He went home and secreted his vehicle."
Fitzpatrick added, "[Polevich is] absolutely aware of what happened."
via Facebook uma tia de Nicki Minaj publicou que Robert Maraj (Pai de Nicki ) veio a Falecer , as informações ainda não foram confirmadas ! esperamos que Deus posso conforta o coração da Nicki e sua Família nesse momento 🖤💔 pic.twitter.com/UMA1iNproj

— Rick Maraj (@HomoMrs) February 14, 2021
Authorities also noted that Polevich, who resides in Guam but has a house in Mineola, avoided intersections on his way home following the hit-run, adding he concealed "his vehicle in the detached garage at his residence."
"He did things to alter us from being able to discover the car," Fitzpatrick shared, describing how Polevich hid his car under a tarp.
Police were able to trace the vehicle back to Polevich's address using video footage from cameras. "We were able to track that vehicle prior to the accident as well as after the accident and we just tracked it to his house."
Photo: Getty Images