New Study Will Pay Healthy Volunteers To Be Exposed To COVID-19
By Bill Galluccio
February 17, 2021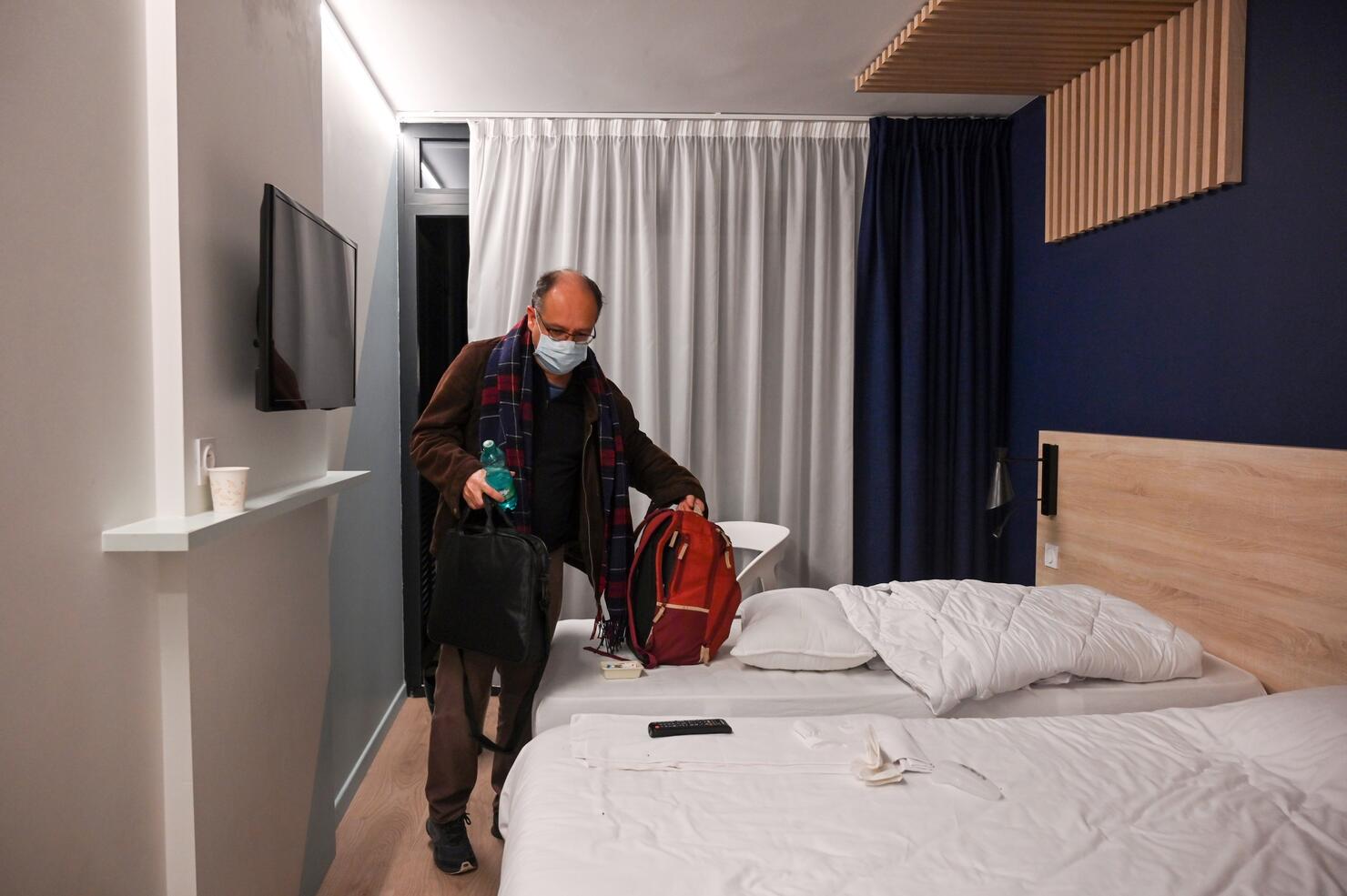 Researchers in the United Kingdom have been given the green light to begin a new study in which they will intentionally expose up to 90 volunteers to COVID-19. They hope to learn more about how the virus affects people and determine how much of the virus is needed to cause an infection.
The researchers believe the data they gather from the study can help scientists develop and improve vaccines for the coronavirus.
"While there has been very positive progress in vaccine development, we want to find the best and most effective vaccines for use over the longer term," Business Secretary Kwasi Kwarteng said in a statement. "These human challenge studies will take place here in the U.K. and will help accelerate scientists' knowledge of how coronavirus affects people and could eventually further the rapid development of vaccines."
The researchers are currently looking for healthy individuals between the ages of 18 and 30 and said they will be compensated for their time. They said that the volunteers' safety will be their top priority. The participants will be exposed to the virus in a safe and controlled environment, with medical professionals monitoring them 24 hours a day.
"We are asking for volunteers aged between 18 and 30 to join this research endeavor and help us to understand how the virus infects people and how it passes so successfully between us. Our eventual aim is to establish which vaccines and treatments work best in beating this disease, but we need volunteers to support us in this work," said Chief Investigator Dr. Chris Chiu.
Photo: Getty Images