Paris Hilton Is Engaged To Carter Reum: See The Proposal
By Allie Gold
February 17, 2021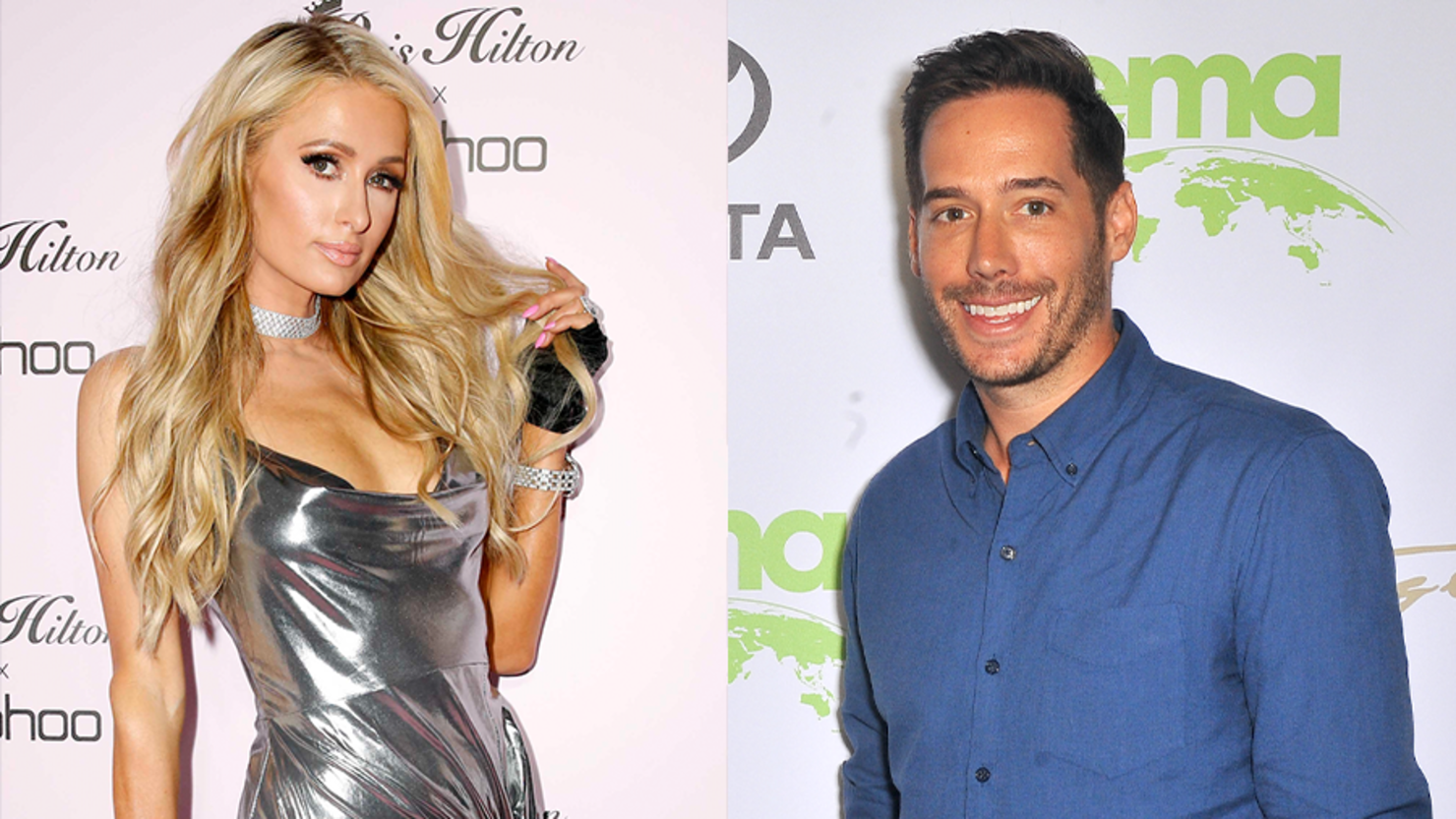 Paris Hilton is engaged! Paris Hilton is getting married to venture capitalist, Carter Reum. Reum, 40, proposed to Hilton, 40, on a private island February 13th. They have been dating a year according to Vogue.
"When you find your soulmate, you don't just know it. You feel it," Hilton writes on Instagram Wednesday morning, "My love & I have been together since our first date, and for my birthday, he arranged a special trip to tropical paradise. 🏝️ As we walked to dinner along the beach, Carter led us to a cabana adorned with flowers and dropped to one knee. 💍 I said yes, yes to forever ❤️ There's no one I'd rather spend forever with."
Paris Hilton's sister Nicky was also present at the proposal. More photos of the proposal available at Paris Hilton's website.
This couple was first seen together last January when they were spotted at a Golden Globes party. The two became 'Instagram official' in a post shared in April of last year. The photo of them kissing was captioned by Hilton saying, "My favorite thing to do is make memories with you, your kisses are magical. I love being yours and knowing you're mine."
This is Hilton's second engagement, she and ex-boyfriend Chris Zylka called it off in November 2018.
Photo: Getty