Florida Woman Arrested For Stabbing Sister With EpiPen, Police Say
By Zuri Anderson
February 18, 2021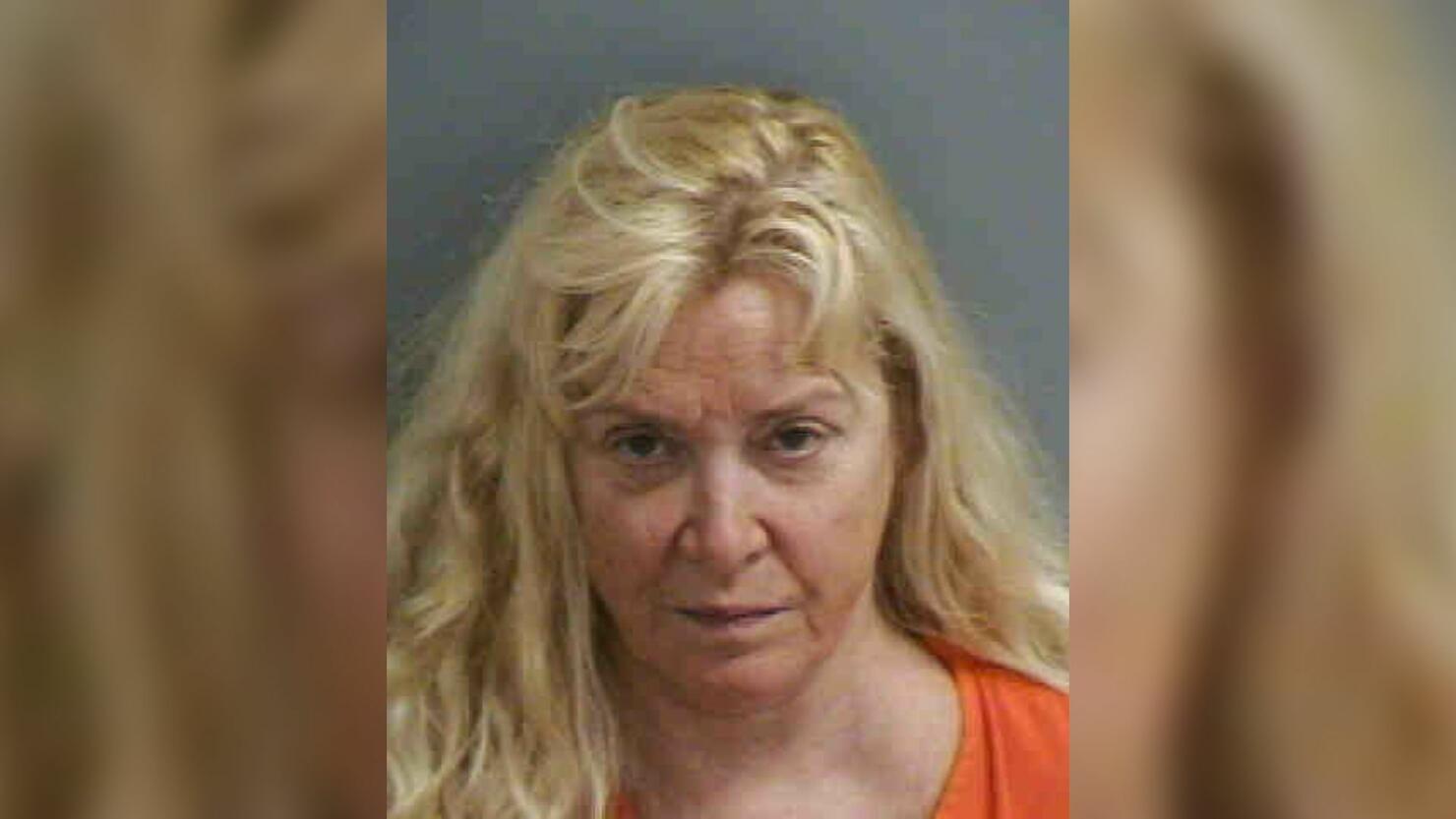 A Florida woman is facing charges after allegedly stabbing her sister with an EpiPen because she's "allergic to drunks," according to WKMG.
The Naples Police Department said officers responded to a home around 10:30 p.m. on February 11 after a 911 call reportedly hang up. The victim told officials she and her sister, 62-year-old Joanna Zielinkski, were drinking together until she got tired and went to sleep. She claims Zielinski stayed up and kept drinking.
Zielinksi then "went crazy" and allegedly stabbed her sister multiple times with an EpiPen, according to records. The documents also claim a welt had formed on the victim's left thigh. When police questioned Zielinksi about the incident, she reportedly said, "I'm allergic to drunks so I injected her with the EpiPen so she wouldn't be drunk anymore. What's the big deal?"
First responders said the sister wasn't injected with any medication because of the way Zielinski was holding the EpiPen. The EpiPen is prescribed to Zielinski, but her sister doesn't have any allergies, according to a report.
Records said this wasn't the first time Zielinski was violent with her sister.
Zielinski was charged with battery -- a domestic violence charge.
Photo: Collier County Sheriff's Office