How A Georgia Student Was Part Of NASA's Successful Rover Landing On Mars
By Kelly Fisher
February 18, 2021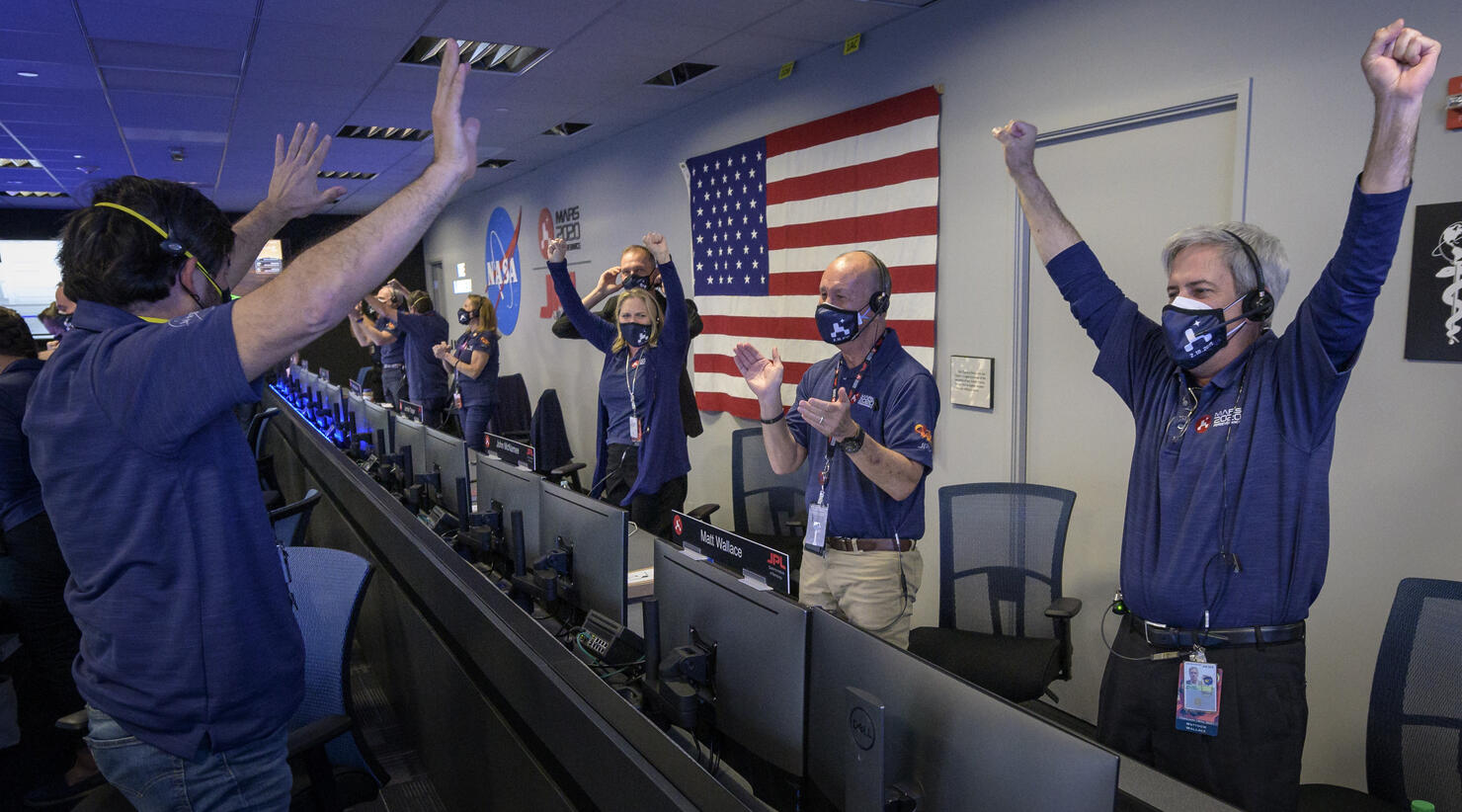 NASA landed its rover on Mars on Thursday afternoon (February 18), and a Georgia Tech senior played a role in the historic landing.
The rover, Perseverance, aims to search for signs of previous life on the planet and bring back soil and rock samples, the Washington Post reported after the landing.
Breanna Ivey got to be a part of it. As an intern last year, she tested the math that moves the rover, she explained to WSB-TV.
She told the Atlanta station about her excitement and about her hopes of inspiring other young Black women:
"It will be exciting anyway, if I didn't have a role in it, but it's even more exciting to know that I touched something that is going to land on Mars and be the first step in a mission to actually bring samples back…Being a Black woman in STEM, people may try to make you feel like you don't belong. But always know that you belong in every room that you still put in and that you bring something to every conversation that's being had. So you are valuable in every space that you are in."
Landing on the Mars terrain was the most dangerous part of the mission, the Washington Post noted. It takes 11 minutes at the speed of light to signal the landing from Pasadena, California.
Photo: Getty Images