These 2 Kentucky Cities Are In The Top 5 Best Places To Own a Vacation Home
By Ginny Reese
February 18, 2021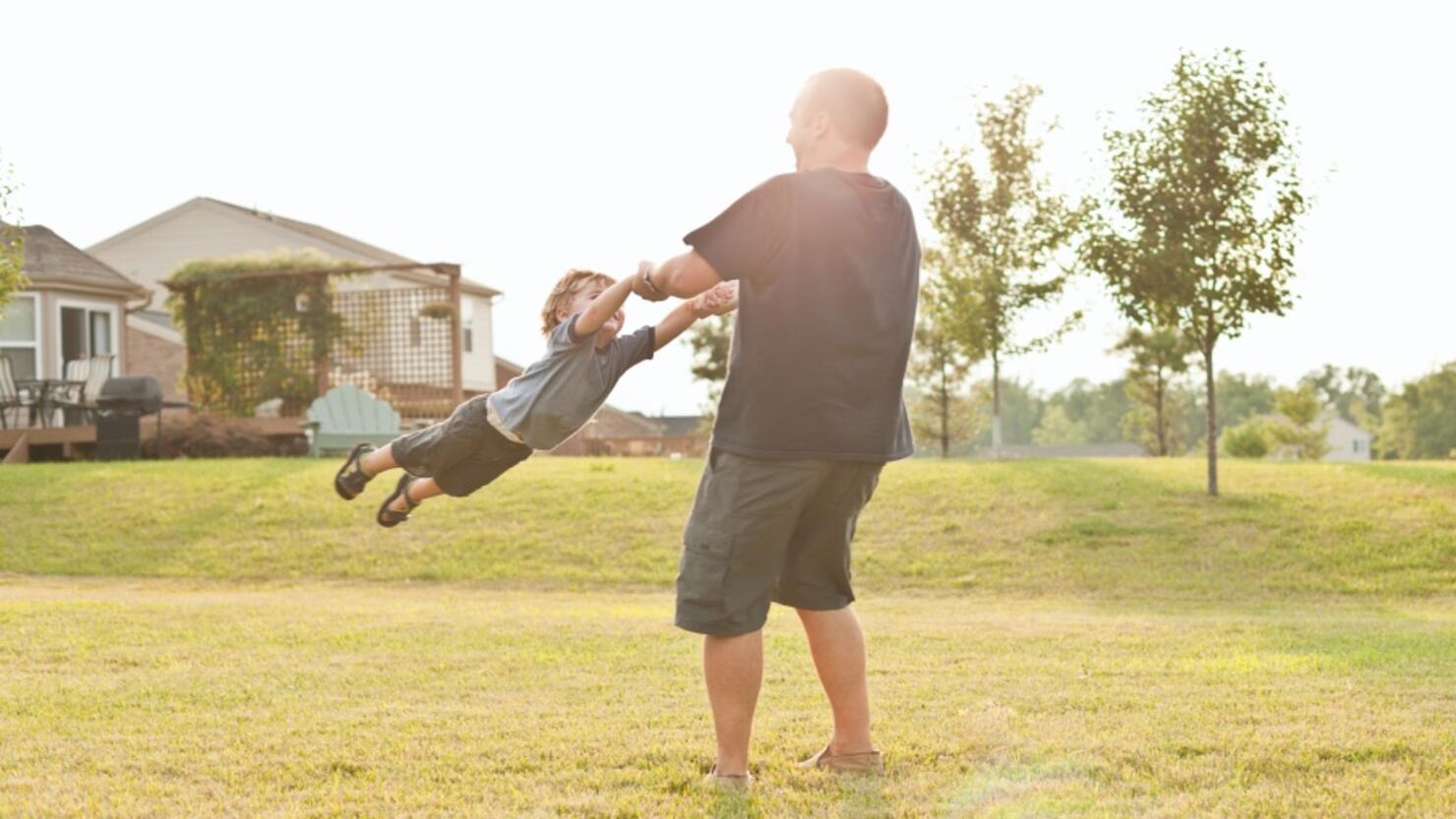 After a very stressful year, many are looking for a getaway.
Vacation rentals have been a hot market during the coronavirus pandemic, and are actually seen as being far cleaner than hotels. They also offer a great option for working remotely.
So, where is the best place to get a vacation home, and what places offer the most bang for your buck?
LawnStarter compared over 300 cities across 10 key metrics to determine which cities were the best to own a vacation home.
The site says that smaller towns and cities are the best for owning these homes due to the lower cost of living and cheaper buying prices for houses.
Two Kentucky cities made it into the top five, and one took the top spot.
Shelbyville was first overall. So while it is a smaller city, helping it to place at the top, it is also very safe, placing 11th overall for safety.
While the city placed in the top, there may not be much to do once you're there. Shelbyville ranked 296 out of 300 for "attractions."
Bardstown came in at number five on the list. This city came in 10th overall for safety and seemed to be pretty affordable.
According to the list, here are the top ten cities to own a vacation home:
Shelbyville, KY
Brooksville, FL
Buffalo, NY
Kissimmee, FL
Bardstown, KY
Sevierville, TN
Holland, MI
Branson, MO
Cleveland, OH
Fayetteville, AR
Photo: Getty Images