Ticket To A Better Future: Utah Is Among The Country's Most Educated States
By Ginny Reese
February 18, 2021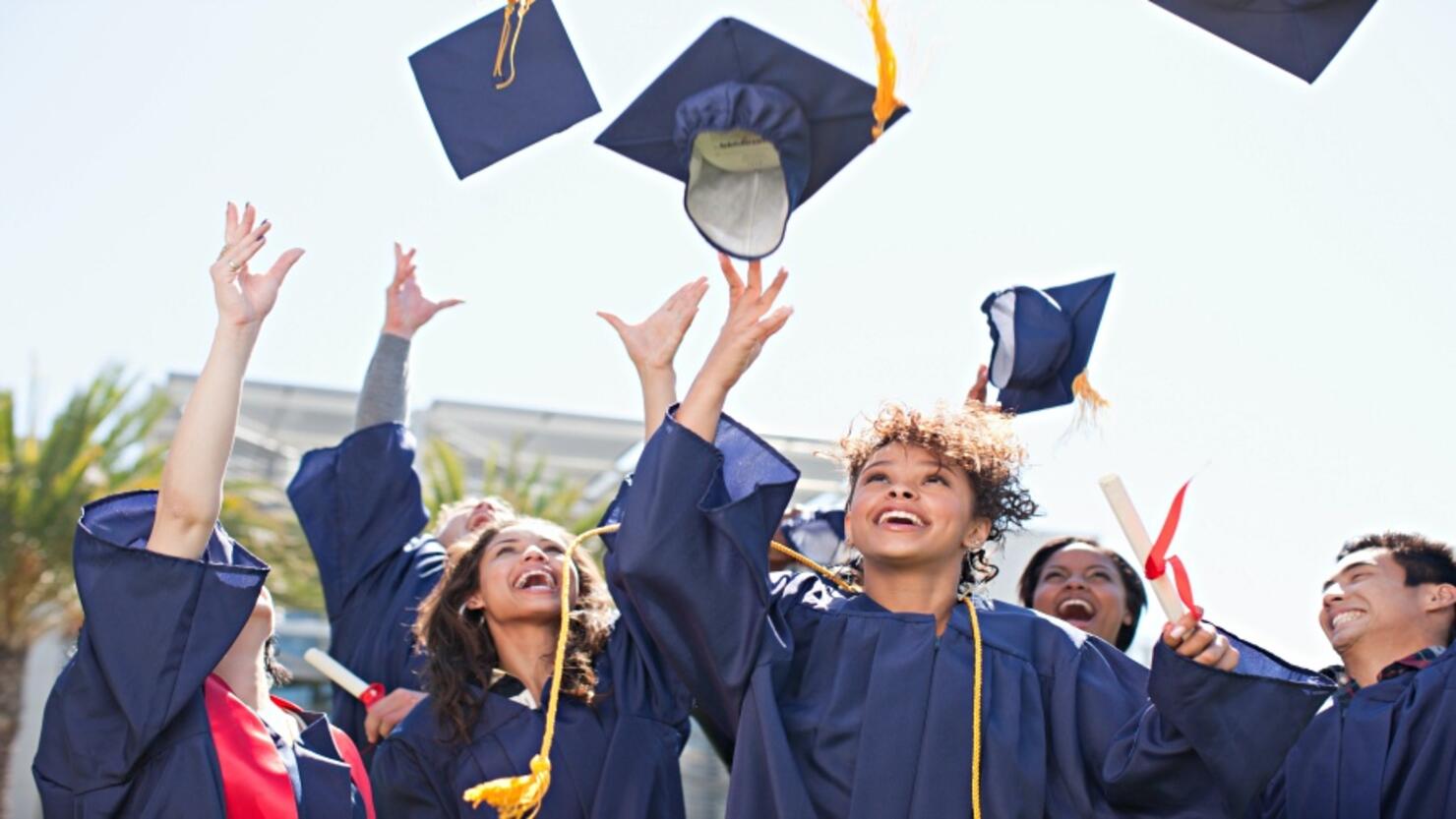 We've all heard the old adage that a good education is the ticket to a better future.
College typically opens doors for individuals, giving them more career opportunities, higher pay, and better benefits.
So which states show the most promise in this aspect?
Wallethub compared the 50 states across 18 key metrics to determine which states are the most educated.
Where did Utah place?
The state came in at number 11, ranking among the top. It had the second-highest overall percentage of associate's degree holders or college-experienced adults.
Where do Utah's neighbors fall on the list? Colorado was number 5, Wyoming was number 25, Arizona was number 36, Idaho came in at number 37, and Nevada was number 43.
According to Wallethub, here are the top 20 most educated states:
Massachussetts
Maryland
Connecticut
Vermont
Colorado
Virginia
New Jersey
New Hampshire
Minnesota
Washington
Utah
Illinois
Hawaii
Rhode Island
New York
Oregon
Delaware
Maine
Montana
Wisconsin